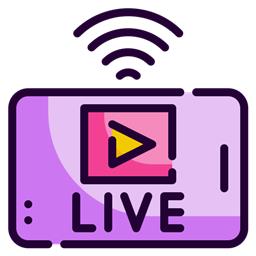 Live Stream Broadcast
Broadcast audio and video from ARC camera control to the web
+

How To Add This Control To Your Project

(Click to Expand)
Make sure you have the latest version of ARC installed.
Select the Get button in this page to download the archive file.
Double click the downloaded archive file to execute installer.
The installer will add this control to ARC.
Load ARC and press the Project -> Add Control button from the menu.
Choose the Camera category tab.
Press the Live Stream Broadcast icon to add the control to your project.
Manual
This control allows you to broadcast live audio and video from the camera control to the Web. Live stream implements HLS protocol from Apple and works cross-browser. You will have to configure your router to access the live broadcast link from external networks. 

- If you would like to serve a webpage with an embedded video stream without audio, check out the Custom HTTP Server.
- If you are looking for receiving a live stream feed in camera control check out Live Stream Receiver.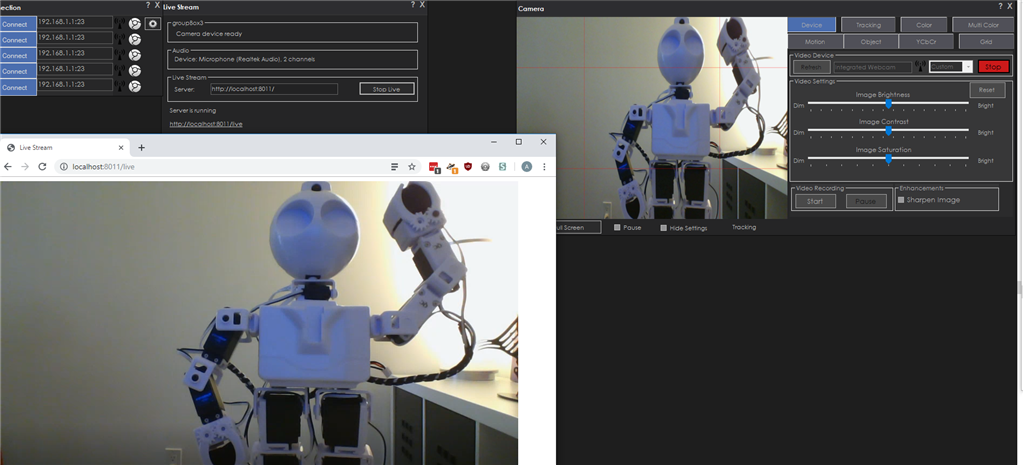 *Icon credit Flat Icon