Choose Your Robot
You are about to use the most accessible guide for building robots with science-fiction-inspired features. We guarantee that anyone can build a robot on par with that of heavily funded corporate organizations. Synthiam has packaged the most cutting-edge technologies and made them available to everyone.
Need Some Inspiration?
Do you need some inspiration before we begin? With over 3 million robot connections on Synthiam's platform, we have plenty of community robot examples.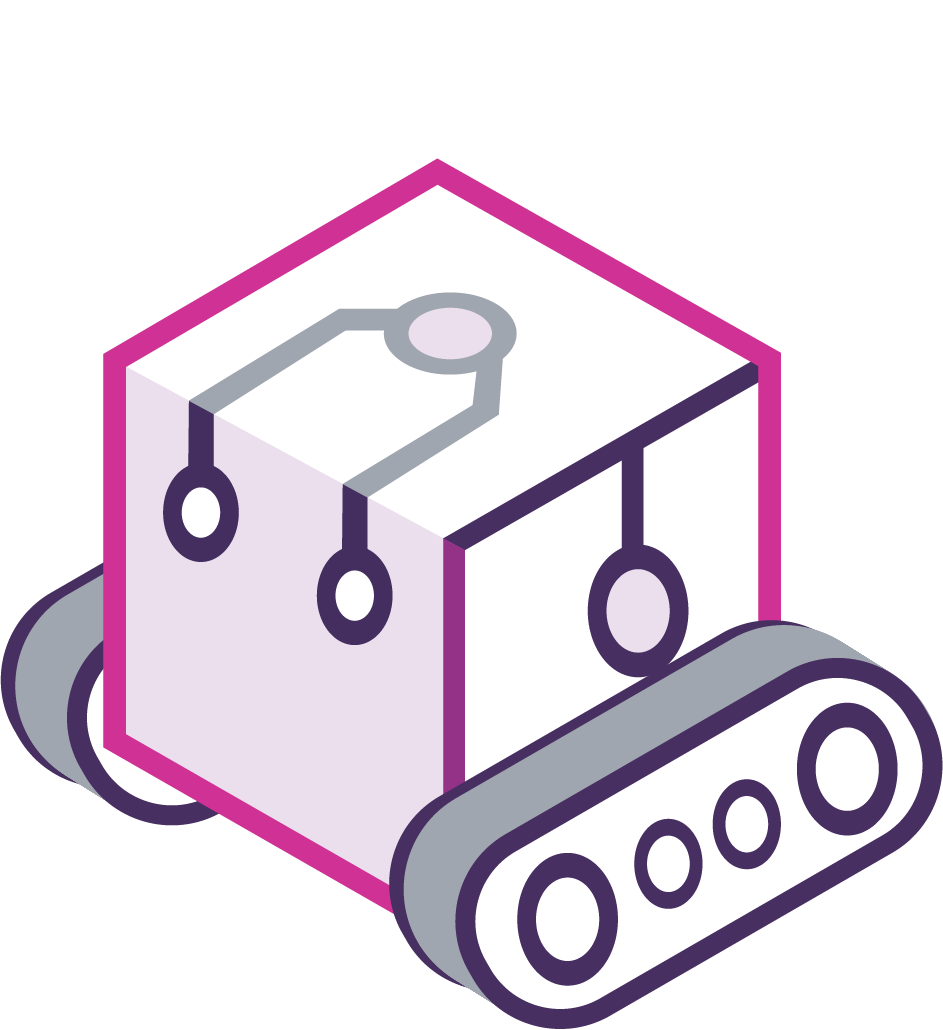 View Example Robots
What kind of robot do you want to program?
Synthiam's ARC platform will connect to many robot products, toys, and DIY kits. Let's start by selecting what type of robot to make. There are options for using a robot kit or quickly building your dream DIY robot.
1. Use a Robot Product
Skill Level: Beginner
Program a pre-built robot product or a kit with Synthiam ARC. You can program a robot directly out of the box with low effort. Here are a few popular ARC-compatible robot products. Select a robot product to view purchase links and manuals.
---
---
---
---
---
---
---
---
---
---
---
---
---
---
2. Make a DIY Robot
Skill Level: Intermediate, Advanced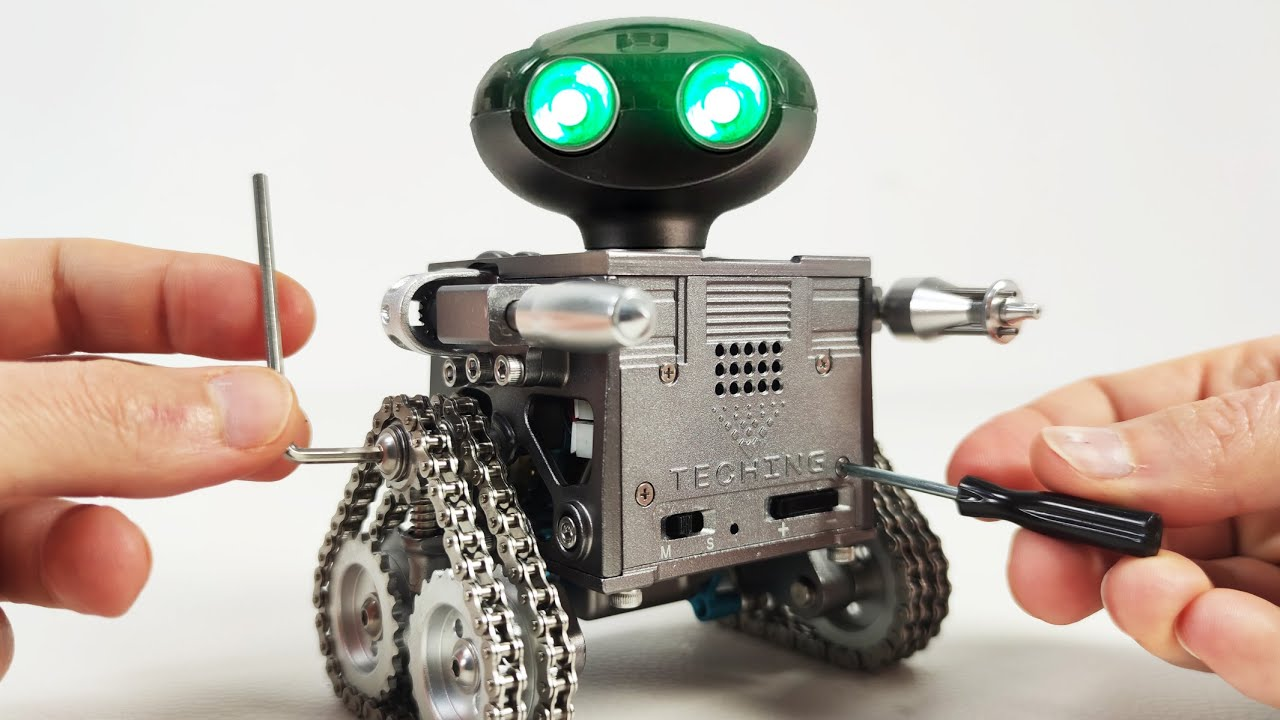 Making a DIY robot has traditionally been a daunting task. Anyone can make DIY robots with Synthiam's ARC robot software.
We have created a step-by-step Getting Started Guide to making a DIY robot - press the button and get started!
Make a DIY Robot