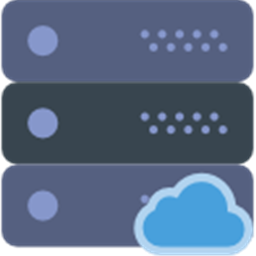 EZMQTT Broker
by Synthiam
MQTT Broker that runs as a control in ARC
How to add the EZMQTT Broker robot skill
Load the most recent release of ARC (Get ARC).
Press the Project tab from the top menu bar in ARC.
Press Add Robot Skill from the button ribbon bar in ARC.
Choose the Communication category tab.
Press the EZMQTT Broker icon to add the robot skill to your project.
Don't have a robot yet?
Follow the Getting Started Guide to build a robot and use the EZMQTT Broker robot skill.
How to use the EZMQTT Broker robot skill
Have you wanted to run your own MQTT Broker? Now you can with this skill. MQTT (MQ Telemetry Transport) is a publish-subscribe-based "lightweight" messaging protocol for use on top of the TCP/IP protocol (port 1883). The publish-subscribe messaging pattern requires a message broker. The broker is responsible for distributing messages to interested clients based on the topic of a message.
How EZMQTT Works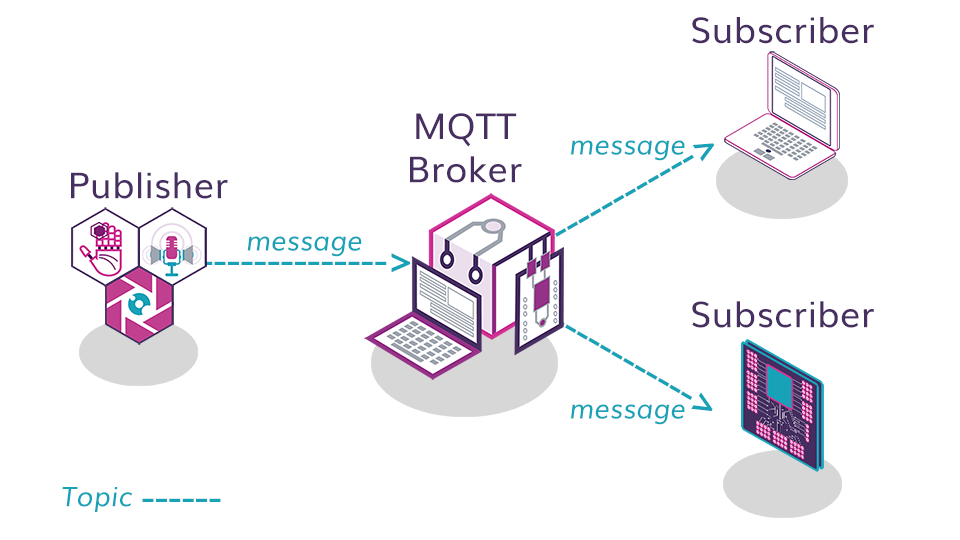 1) Start the EZMQTT Broker
2) In the EZMQTT Client Configuration enter the Broker IP
3) In the EZMQTT Client Configuration enter a topic (Subscription) name
4) In the EZMQTT Client Configuration write a script that sends a message
5) Connect Publisher Client(s) to the Broker to publish topic messages
6) Connect Subscriber Client(s) to the Broker to receive topic messages
*Note:
Clients can be both Publishers & Subscribers. The diagram above is a simplification.
Main Window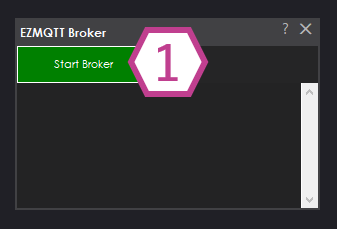 1. Start Button
This button starts the EZMQTT Broker which listens for messages and relays them to connected clients.
How to Use EZMQTT Broker
1) Add the EZMQTT Broker skill to your
ARC
project (Project -> Add Skill -> Misc -> EZMQTT Broker).
2) Click the EZMQTT Broker start button.
Resources
You may also be interested in the Synthiam EZMQTT Client from here: 
https://synthiam.com/Docs/Skills/Misc/EZMQTT-Client?id=15860
Here is a sample
ARC
project that demonstrates the EZMQTT Client connecting to a EZMQTT Broker:
test mqtt.EZB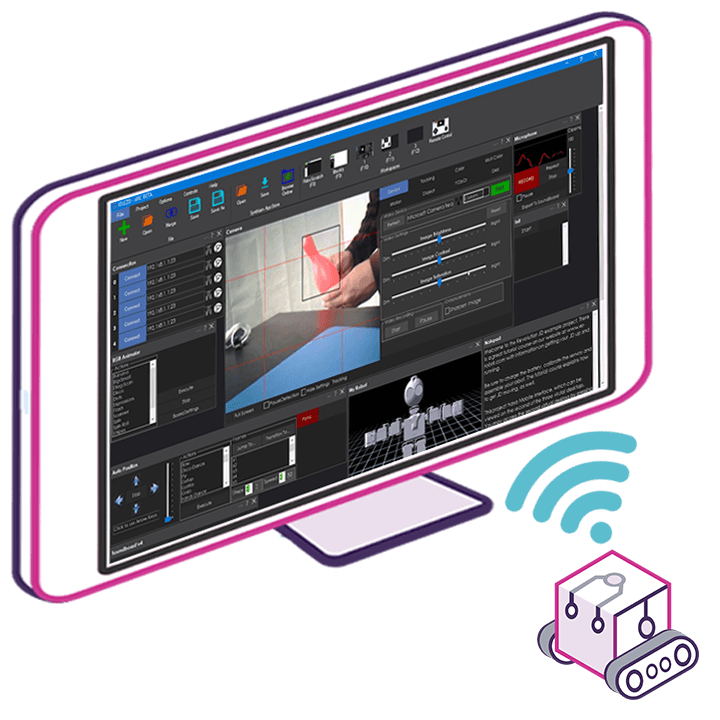 Upgrade to ARC Pro
Synthiam ARC Pro is a cool new tool that will help unleash your creativity with programming robots in just seconds!