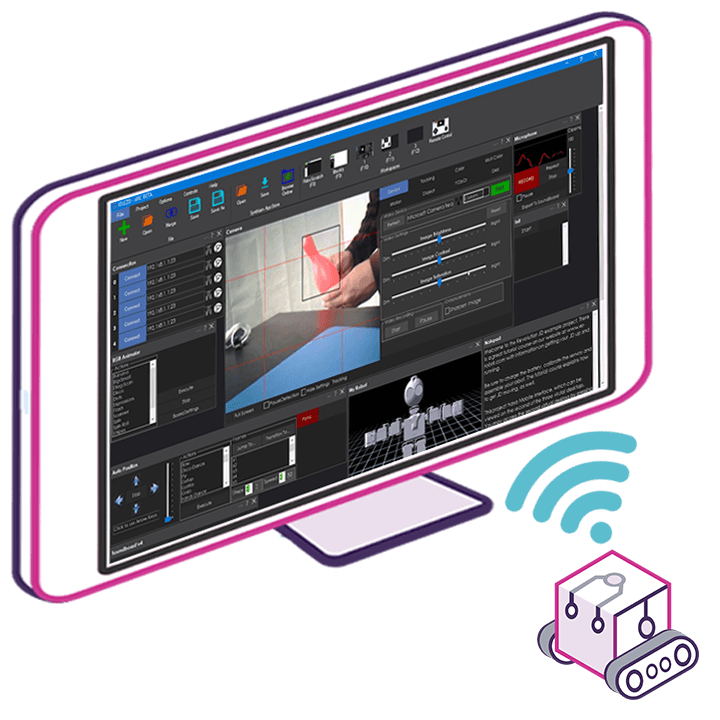 Upgrade to ARC Pro
Your robot can be more than a simple automated machine with the power of ARC Pro!
setPositionRandom
Servo.setPositionRandom(port, lowPosition, highPosition, [ezbIndex])
Parameters
| | |
| --- | --- |
| port | Servo port to set position of. |
| lowPosition | Inclusive lower bound on random position value. |
| highPosition | Exclusive upper bound on random position value. |
| ezbIndex (optional) | Board index of the EZB to use. |
Returns
The random position that the servo was commanded to move to.
Description
Commands the servo to move to a random position between lowPosition (inclusive) and highPosition (exclusive). lowPosition and highPositionis are values between 1 and 180.