Add Robot Skill to Project


Robot Skill Controls can be added to your project using the Add Skill option located in the Project tab of the main menu.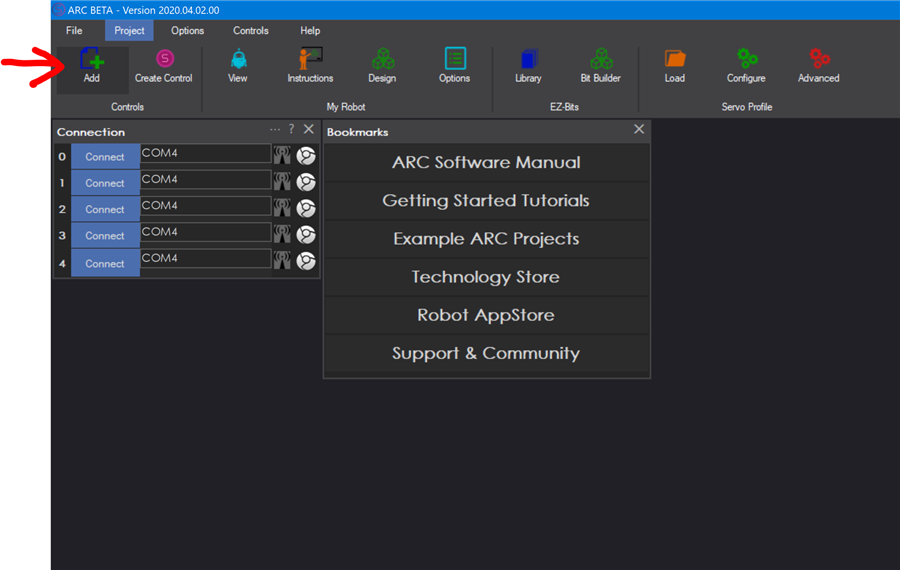 Add Robot Skill Menu
When the Add Skill button is pressed, the dialog will be displayed with a list of all skills in their respective category. Selecting a skill will add it to your project. Some skills will be grey because they have not been installed. Press the download icon on the skill when an internet connection is available to download and install the robot skill.
The Auto Arrange check-box located on the bottom of the Add Skill dialog will auto arrange all skill skills on your project to fit the new skill if checked.