Get Robot Builder Customers
Expand your customer base and reach more robot builders by publishing your tech products in Synthiam's robot skill store. It's the leading channel for sensors, cloud services, and peripherals used by various institutions. Join partners like Microsoft, IBM, Google, and OpenAI, and create a robot skill that can integrate with any type of technology. Start building your customer base with our 3 easy steps today!
Join 887 Technologies From 424 Partners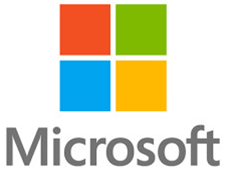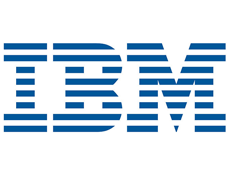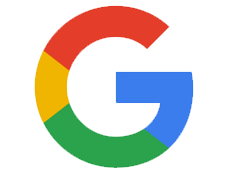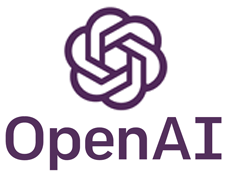 (see all)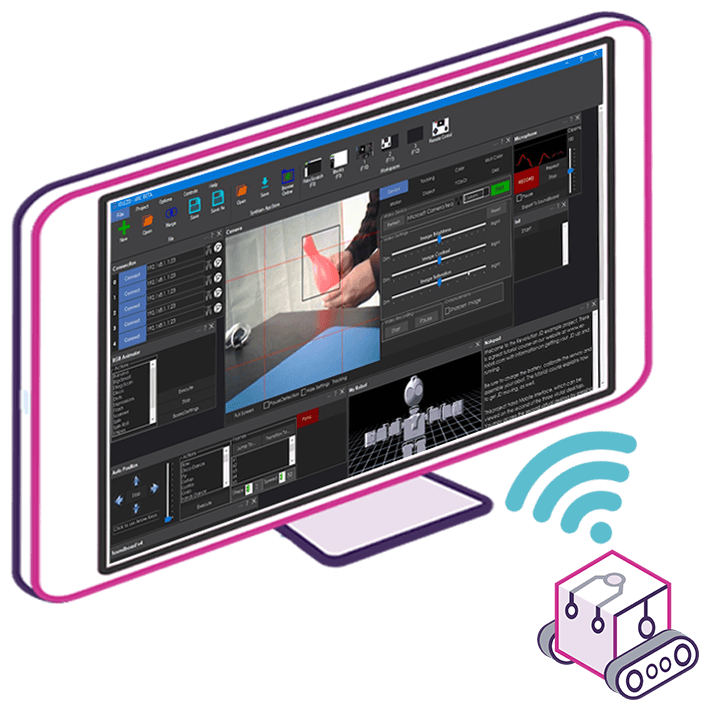 Empower Robot Builders
Synthiam's platform focuses on democratizing your technology products so that robot builders can quickly prototype and use them. When Robot Builders have easy access to your technology products, their robots can perform advanced and complex tasks.
You are half way there!
Your product has an SDK or API for programmers. But what about everyone else, such as students, robot builders, or artists? Expand your customer market by lowering the barrier of entry to use your product.
3 Easy Steps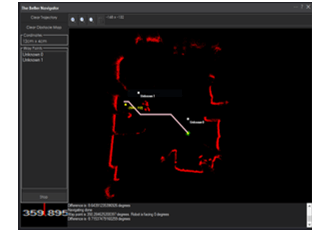 Step 1
Design your ARC robot skill using the create a robot skill guide.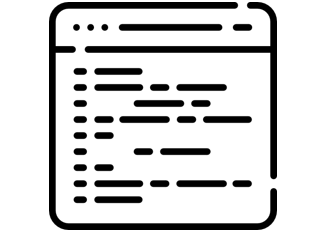 Step 2
Add your API or SDK methods to buttons and communication events.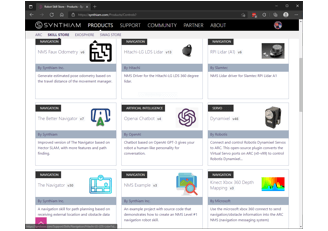 Step 3
Publish the package in the Robot Skill Store for robot builders to use.
Your Product Has a Place
All technologies can become a robot skill. Each skill is a behavior for a robot, similar to a process (or node). There are skills for Cameras, Speech Recognition, Machine Learning, and hundreds more.
Cloud services


Artificial Intelligence, machine vision, NLP, chatbot, navigation point-cloud libraries, speech recognition, etc.

Sensors


Creating a specific robot skill for a sensor makes it easier for the customer to integrate with their robot. Such as lidar, distance, speech, temperature, motion, acceleration, pose telemetry & positioning, etc.

Stand-alone


A standalone robot skill is a pre-defined function, algorithm or program that can be used by robot builders. Such as a gait creator, SLAM/navigation, audio player, etc.

Hardware Interface


Many motor controllers, servo controllers, and other types of controllers have unique protocols. Make a robot skill that wraps the complicated protocol commands and presents an easy UI to the customer.
We can help
---
Connect with us and we'll learn about your technology. You will be assigned a robot specialist to help you get started with making a robot skill.
Self Service
---
You can jump in and immediately begin making a robot skill. Use our online documentation, resources, and community to create and publish a robot skill in our Skill Store.