Posting Images
The Synthiam community forum is great for discussing your robots with other users. When creating a post, you can also upload to share files, including images. Images are the easiest to add to a message because they can be pasted directly from the Windows clipboard. We'll walk you through how to paste an image into a forum post in this support document.
Using Snipping Tool
The Snipping Tool is included with Microsoft Windows and is the easiest way to capture a portion of the screen or an entire window. You can paste the image directly into a forum post to share with others. This is mainly used to transfer your ARC desktop with others.
Load Snipping Tool
Press the Windows Key or click the mouse cursor on the Start Button. This will open the Start Menu, which you can now type to search for programs. Begin typing Snipping Tool, and the program will be displayed.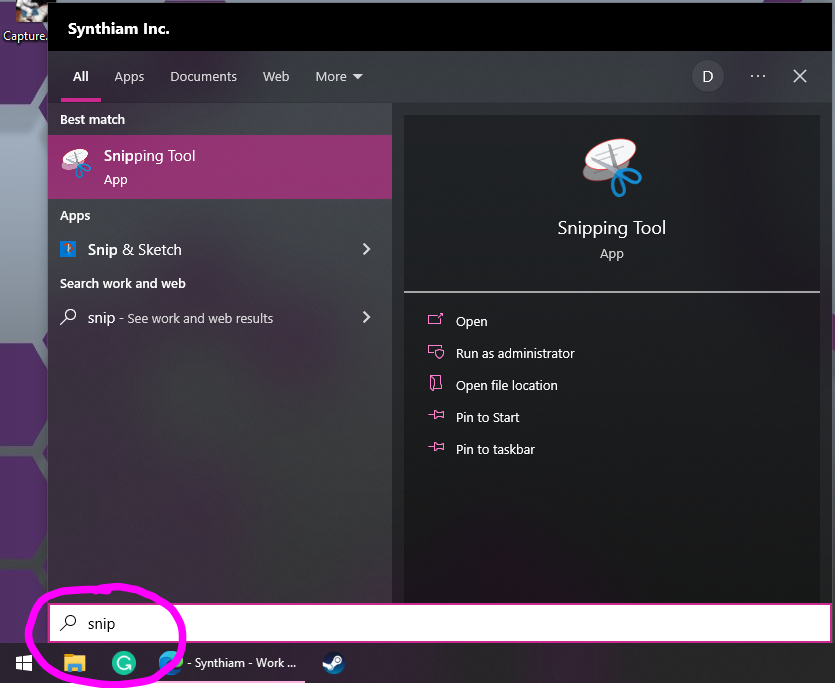 Capture A Window or Region
The New option allows you to capture a rectangle on the screen or an entire window when using the snipping tool.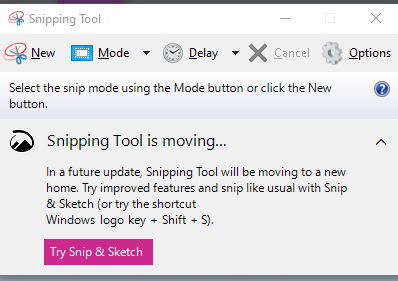 Capture A Window or Region
Once you have captured your image, select EDIT and COPY the image.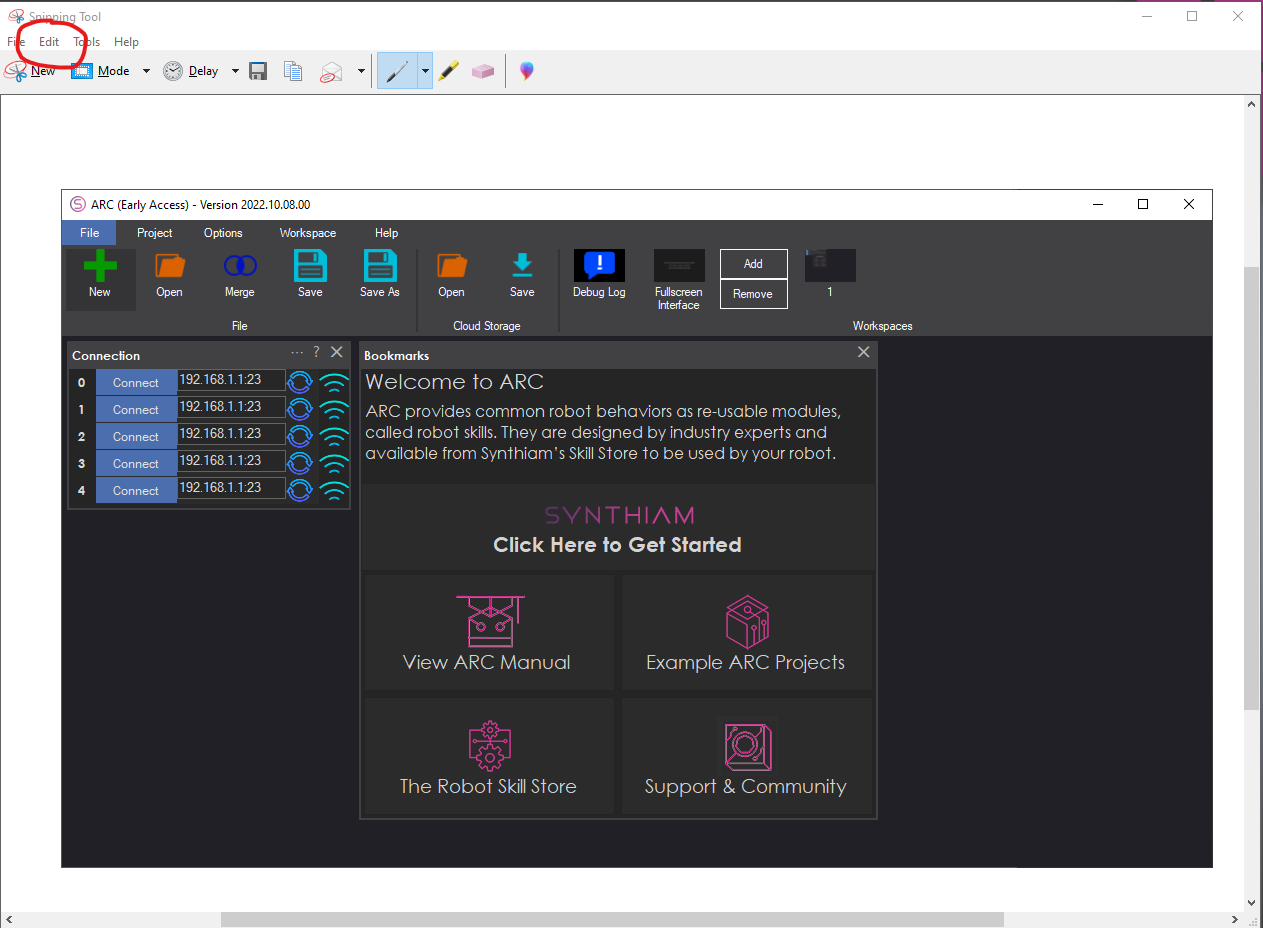 Paste the Image Into Forum
On the Synthiam Forum Post, paste the image by either pressing CTRL-V to paste with the keyboard or right-clicking on the message and selecting PASTE from the drop-down menu.