How to add the Diagnostic Report robot skill
Load the most recent release of ARC (Get ARC).
Press the Project tab from the top menu bar in ARC.
Press Add Robot Skill from the button ribbon bar in ARC.
Choose the General category tab.
Press the Diagnostic Report icon to add the robot skill to your project.
Don't have a robot yet?
Follow the Getting Started Guide to build a robot and use the Diagnostic Report robot skill.
How to use the Diagnostic Report robot skill
If you're having trouble connecting to an ezb or robot and the tutorials aren't helping, you may need some assistance. In this particular case, someone from synthiam might be able to help by reviewing your diagnostic information.
How To Submit Report
1) Install the latest version of ARC. The most recent version of ARC must be installed.
2) Connect to the Internet on your PC. An internet connection will be necessary for the data to be transmitted to the Synthiam server.
3) Load ARC.br />
4) Select the Project tab from the top menu
5) Press Add Control
6) Locate and select the Diagnostic Report control from the menu
7) Agree to the checkbox on the control
8) Press the SEND button and wait for the transmission to complete. A message will pop up and notify you when the transmission is successful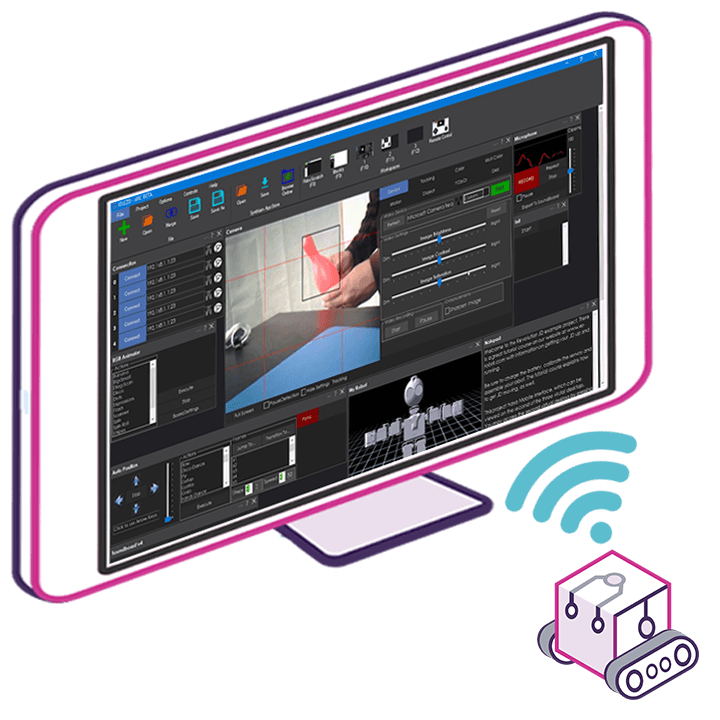 Upgrade to ARC Pro
ARC Early Access will give you immediate updates and new features needed to unleash your robot's potential!