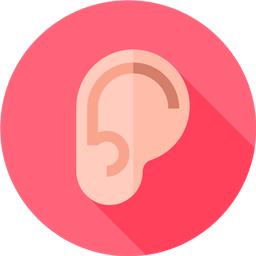 Voice Activity Detection
by Synthiam
Detect the presence or absence of human speech
How to add the Voice Activity Detection robot skill
Load the most recent release of ARC (Get ARC).
Press the Project tab from the top menu bar in ARC.
Press Add Robot Skill from the button ribbon bar in ARC.
Choose the Audio category tab.
Press the Voice Activity Detection icon to add the robot skill to your project.
Don't have a robot yet?
Follow the Getting Started Guide to build a robot and use the Voice Activity Detection robot skill.
How to use the Voice Activity Detection robot skill
Voice Activity Detection
(VAD) detects the presence or absence of human speech. This uses an advanced algorithm to detect human voice in the microphone input of the PC's default audio device. When a human voice is detected or lost, a respective script will run.
Voice Detected

When voice is detected, the graph will display in green and the voice start script will execute.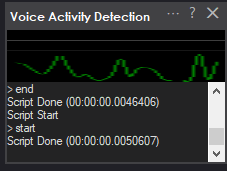 Voice Not Detected

The display will be red when there is an absence of a human voice and the voice end script will execute.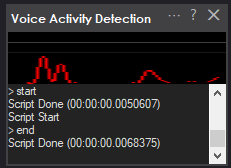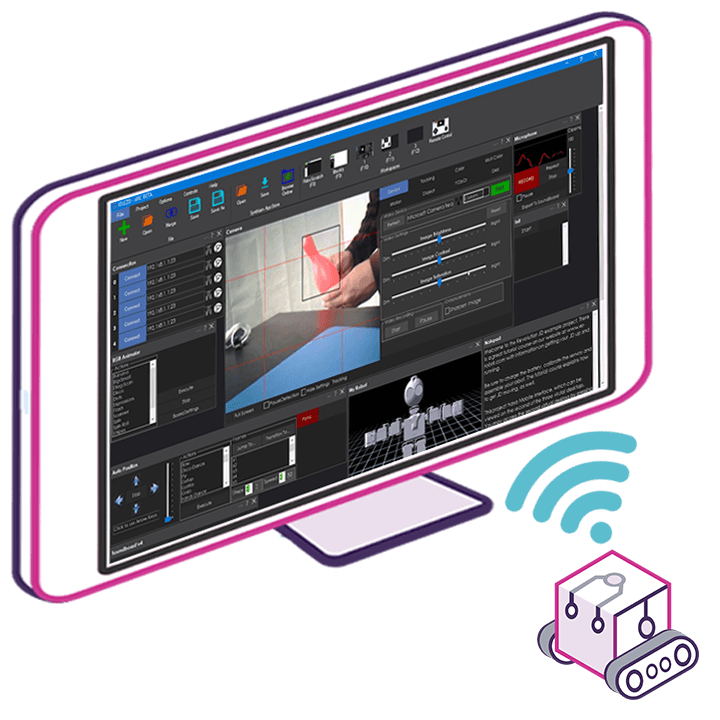 Upgrade to ARC Pro
Harnessing the power of ARC Pro, your robot can be more than just a simple automated machine.