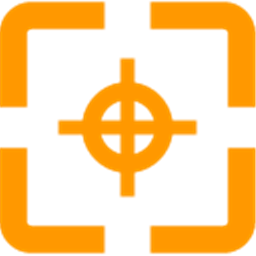 Target Overlay
Display custom transparent PNG overlays on the camera control video output.
+

How To Add This Control To Your Project

(Click to Expand)
Make sure you have the latest version of ARC installed.
Select the Get button in this page to download the archive file.
Double click the downloaded archive file to execute installer.
The installer will add this control to ARC.
Load ARC and press the Project -> Add Control button from the menu.
Choose the Camera category tab.
Press the Target Overlay icon to add the control to your project.
Manual
Select one of the included templates, or select your own. The images are transparent PNG files which are overlayed on each frame of the camera stream.






Source code is available here: TargetOverlay.zip