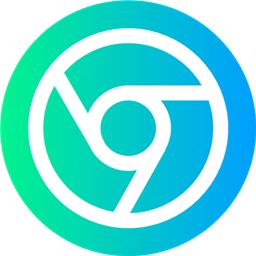 Chromium
Full-featured chrome web browser robot skill that can be configured using control commands.
+

How To Add This Control To Your Project

(Click to Expand)
Make sure you have the latest version of ARC installed.
Select the Get button in this page to download the archive file.
Double click the downloaded archive file to execute installer.
The installer will add this control to ARC.
Load ARC and press the Project -> Add Control button from the menu.
Choose the User Interface category tab.
Press the Chromium icon to add the control to your project.
Manual
Full-featured chrome web browser robot skill that can be configured using control commands.

Main Window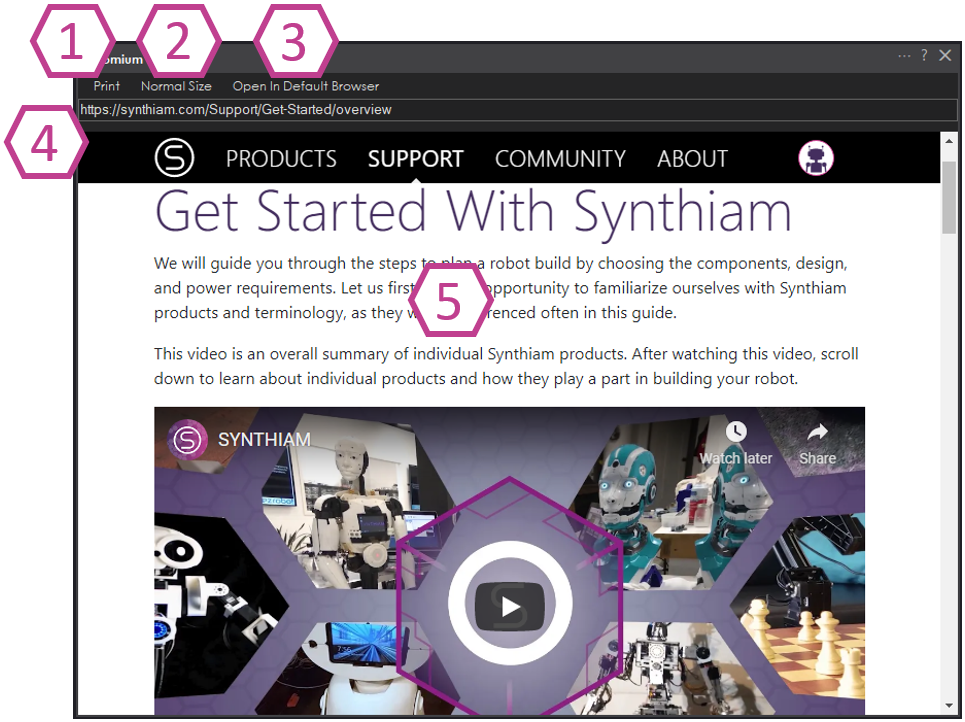 1) Print the current page

2) Maximize or restore the window state

3) Open the current page in the PCs default browser

4) The current URL or enter a custom URL (press enter to browse)

5) The web content

Config Window




1) The default URL that will load when the project is loaded

2) The default window state of the robot skill when the project loads


TO-DO:
- add ControlCommand() for specifying URL