Overview

Adc

Artificial Intelligence

Audio

Camera

Digital

Games

General

Gps

Graphs

Hbridge

I2c

Infrared Distance

Machine Learning

Misc

Mobile

Navigation

Pwm

Rafiki

Scripting

Servo

Third Party Robots

Touch Tablet

Ultrasonic Distance

Virtual Reality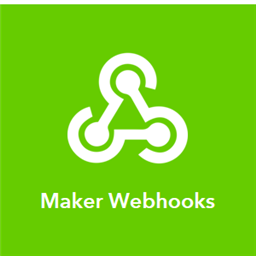 IFTTT Sender

faengelm
How To Add This Control To Your Project
Make sure you have the latest version of EZ-Builder installed.
Select the Install button below to download the archive file.
Double click the downloaded archive file to execute installer.
The installer will add this control to EZ-Builder.
Load EZ-Builder and press the Project -> Add Control button from the menu.
Choose the Misc category tab.
Press the IFTTT Sender icon to add the control to your project.
Please note that this plugin only handles the sending of messages to IFTTT. If you plan on receiving messages from IFTTT, take a look at this tutorial
www.ez-robot.com/Tutorials/UserTutorials/205/1

As this is my first plugin, it may be a bit rough... feedback and advice welcomed. Thanks to DJ Sures for the great plugin tutorial and sample code.

* First, create an IFTTT account here: https://ifttt.com/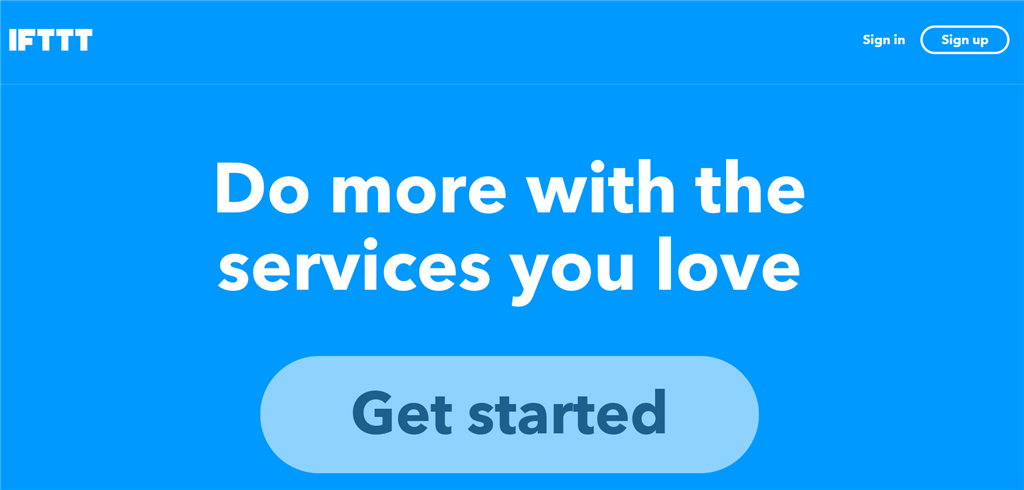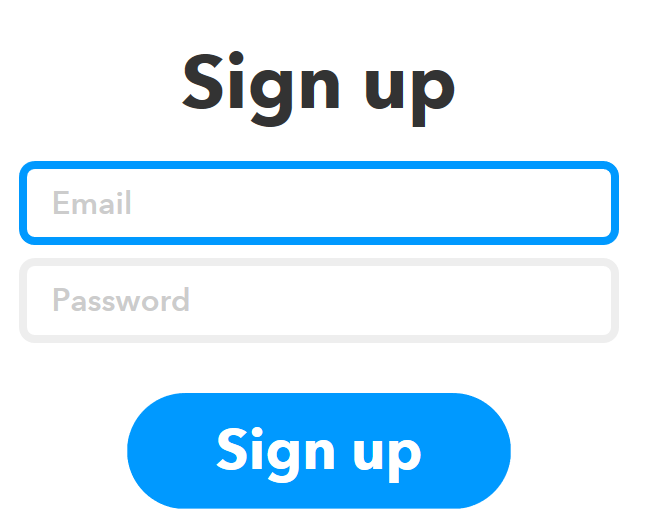 * Click on My Applets





* Click on New Applet





* Click the "If This" clause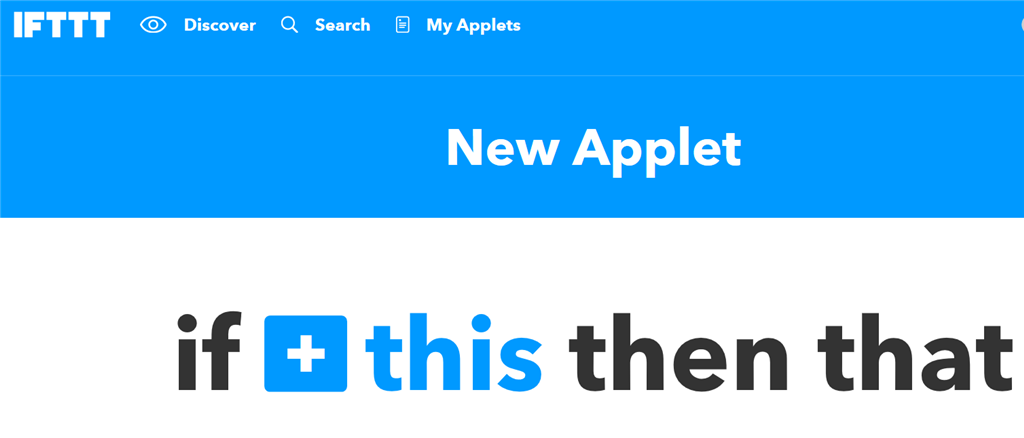 * Choose Maker Webhooks channel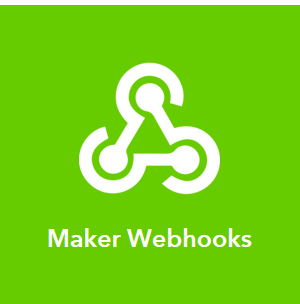 * Choose a trigger- receive a web request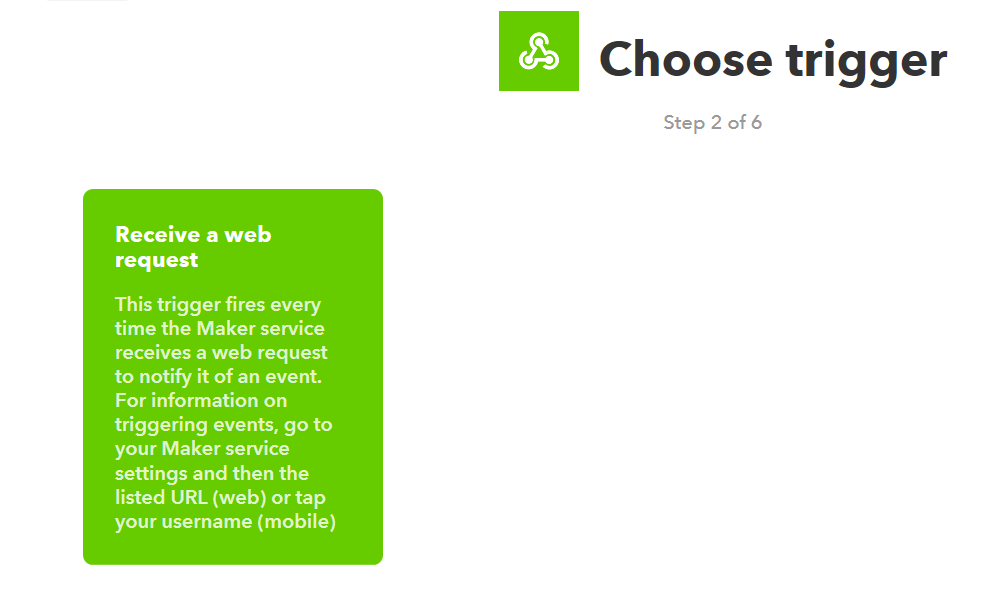 * Enter an Event Name- Remember this exact name for use in your EZB script. In my example, I chose office_light_on Click Create trigger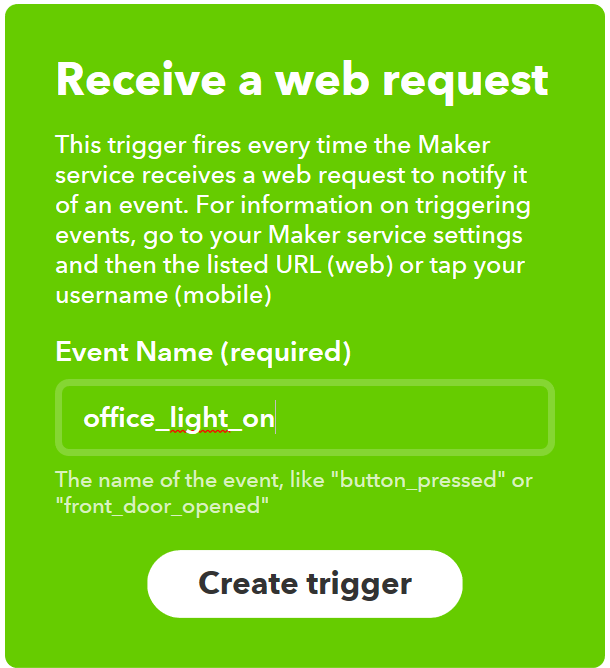 * Click Then That





* Choose Action Service- in may case, SmartThings.. you could chose anything e.g. WeMo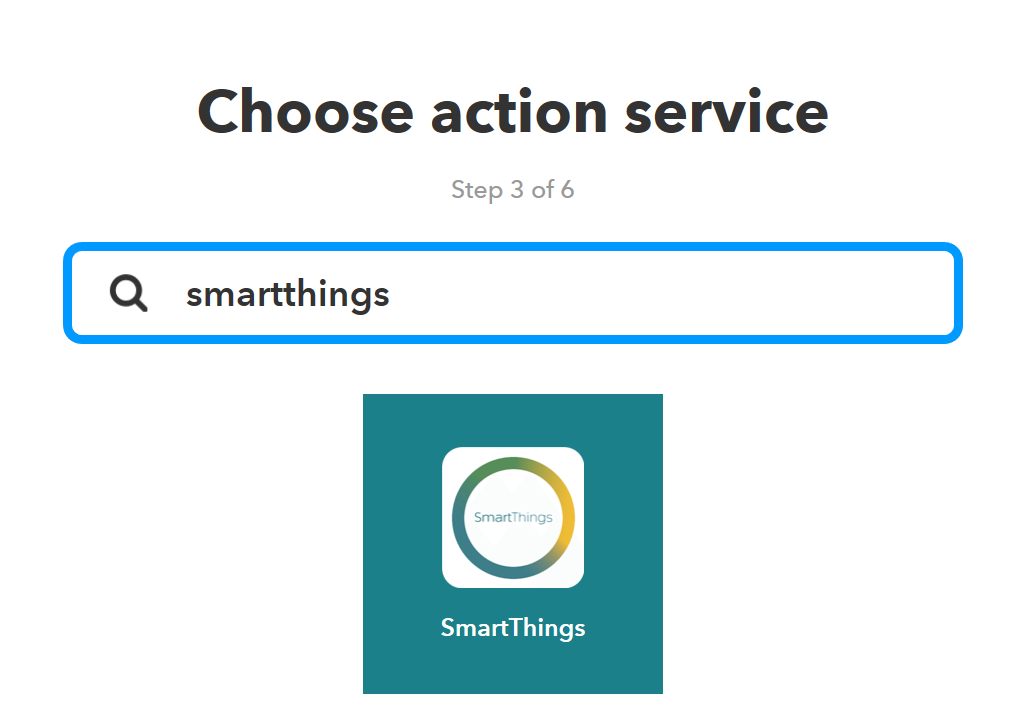 * The rest of the steps are SmartThings specific... Choose Action




* I picked Switch On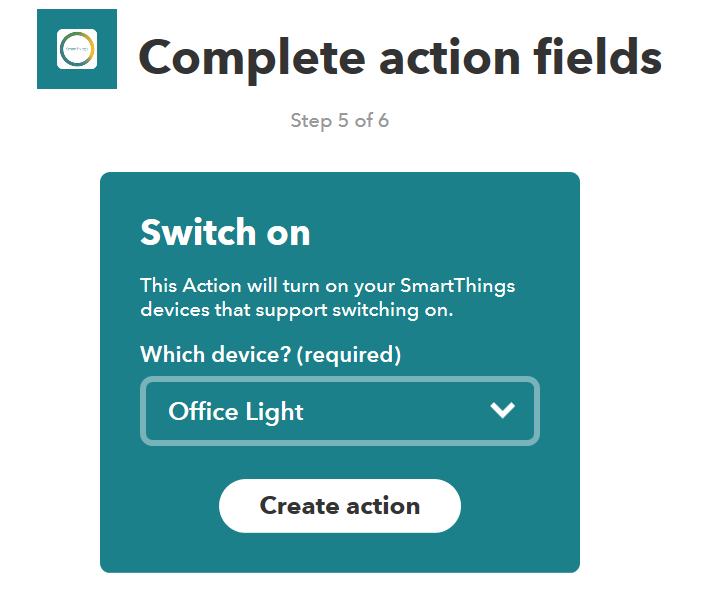 * Finally- Finished with IFTTT side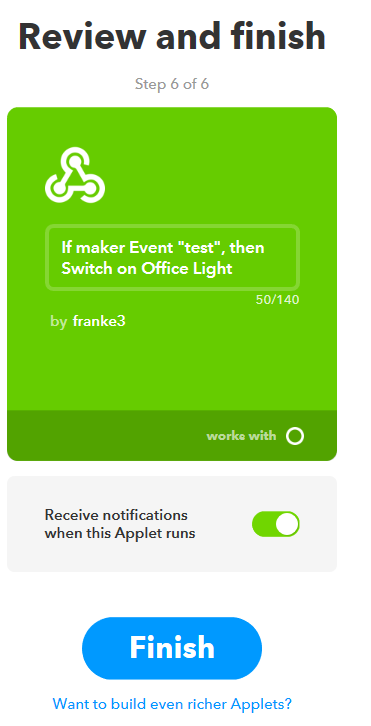 * Now, unto setting up the Plugin.....
In your EZB project, add the IFTTT Sender Plugin





* Click the Configure button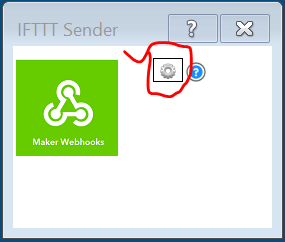 * Click the Get Key button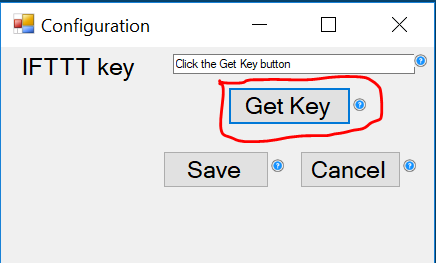 * Copy the IFTTT key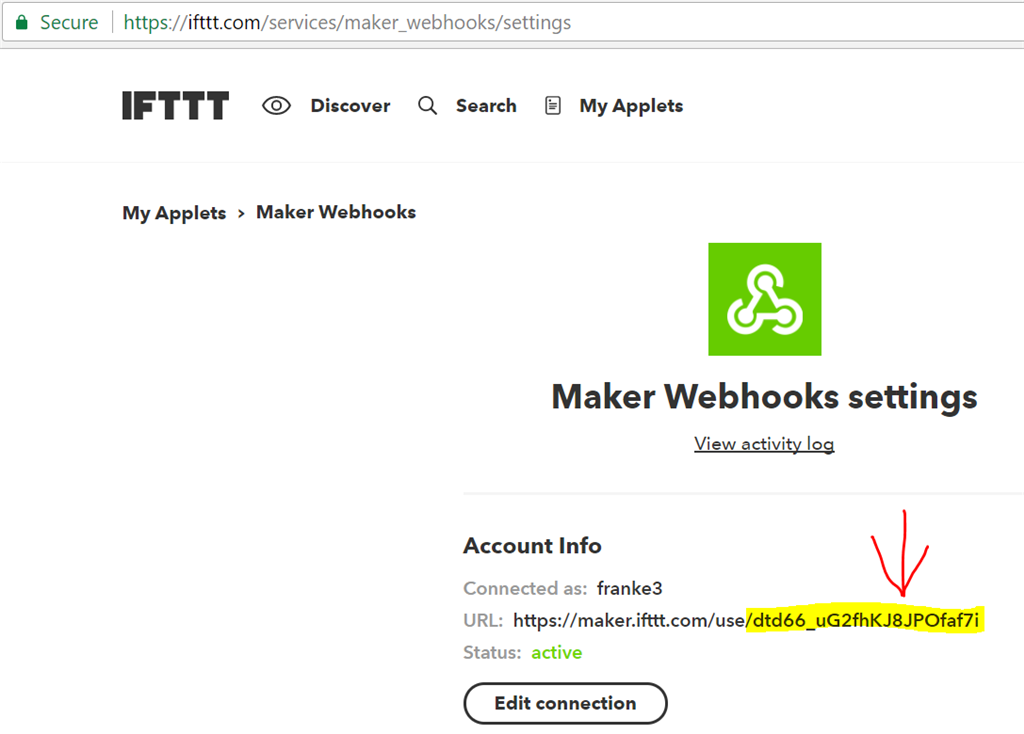 * Paste it into the form and save it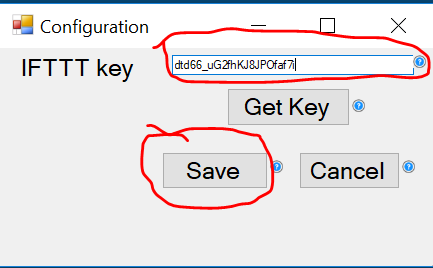 * The plugin is now ready to use...

* Create a script in your project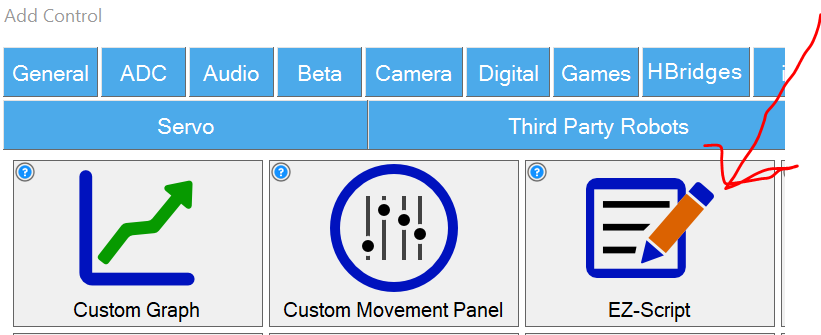 * Right-click in your script and choose ControlCommand for IFTTT Sender




* Edit the script- use the exact Event Name you setup in the IFTTT applet. Remember to keep the quotes






* Save your script and test it





* You are now ready to start using the plugin in any script... enjoy