Upgrade to ARC Pro
ARC Early Access will give you immediate updates and new features needed to unleash your robot's potential!
6. Remote Control
Once the robot is built, powered, and connected to ARC, you may begin testing it with remote control before adding autonomous behaviors. Remote controlling the robot with a joystick, keyboard, WiiMote, etc., will allow you to test the functionality and ensure it is correctly operating.
*Note: Your project needs to have a movement panel added and configured before other skills can control the movements of your robot. If you have not added a movement panel, review Step #2 in this getting started guide. It is also advised to read the ARC Overview section to learn what a movement panel is and how ARC works with movement panels. This allows you to learn how a movement panel registers itself to allow all other robot skills to control your robot's movement. This means that any skills or behaviors that control movements will do so agnostically. With a movement panel, any skill can instantly control the direction of your robot.
View All Navigation Robot Skills
Select Remote Control Robot Type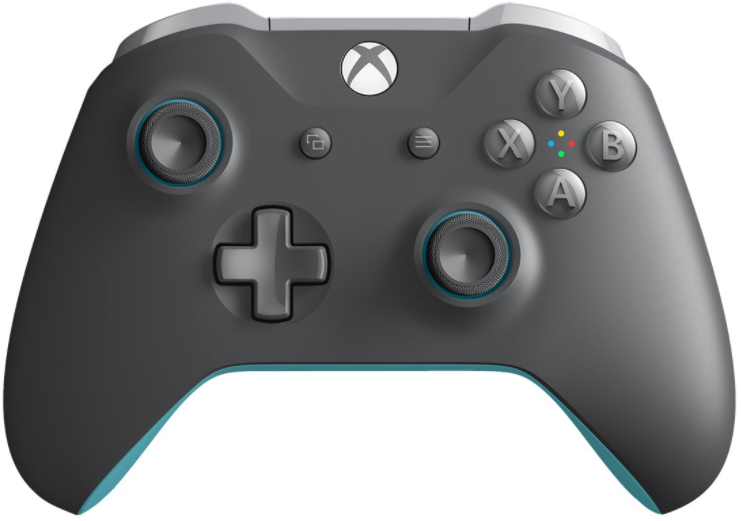 Joystick
There are two joystick robot skills based on the USB joystick accessory being used (XInput and Direct Input). Newer joysticks are XInput, such as Xbox controllers and such. Some generic brands and Logitech controllers will have a switch allowing the joystick to configure between the two driver types. Ideally, a xInput joystick is preferred as it has more customization over the analog joysticks and buttons.
Skills: Joystick (Direct Input), Joystick (xInput), On-Screen Joystick

Keyboard
The keyboard can control the robot with arrow keys and customizable keys. You can add custom code to execute when any key on the keyboard is pressed.
Skill: Key Control

WiiMote
You can use a Nintendo WiiMote to control servos with the built-in accelerometer. The movement pad can also control the movement direction of a robot. They are found cheaply on Amazon and various aftermarket manufacturers. Wiimotes connect to your PC via Bluetooth.
Skill: WiiMote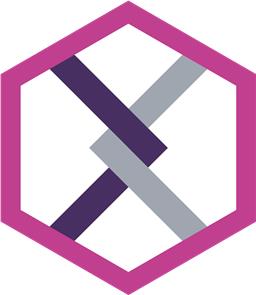 Exosphere
Exosphere has both Telepresence and Remote Control functionality, which allows the robot to be controlled remotely over the internet. This is a very powerful robot skill with a lot of functionality. Read the manual and tutorials for usage examples.
Skill: Exosphere

Touch Screens
Primarily used in touch screen devices, but also common when using the mouse. The On-Screen movement joystick and touch movement allow controlling the robot without requiring additional joystick hardware.
Skills: Touch Movement, Movement Joystick

HTTP Server
To use a mobile device or another remote PC, HTTP servers are used. These can be accessed over the internet but also used locally.

User Interface
The User Interface Builder allows custom interfaces to be built and displayed full screen. This hides the skill windows and virtual desktops to display a simple user interface. You may also install the user interface on a Mobile Device with a few limitations.
Skill: Interface Builder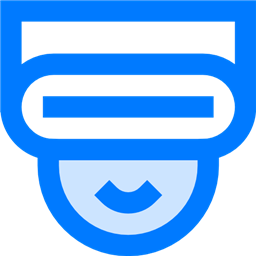 Virtual Reality Robot
Use a virtual reality headset or google cardboard. Any headset compatible with OpenVR (i.e., Valve Steam) will work with this robot skill. It even works over the internet from remote locations. When you're head moves, the servos on the robot move as well so you can look around.
Skill: Virtual Reality Robot
Explore others...
There are hundreds of robot skills in Synthiam's Skill Store. They are all available to be installed in ARC by simply selecting them when there's an internet connection. Many skills will control the movement directions of the robot, such as the Camera Device, which can be easily configured to follow objects or colored balls. Explore the Synthiam Skill Store and follow the respective manuals to get up and running.