Overview

Adc

Artificial Intelligence

Audio

Camera

Digital

Games

General

Gps

Graphs

Hbridge

I2c

Infrared Distance

Misc

Mobile

Navigation

Pwm

Rafiki

Scripting

Servo

Third Party Robots

Touch Tablet

Ultrasonic Distance

Virtual Reality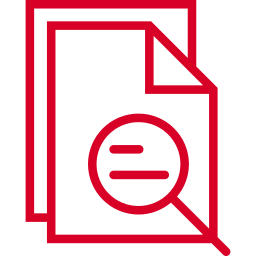 How To Download and Use This Control
Make sure you have the latest version of EZ-Builder installed.
Select the Install button below to download the file.
Double click the downloaded file to open installer.
The installer will add this control to EZ-Builder.
Adds a new EZ-Script function GetLineContainingFromArray() that will return an item from the array that contains the specified text. The syntax of the function is...


Code:

GetLineContainingFromArray("$array", "Txt to search for")



An example is as such...


Code:

# Fill an array with the word "Banana" 20 times
defineArray($array, 20, "Banana")

# set the 5th index to these words
$array[5] = "Apple face"

# get the first line containing the text "apple"
$x = GetLineContainingFromArray("$array", "apple")

print("Found: " + $x + " Among the bananas")


Source Code

You can download the source code here: GetLineContainingFromArray.zip