EZ-Builder
The leading software for programming robotics. EZ-Builder introduces amazing features that give robots superpowers!
Install EZ-Builder for free
EZ-Builder provides robot builders with a toolbox of technologies for prototyping and developing robot products. The software connects to a robot controller and gives it "smarts" to do robot-like things, such as machine vision, movement gaits and artificial intelligence. EZ-Builder runs on a variety of hardware and operating systems, which you can select to install here. There's plenty of add-on behavior controls and documentation with tutorials.
Operating System
Language Support
Download Manual

EZ-Builder Designer

Version 2019.05.08.00


Microsoft Windows
EZ-Script, Javascript, .Net, Blockly, Roboscratch
Download Manual

EZ-Builder Designer Beta

*Access latest features but might be less stable

Version 2019.11.12.00


Microsoft Windows
EZ-Script, Javascript, .Net, Blockly, Roboscratch
Download Manual

EZ-Builder Designer Pi

*Less functional than Windows version

Version 2019.05.08.00


Raspberry Pi, Linux, MacOS (Requires Mono)
EZ-Script, Javascript, .Net, Roboscratch

EZ-Builder Mobile


iOS, Android
Blockly, Roboscratch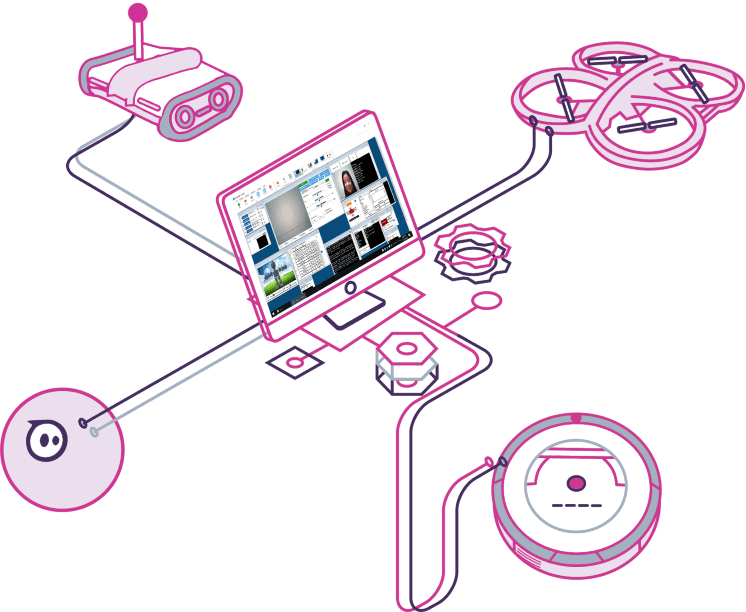 Powerful
Add skills and behaviors to your robot with the click of a mouse. Vision recognition, artificial intelligence, speech recognition, and hundreds more.

Voice Recognition
Use your voice to command robot products. Add custom phrases and actions to create an unique personality.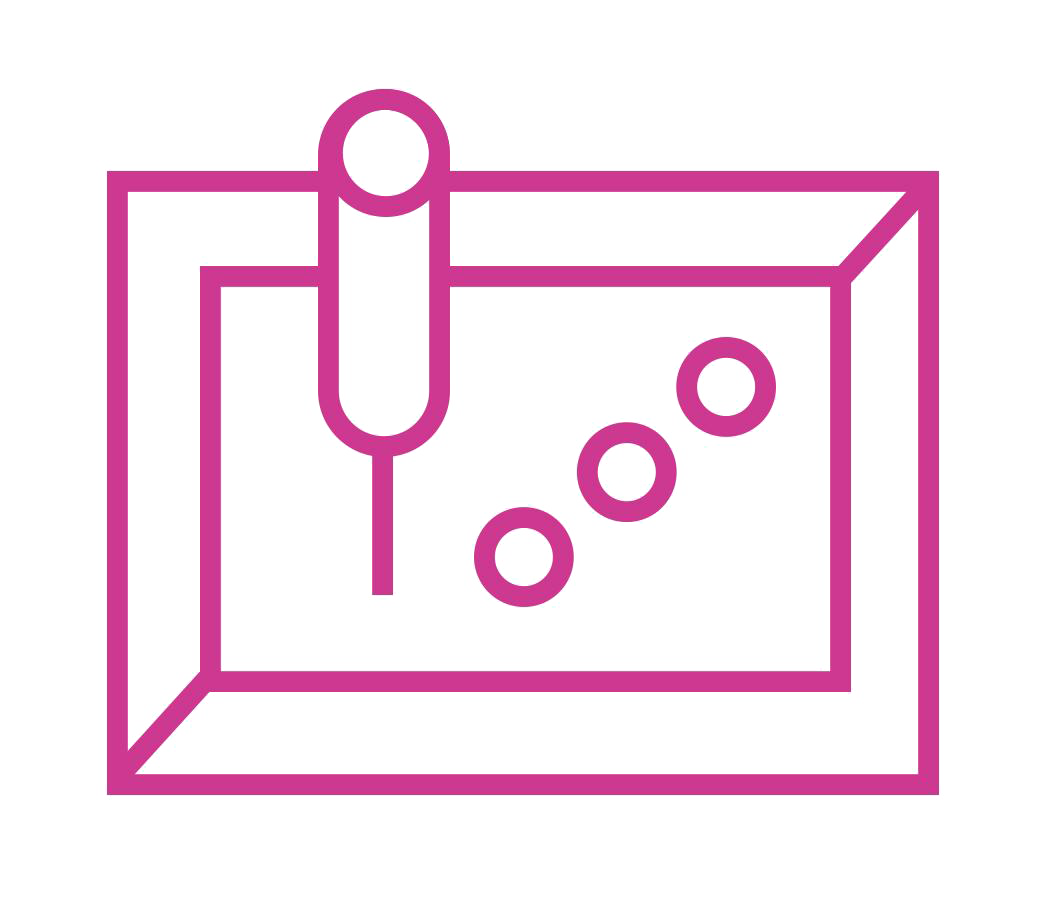 Remote Control
Remote Control robots by choosing one of our many supported devices.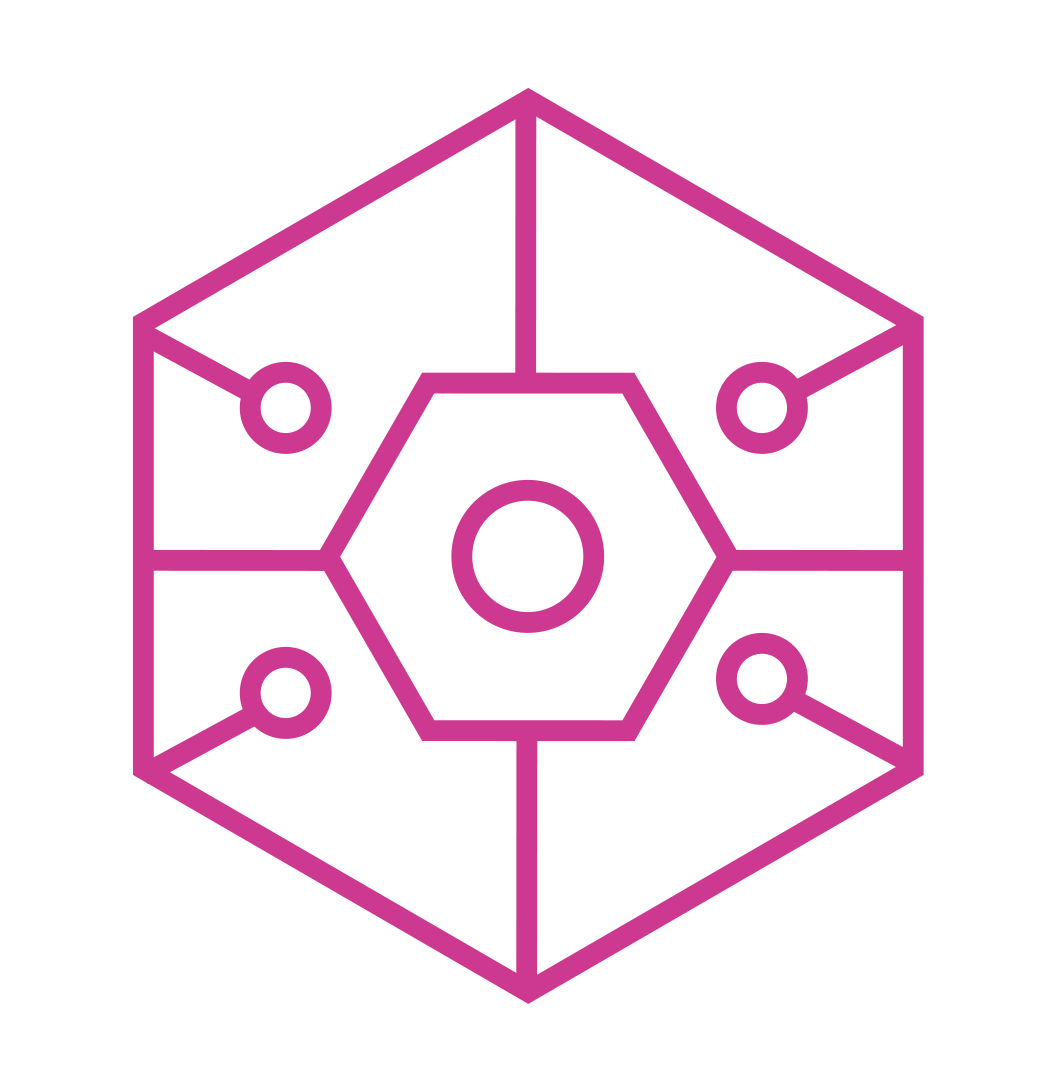 Customization
Configuration menus provide customization of robot behaviors.
Rapid Development
Use easy and powerful rapid programming interfaces, such as Blockly and RoboScratch. Guided programming interface increases creativity and provides results.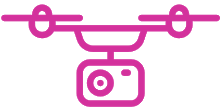 Hardware Agnostic
Extend the power of existing robot products or build your own.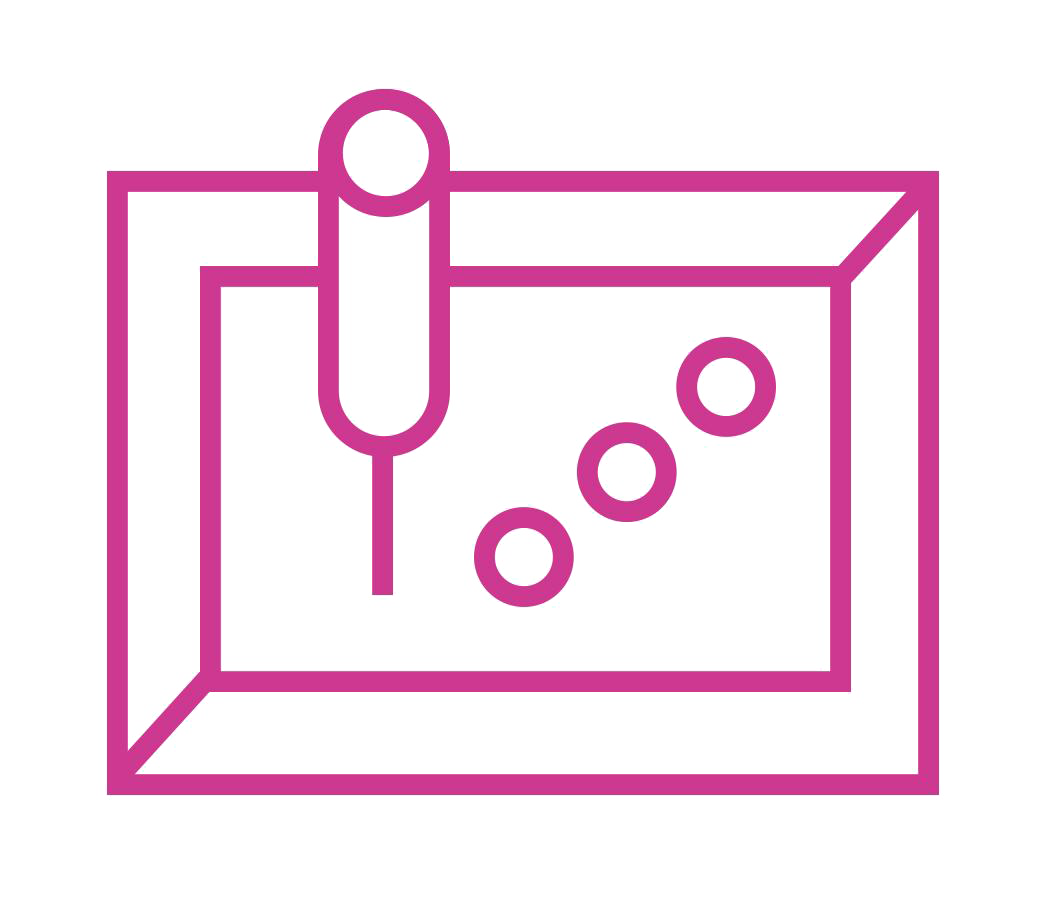 Mobile Apps
Design mobile apps for robots with the interface designer.

Sensor
Combine smart avoidance controls to give robots autonomous compatibilities.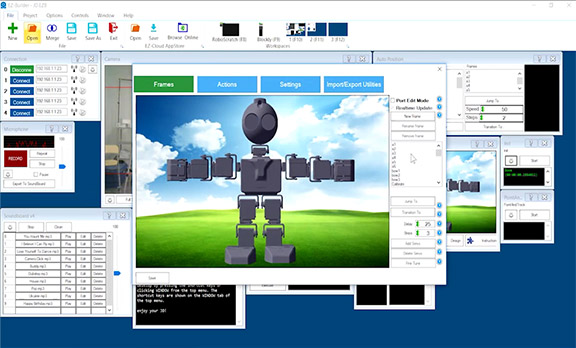 Intuitive Builder
Includes built-in robot designer for 3D printing, drag'n'drop behavior controls, virtual desktops and more.. Everything you need to program amazing robotics!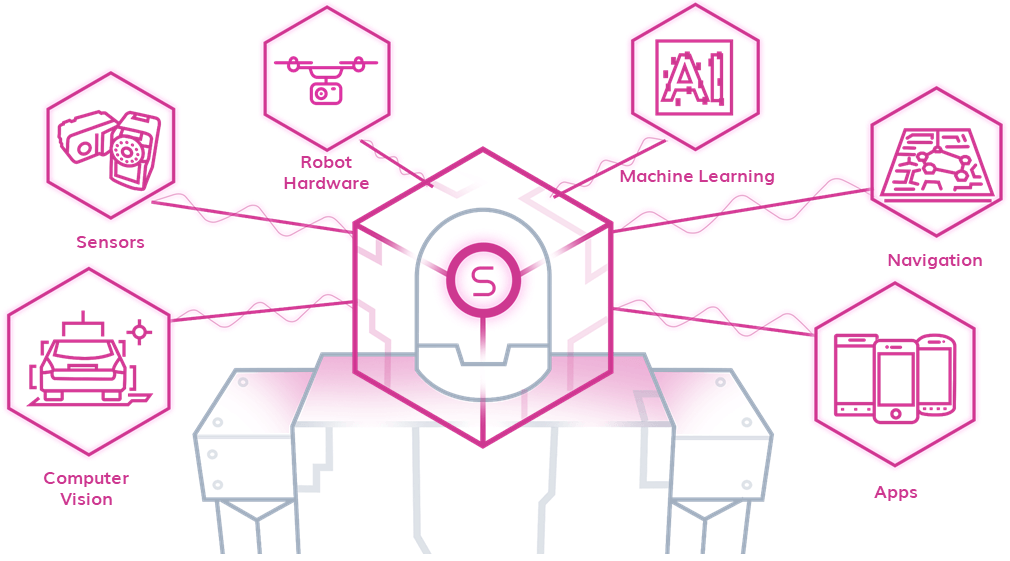 Download EZ-Builder For Free
Preferred System Requirements
Windows 8.1 minimum (Windows 10 recommended)
Intel Pentium or AMD 64 or 32 Bit 1.8 GHz CPU
4 GB RAM
200 MB free drive space