Robot Skill Store
The Synthiam Skill Store is the perfect place to find new robot skills for your ARC software. With industry experts creating these skills, you can easily make a robot that performs all sorts of tasks.
You may also create a robot skill or learn how to add them to a robot.
The Graphs category in Synthiam ARC focuses on visualizing data through graphical representations. It includes tools for creating charts, graphs, and visual displays of information. This skill set is useful for presenting complex data in a comprehensible manner.
EZ Chart
v9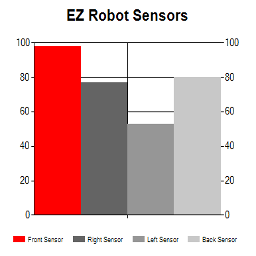 Basic 4 series bar chart for comparing your robots sensor values at a glance.
EZ Gauge Chart
v3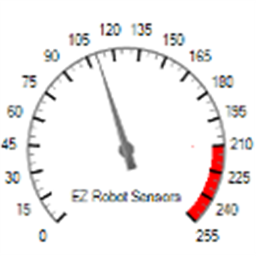 Dashboard style gauge chart with red zone display. v0.0 initial release.
Ez Line Chart
v2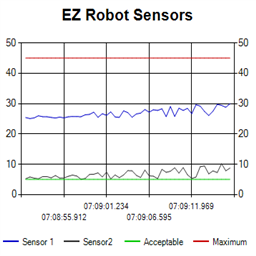 Basic 4 series historical line chart for comparing your robots sensor values over time.
Graphy
v9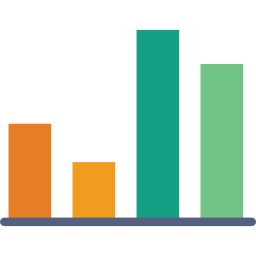 This is the graphy control for creating graphs and plotting data using the ControlCommand() commands.