Robot Skill Store
The Synthiam Skill Store is the perfect place to find new robot skills for your ARC software. With industry experts creating these skills, you can easily make a robot that performs all sorts of tasks.
You may also create a robot skill or learn how to add them to a robot.
The Display category in Synthiam ARC allows robots to present information visually. It includes features for controlling displays, showing images, and rendering graphical content. This skill set is valuable for creating robots that can convey information to users in a clear and engaging manner.
Chromium
v3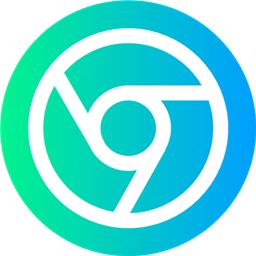 Full-featured chrome web browser robot skill that can be configured using control commands.
Full Screen Video Player
v8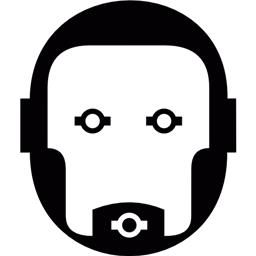 Play videos in a fullscreen window that sits on top of everything else. Great for facial animations or user messages.