Robot Skill Store
The Synthiam Skill Store is the perfect place to find new robot skills for your ARC software. With industry experts creating these skills, you can easily make a robot that performs all sorts of tasks.
You may also create a robot skill or learn how to add them to a robot.
The Power category in Synthiam ARC focuses on managing and monitoring the power aspects of robots. It includes features for monitoring battery levels, managing power consumption, and implementing power-related behaviors. This skill set is essential for ensuring the efficient and reliable operation of robotic systems.
Prevent PC Sleep
v2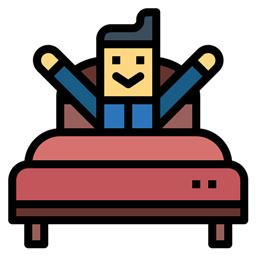 Prevents the PC from entering sleep mode.