Robot Skill Store
The Synthiam Skill Store is the perfect place to find new robot skills for your ARC software. With industry experts creating these skills, you can easily make a robot that performs all sorts of tasks.
You may also create a robot skill or learn how to add them to a robot.
The GPS (Global Positioning System) category in Synthiam ARC enables robots to determine their precise geographical location. This is essential for applications that require navigation, mapping, and location-based decision-making. Robots equipped with GPS capabilities can navigate autonomously in various environments.
GPS
v3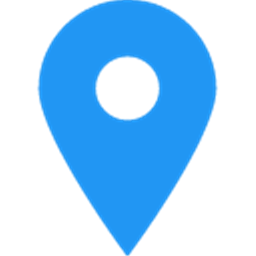 Read longitude, latitude, speed and time from the ublox NEO-6M GPS