Skip to comments
I created this thread in the Project Showcase because, well, it was once a project... and now it is a company. I'd like to tell you a little story about the evolution of Revolution - because many of you have been watching the show!
As many of you know, EZ-Robot started with a product named the Complete Kit. It included the EZ-B v3 Robot Controller, Wireless Camera and Servos. We shipped thousands of these kits to over a hundred countries - and of course we have created an amazing community from the product.
A few years ago, we created a poll on Facebook asking what features people wanted from EZ-Robot for the next product. The poll options were lower price, modular platform, more tutorials and more features. Twice as many people voted for a modular platform over the other options. Well, that was clear!
EZ-Robot already had a great robot controller, strong heavy duty servos and amazing robot control software. Now we needed to design a platform which enhanced our existing product...
I struggled for a while at what the modular platform would be. Many ideas had gone through my head - from large plastic components to make robot dogs and even a strange robot teddy bear concept. While driving the 20 hour trip between my summer cabin and home, I had a vision of Revolution. This entire "thing" that you know of Revolution was designed during the 20 hour road trip. Every robot, piece, connector, and feature of the controller was architected at that time.
I was extremely excited and began sketching parts. They may not be exactly the same as the product today, but you can see the roots...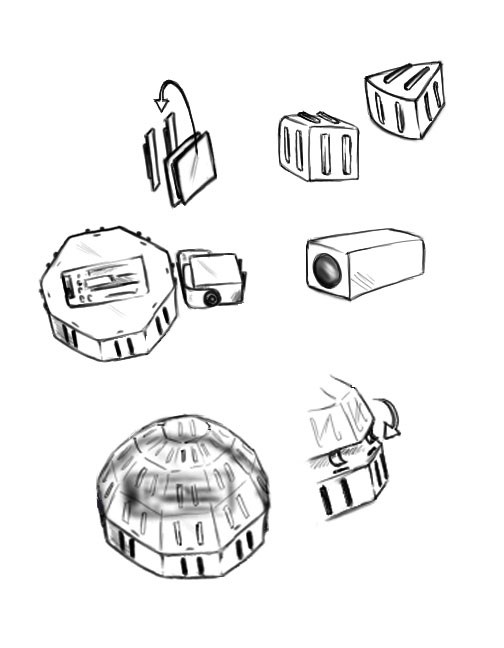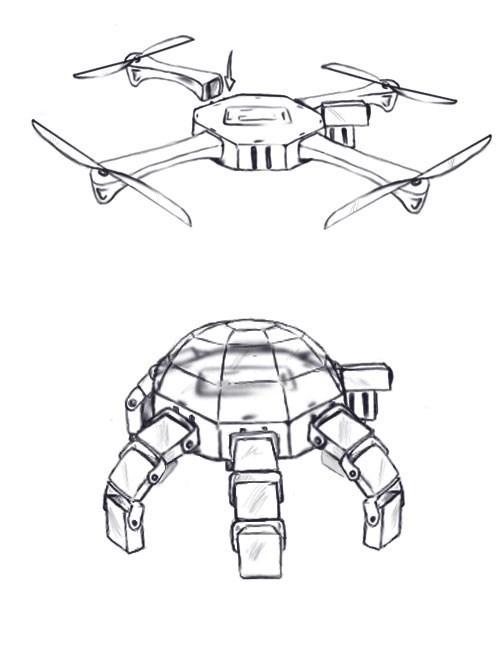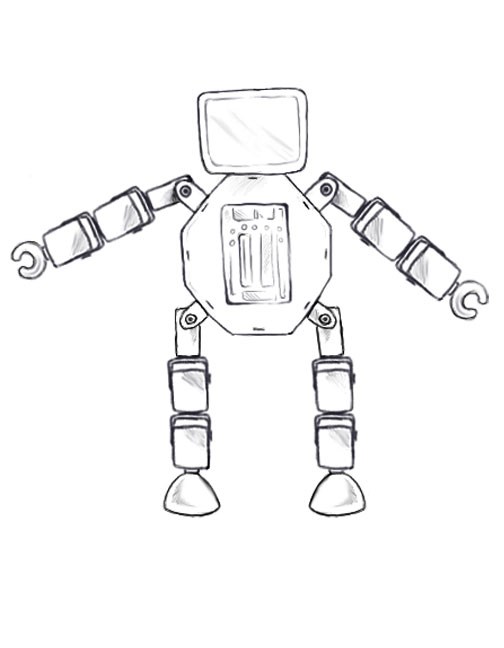 Within 24 hours of arriving home from my summer vacation, I had assembled a working prototype. The pieces were cut plastic. I bent the angles by heating it with a candle. In some of the original historical videos, you can see the candle on the desk in the background. Here are some historical videos that date back to the early development of EZ-Robot Revolution...
Once I got the robot moving and parts connecting, I started designing in Solid Works.
I ordered a MakerBot Replicator 2 3D Printer to create parts as prototypes.
We have sure come a long way!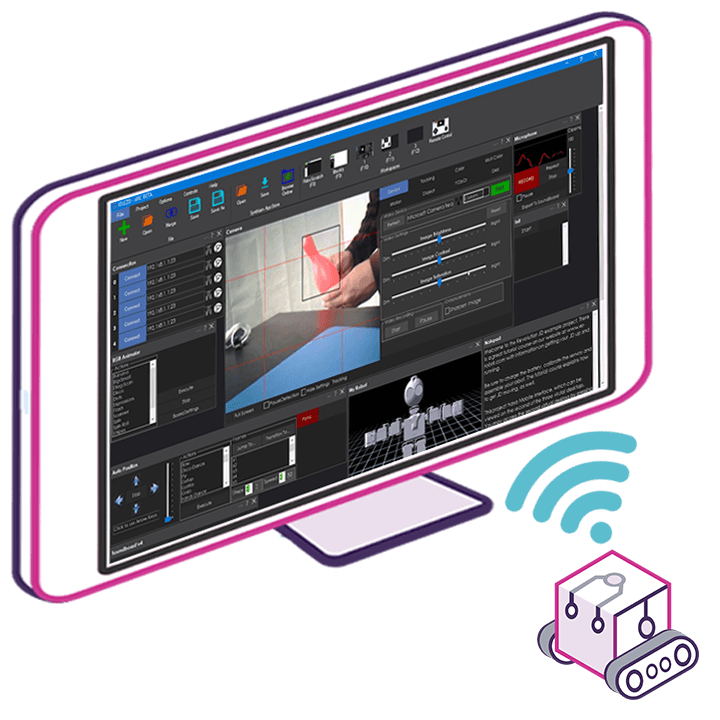 Upgrade to ARC Pro
Elevate your robot's capabilities to the next level with Synthiam ARC Pro, unlocking a world of possibilities in robot programming.