Skip to comments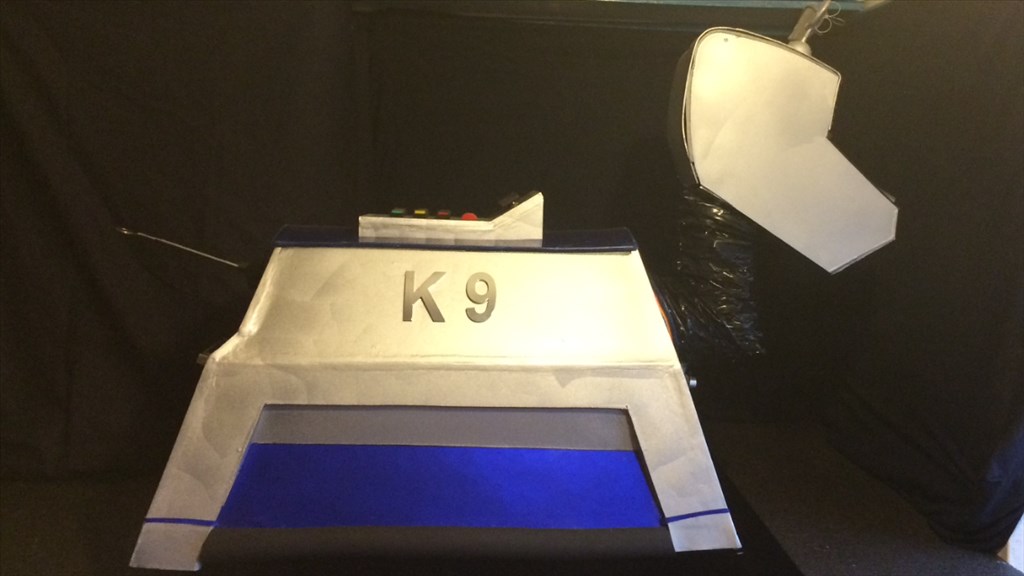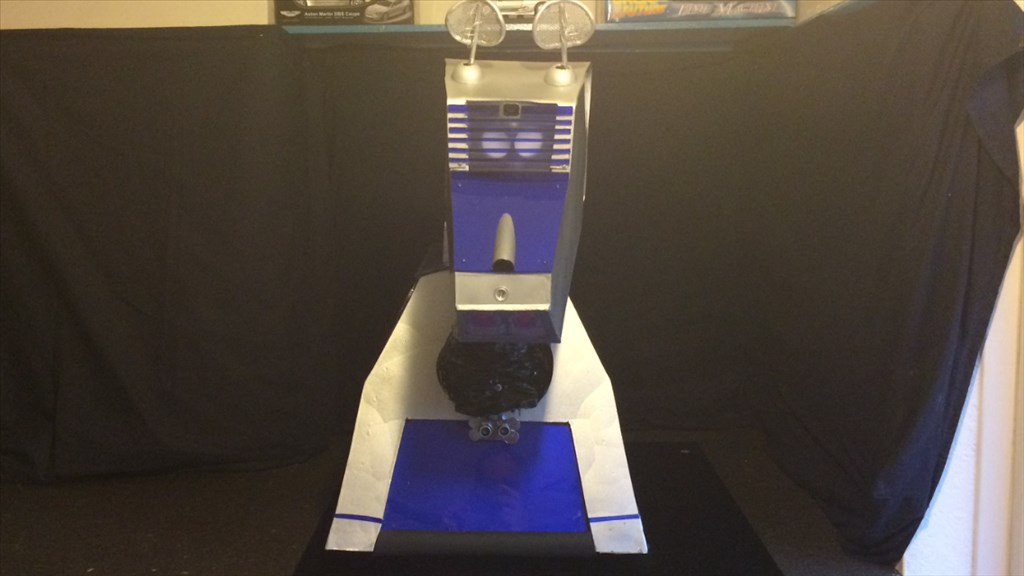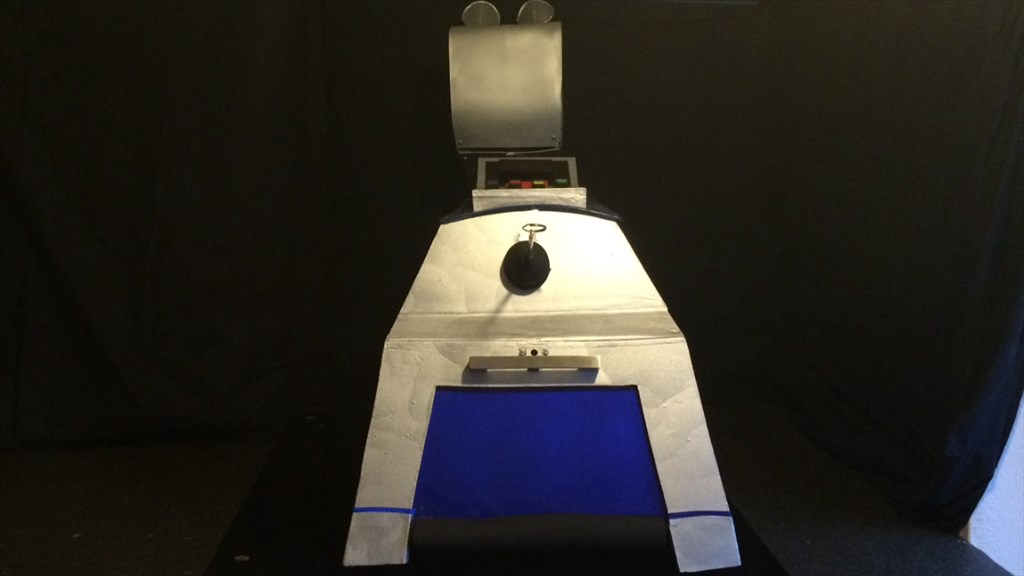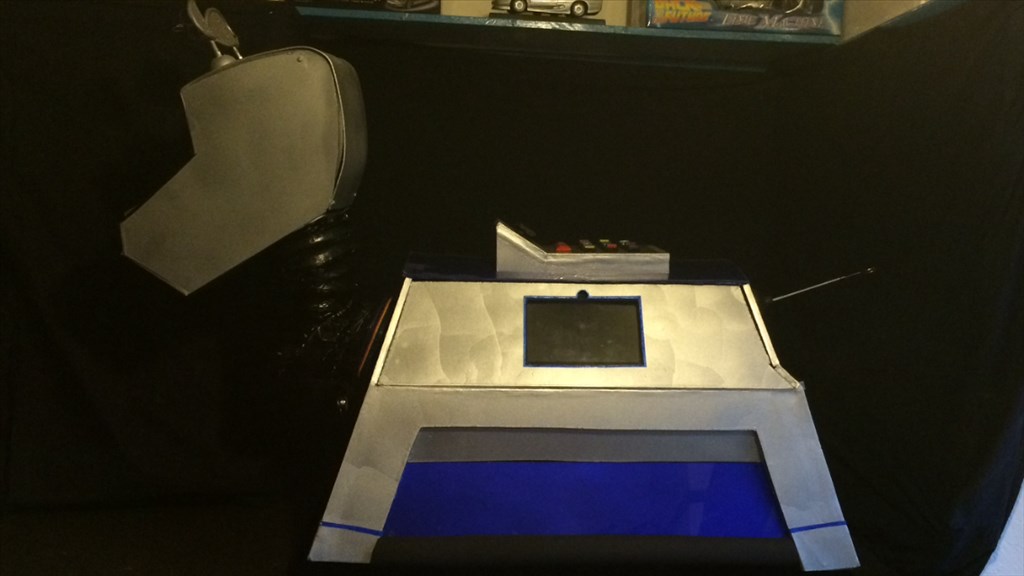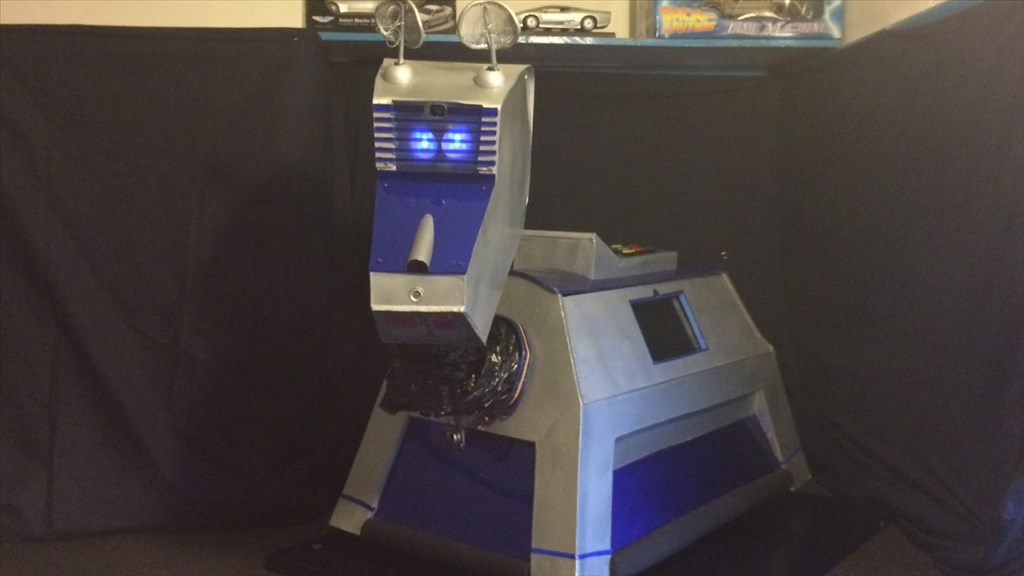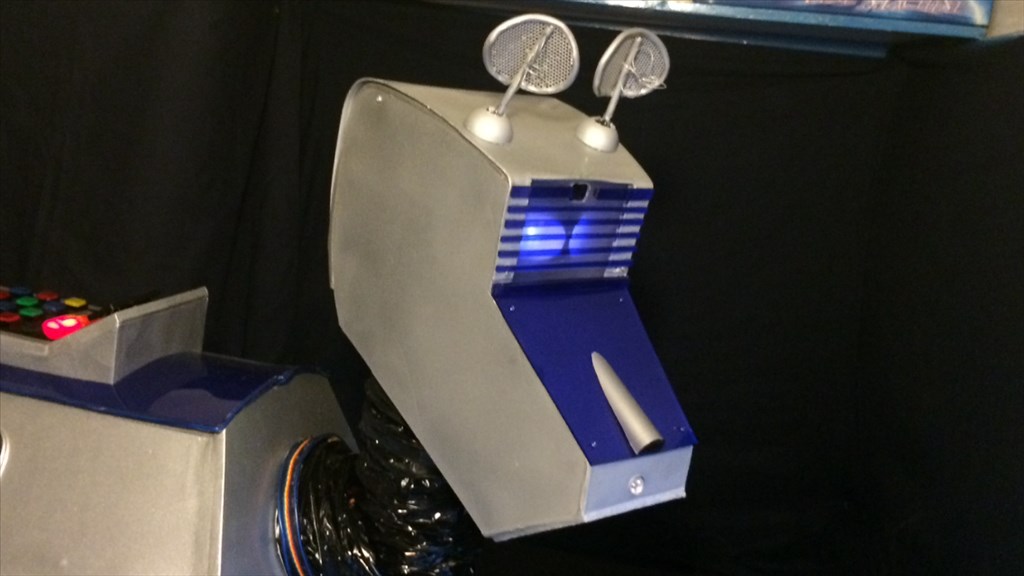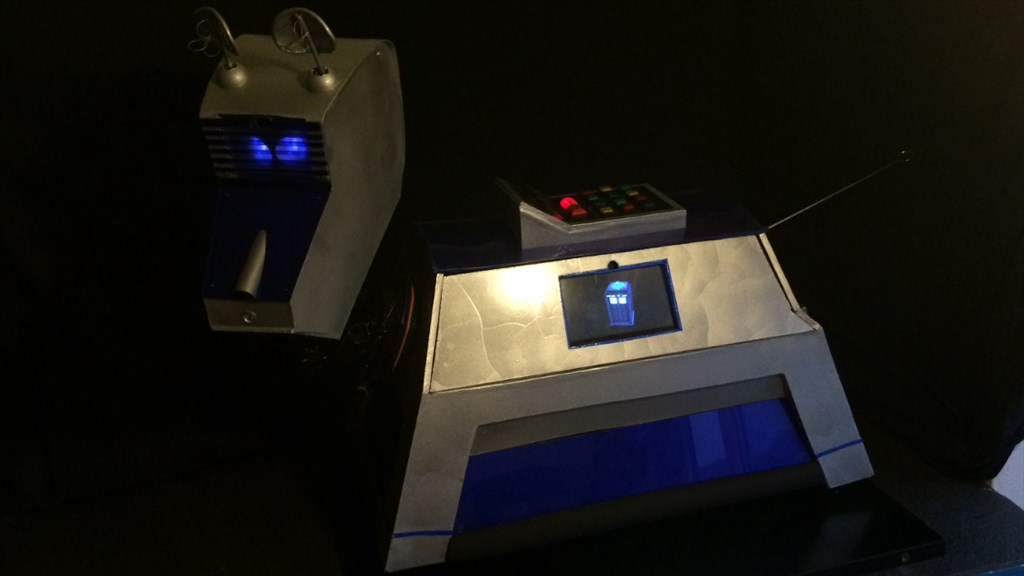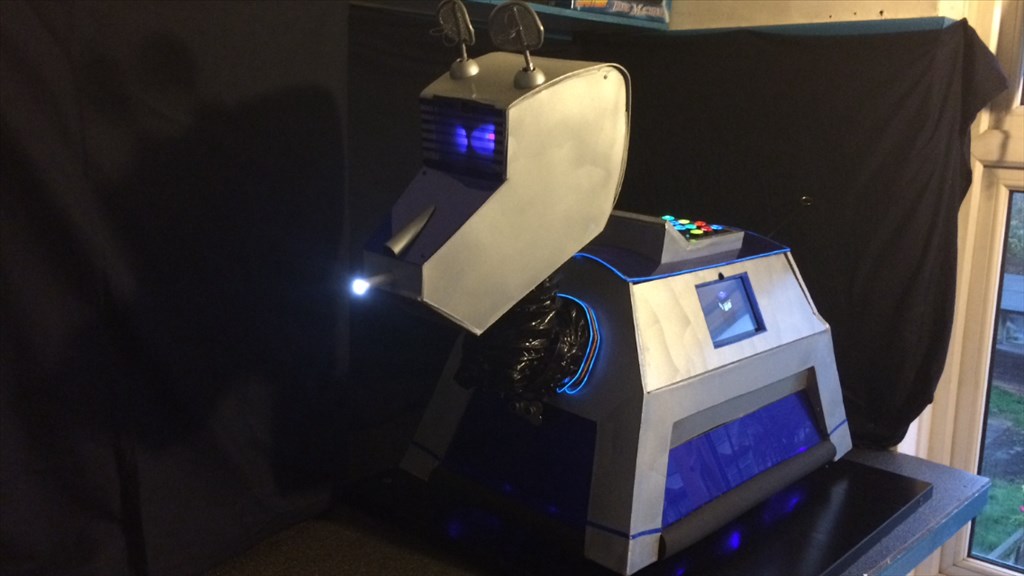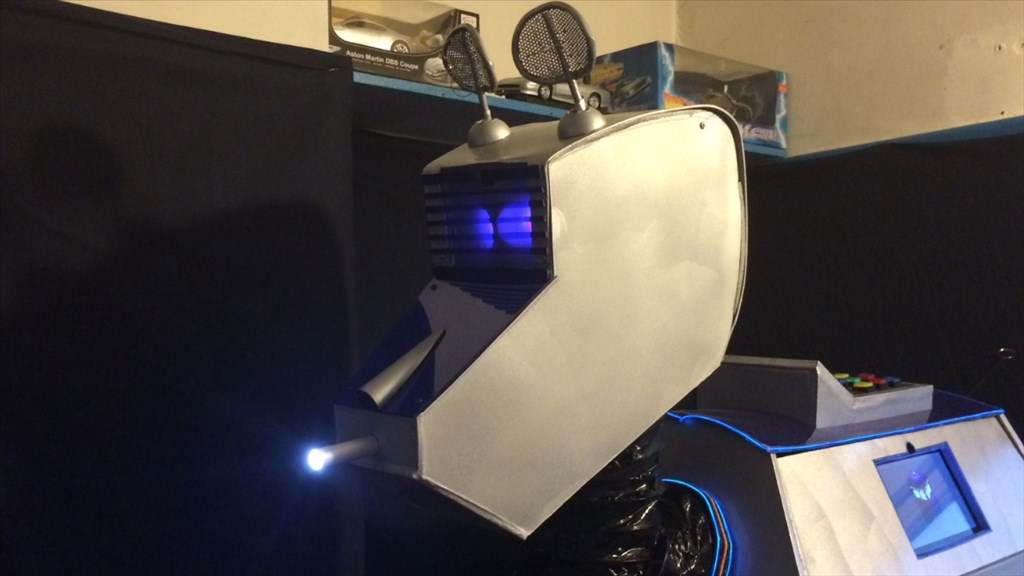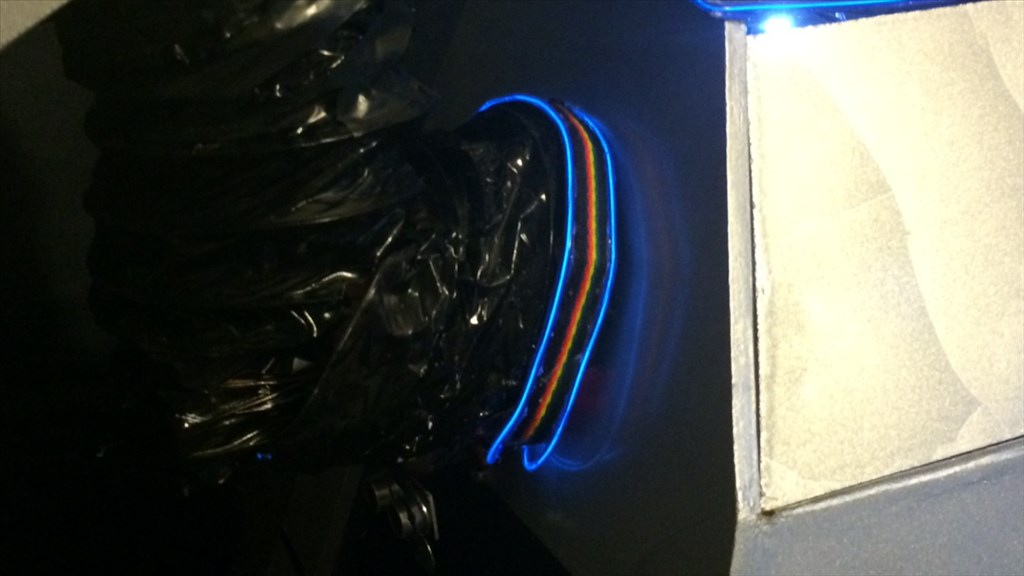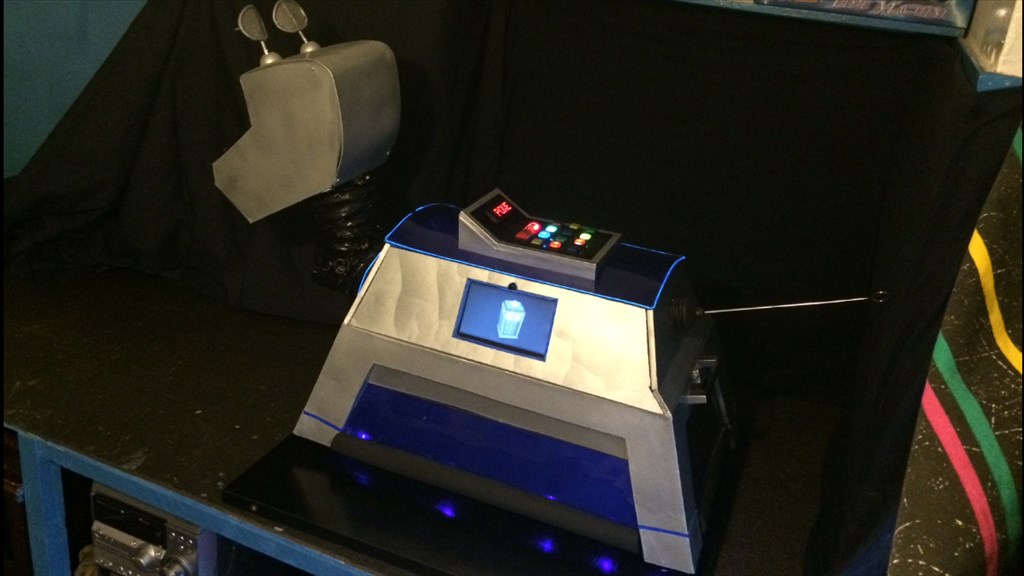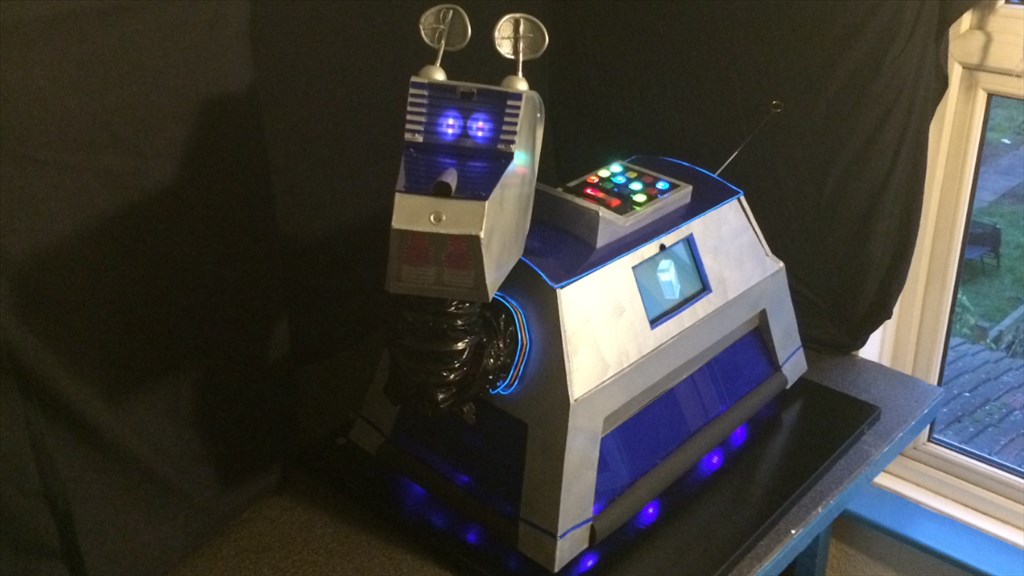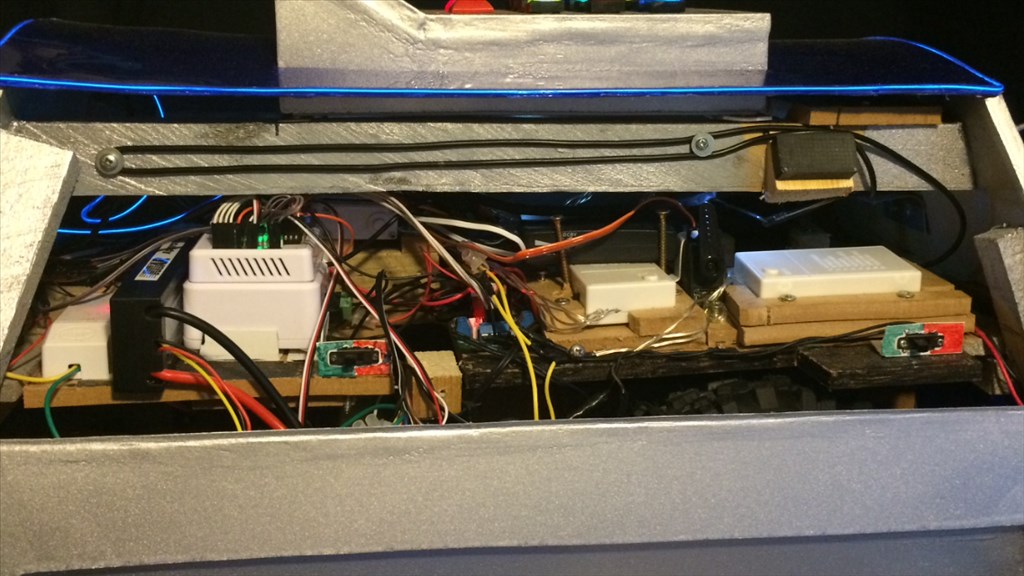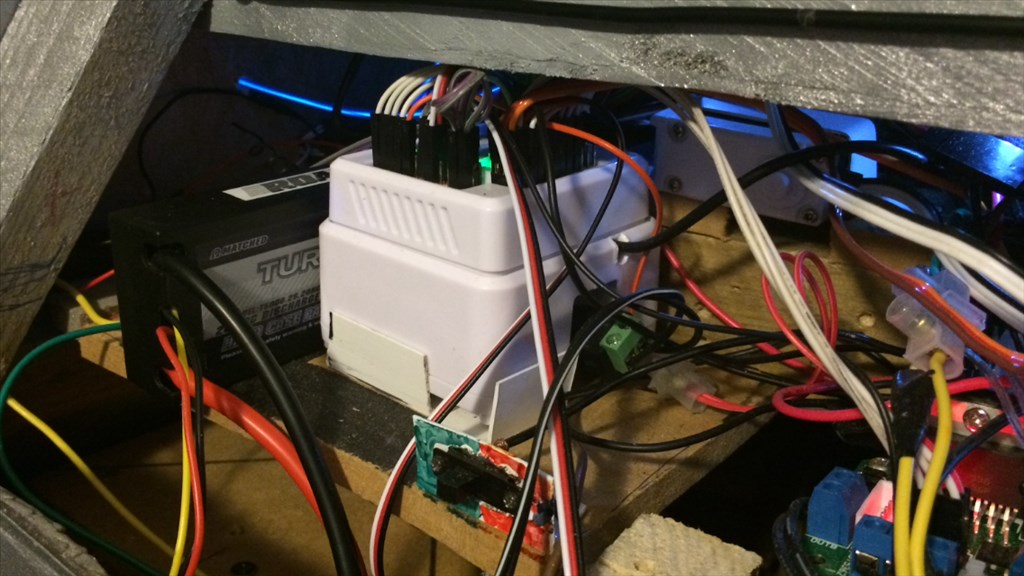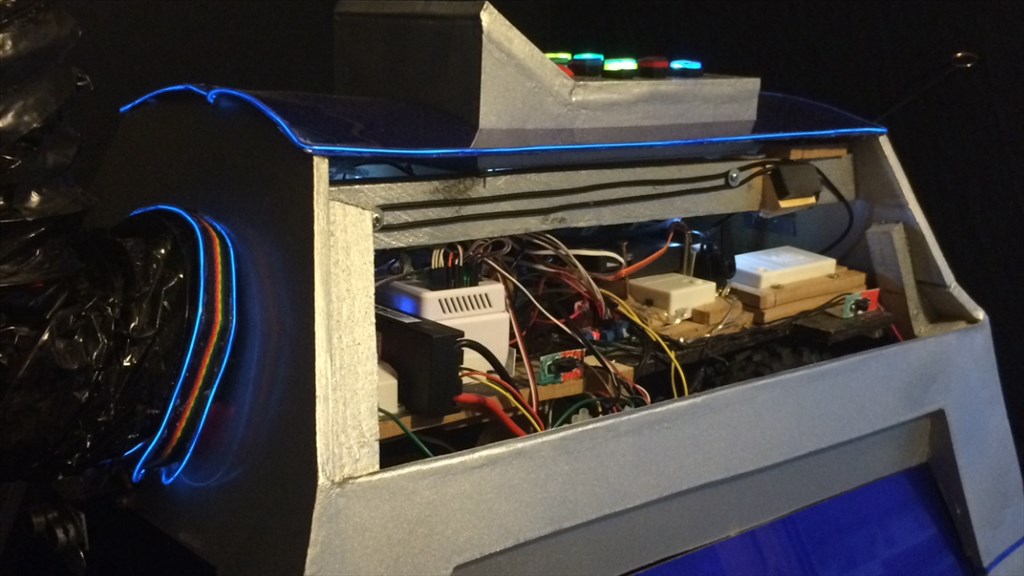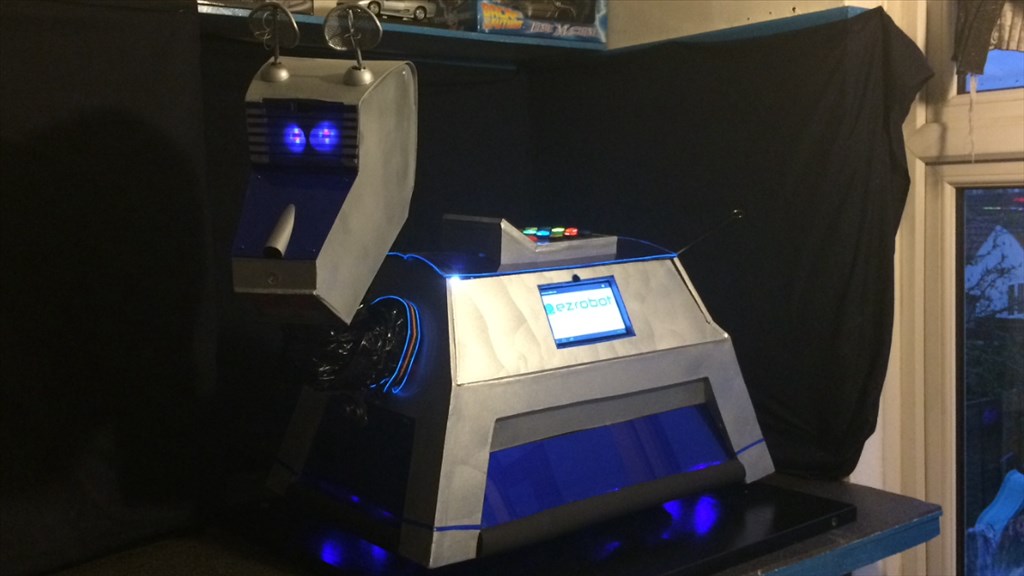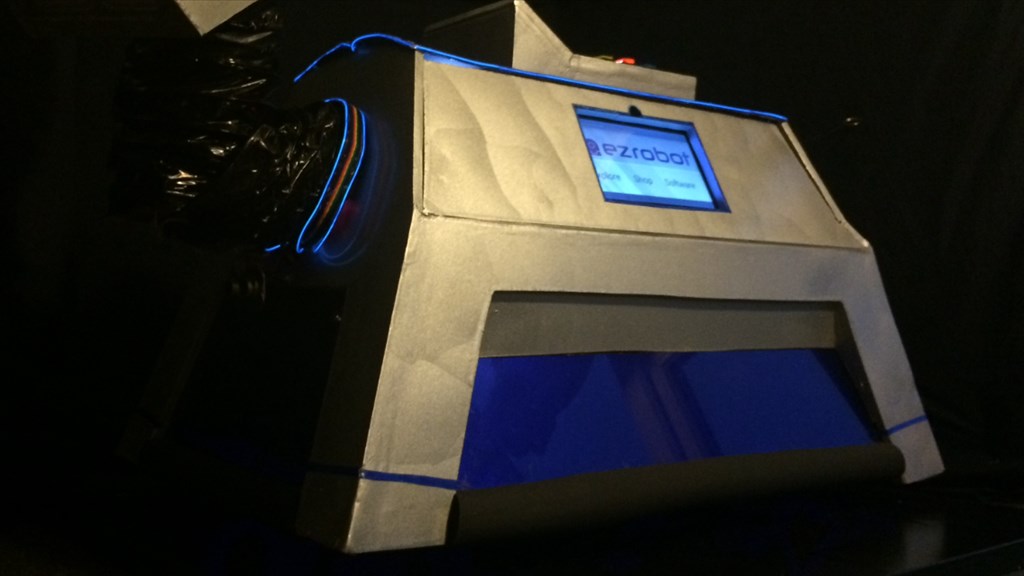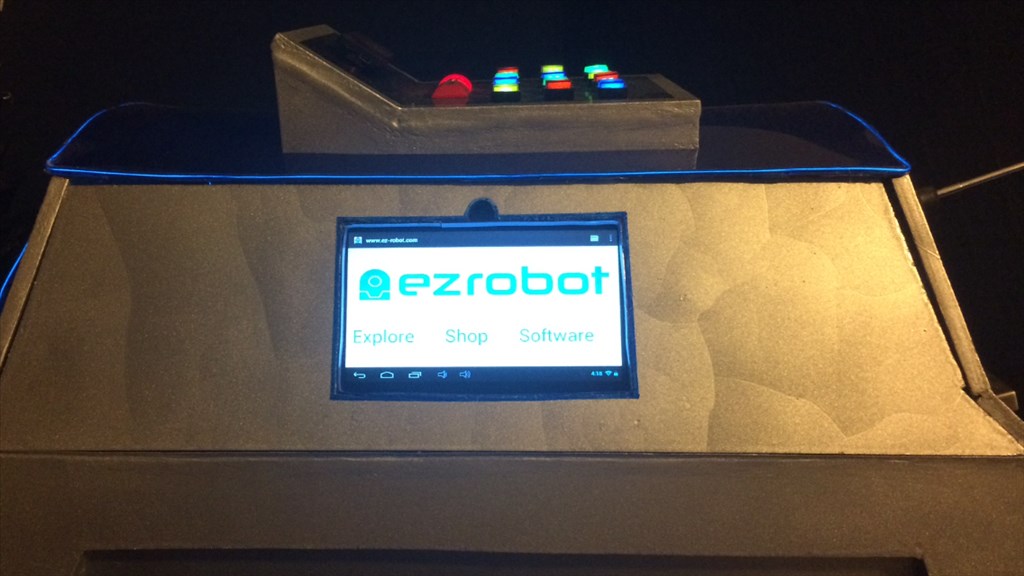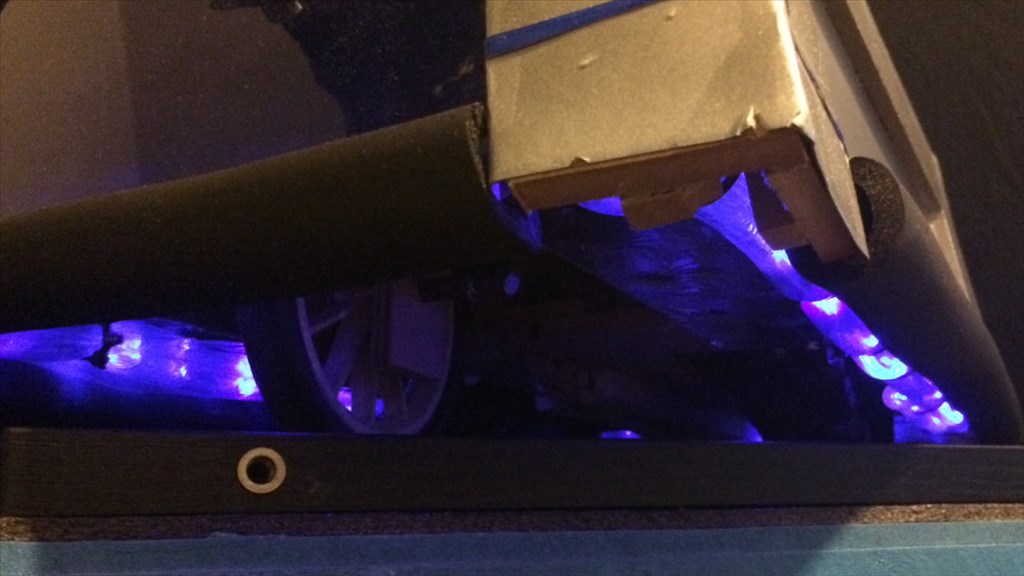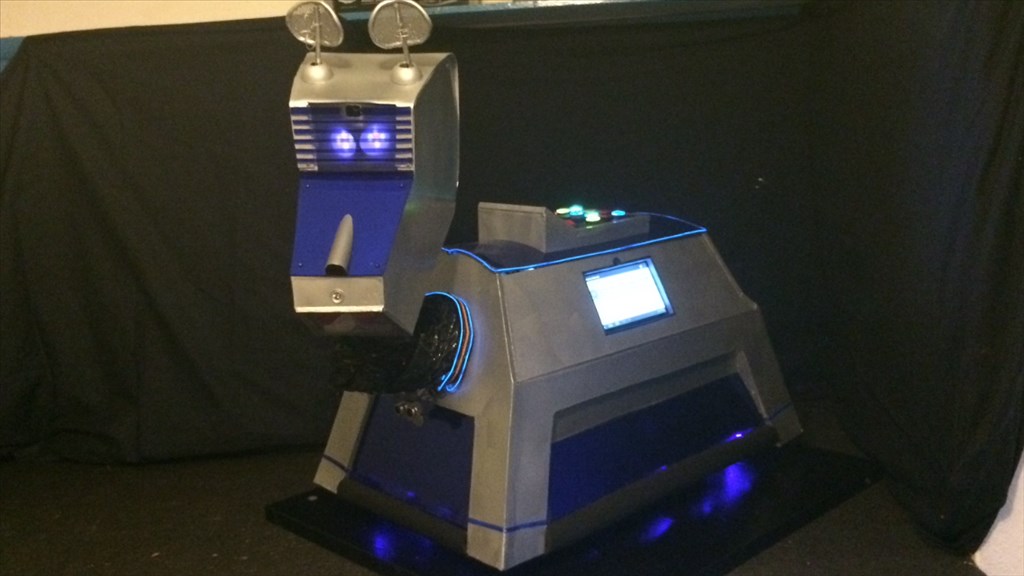 Hi everyone.

This is the first of two posts talking about the inspiration and features of my home robotics build. In the first post I talk about the inspiration behind the build of K-9 2.0. The second post explains the features and build details.

So, after a year in the making, I am pleased to present a project I've been wanting to do for years, pretty much since the first time I saw the little fella in Doctor Who when Tom Baker (one of my favourites) was playing The Doctor. K-9 was pretty much my all time favourite characters in the show and with that in mind, and with my love of dogs and my love for robots, it was logical that building my own K-9 unit some day was in the stars.

Some of you have already had a brief viewing of him when he gave a Birthday message to the EZ-Robot team, and Donned a moustache for Movember, but now his build is pretty much complete its time to bring him to the showcase. I have included a "How he was made" video at the end of the post.

So, why K-9 2.0?
K-9, because it's a cool name and the clever play on words. I just couldn't change that, and I couldn't call him FiDo (whovians will know what I mean by that). 2.0, well those of you in the know have already noticed my K-9 looks a little different to the one's seen in the show. This is because I wanted to give him a newer, slightly more modern look but still keep the original shape I fell in love with as a child (don't like the new one in the new kids show. Looks too much like a toy to me). I also wanted to have a more personalised look and shy away from building a replica, although I very nearly did. (I hope I haven't offended any K-9 aficionados out there with his new look).

Okay, why now? I had an accident a while ago now resulting in injuring my back and left leg which left me unable to work or do much else for a while. So, looking for something to do to keep my mind and hands busy, and not become a couch potato, I thought "I want to build something". So needing to keep costs as low as possible, I got together a load of material I had from around the home, old R/C tanks, Cardboard, MDF sheets, LED fairy lights, old web cams, and numerous other bits and peace's laying around my home just crying out to be used. First of the blocks was a robot which didn't turn out very well. To heavy for the R/C tank drivetrain.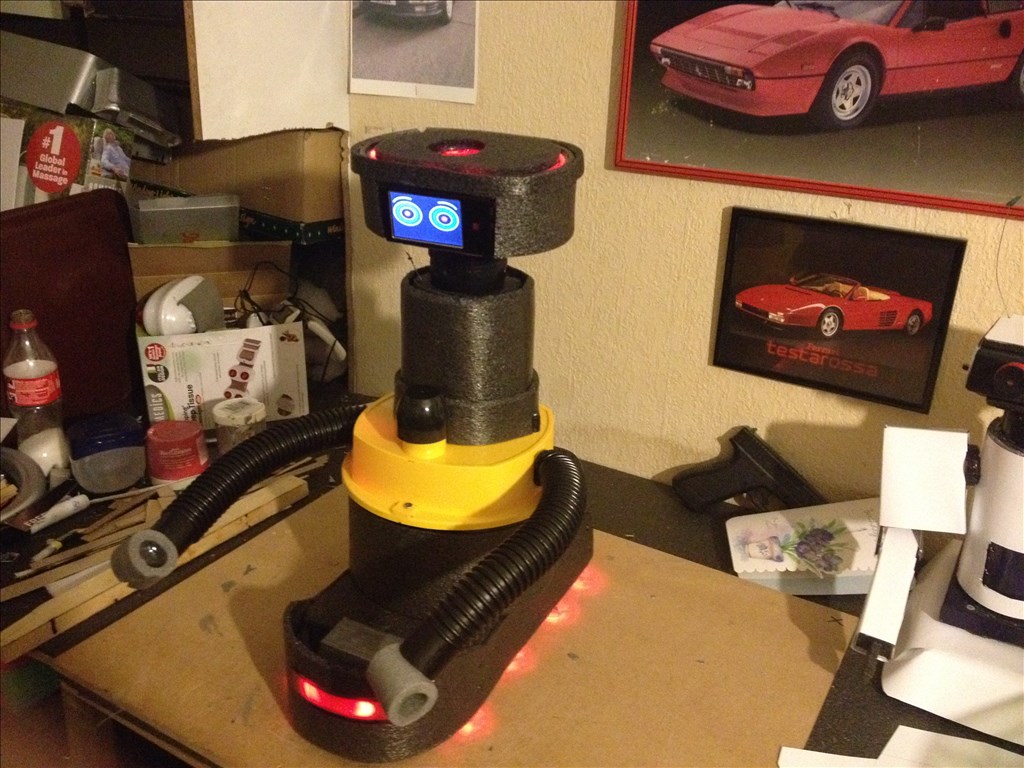 Then came cardboard Dalek BOB (Built Out of Boredom). He was a lot more successful, and was a lot of fun to build.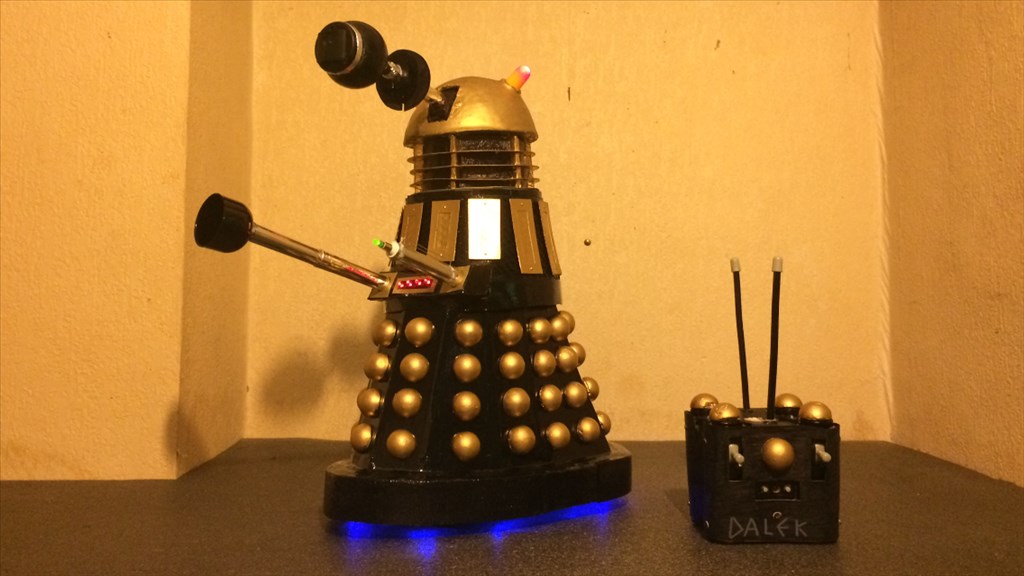 During BOB's build my mind started going in to overdrive, and that where the K-9 build came in. So after BOB was finished I drew up some plans and made a Cardboard K-9 prototype.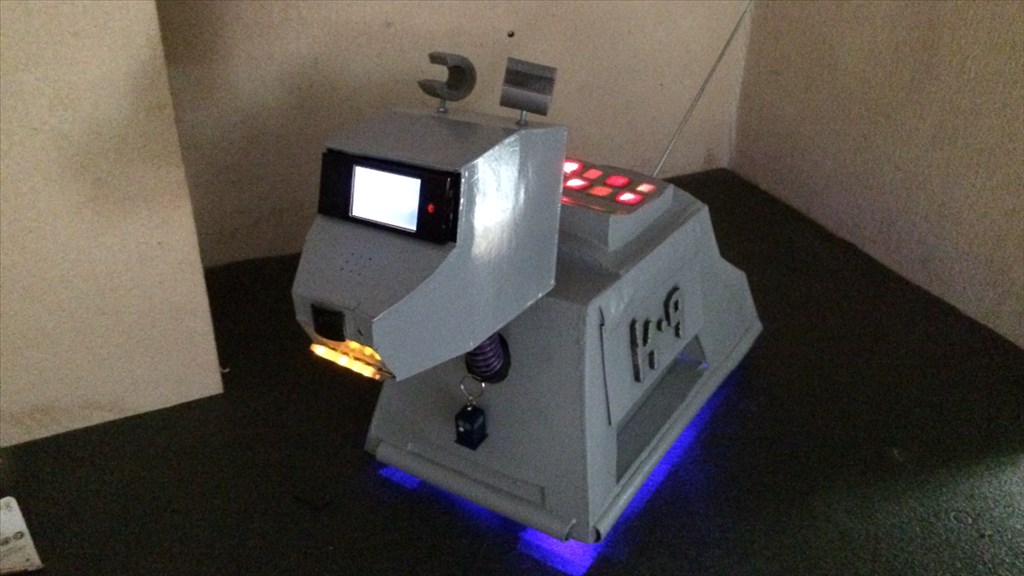 Again, he was was a lot of fun to build but I wanted bigger and better. At this point I had a lot more mobility so I decided, let's just do it.

My (not so) little robotic pooch nearly turned out very different, and I'm not talking about how he looks. After making the R/C bots I had three strong motors and one last working R/C control and receiver. So I drew up some blueprints, I got my tools together and dusted of the MDF sheets. I was going to make a full size similar dimension R/C K-9 and hack some PIR sensors and audio equipment to install inside of him. I started on the chassis first (as seen in the "making of" video below) just working a couple of hours a day or night, and a few weeks later pretty much had it complete and started to make the body frame. During a not very good day as my back gave out again, I was searching the interweb when I came across a fun, crazy, interesting company's website. I think it was called "EZ-Robot" but I can't be sure(s) (pardon the pun DJ). This changed everything. Microcontroller, servos, face/colour/object recognition and so much more, this was for me, or rather K-9. After spending days going through the website and forum I made a shopping list and placed my order. Due to the pre-order status for orders at the time, this gave me time to crack on with the build and hopefully get most of it done. About 3 weeks after I finished the main part of the build I got that all important email, "Your order has been dispatched".

My goodies arrived a few days later and it was "game on". I started playing around with ARC and my new EZ-B v4 and was well impressed. This lead to a few small changes in K-9's design, but for the better as it turned out. It was about this time I became more active in the forum asking questions I got really stuck with and was amazed with the community members response times and willingness to help. If it wasn't for you guys, K-9 wouldn't be half the robot he is now, so thank you all who took the time to respond and help. No joke, this is the only forum I look at on a daily basis and that I am active in.

Well as I mentioned, the build is pretty much complete now, and everything installed and working. I still have a couple of ideas I would like to implement at some point like adding microphones to his ears, adding a smoke detector in his eye panel and a couple of other things. But for now I'm going to concentrate on ARC and set a lot more things up. I've done a fair bit such as setting up servo positions, sound files, face and speech recognition, but there's much more to explore and still have a couple of teething problems I need to iron out.

The video below is the first of a few to come. It is a slideshow of some of the photos and video clips I took during the build and testing. As I said earlier, I still need to sort out a couple of issues I'm having, and once that's done and everything is hunky-dory, I will put up at least a couple more videos of K-9 in action for you guys.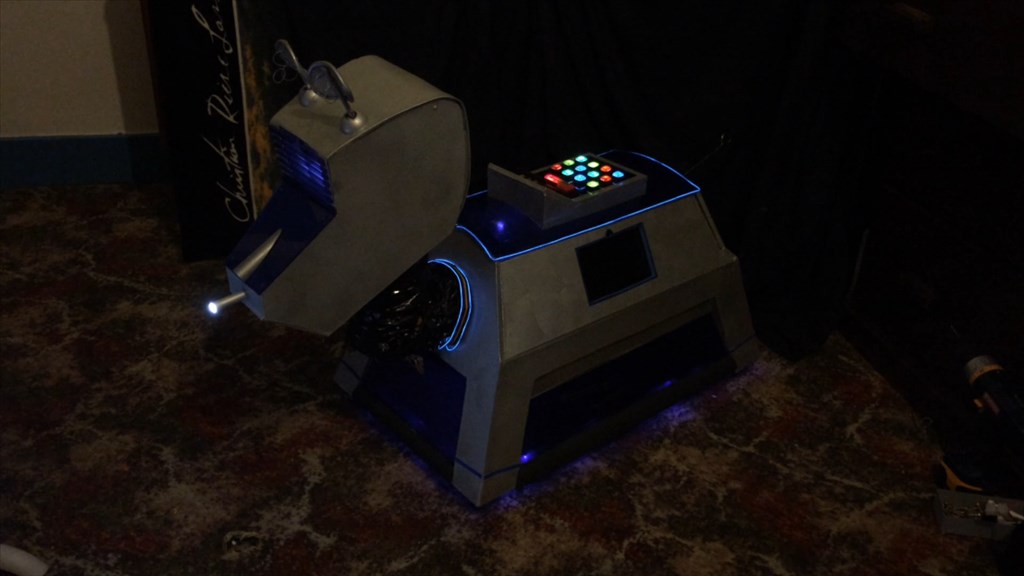 In post #2, I have put down a few more details of K-9's features, abilities and build design along with a few things I am planning to do if possible. So, as some of you already know, this is my very first attempt at building a microprocessor controlled robot, with no scripting/coding knowledge or "qualified" woodwork/electrical experience but, even if I do say so myself, I don't think he turned out too badly. But it's not what I think that matters (well perhaps a little bit), it's what you guys think. Well I hope you enjoyed this insight to how K-9 2.0 came to be (and if you kept reading this far, then fair play to you), and I hope you enjoy the video. I would love to hear your thoughts and opinions, things you may have done differently, things you do like and things you don't. I'm pleased with the way he turned out and I hope you like him too.

Again, thanks to all of you that helped me along the way, and for those who are just browsing or are new here, I hope K-9 2.0 inspires you in some way with your own robot builds.


Steve G.