Skip to comments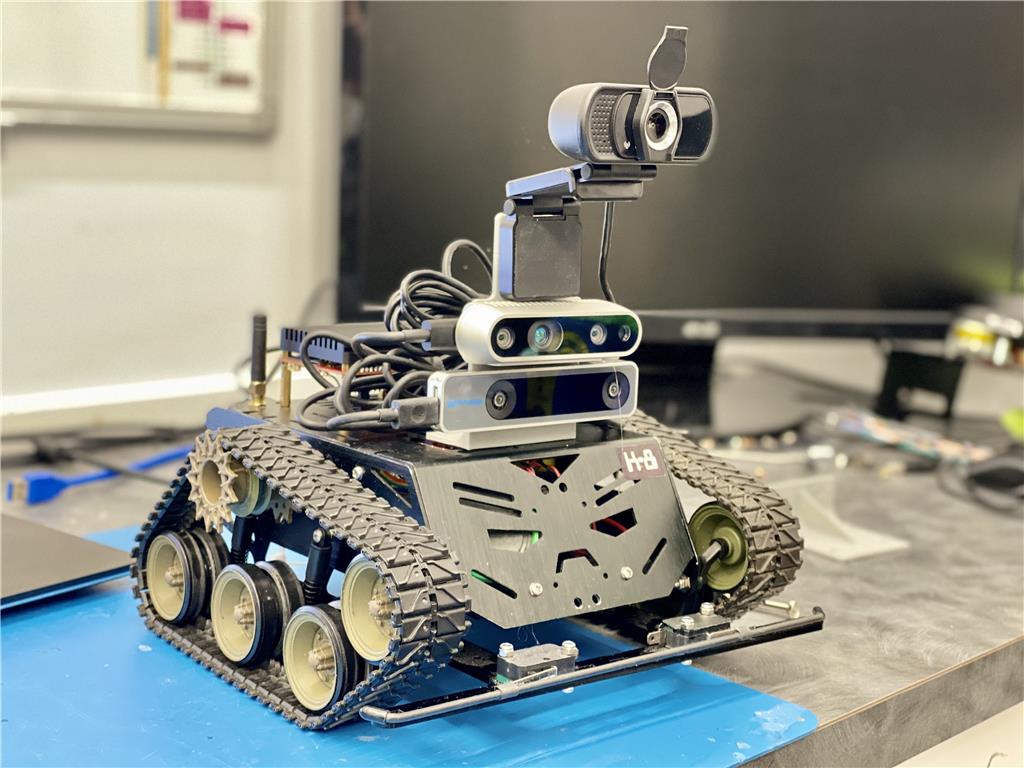 This is my robot I rebuilt to use as a test platform for ARC. When developing skills and ARC features, this is one of the robots I use for testing with. 

Hardware
- Devastator Tank Chassis
- DF Robot wheel encoder DC motors
- Dimension Engineering Sabertooth 2x12 w/ Kangaroo x2 (configured for independent speed control with encoders)
- 7.4v Lipo powers sabertooth/kangaroo/dc motors
- Rock Pi/x SBC with Windows 10 and ARC Early Access
- 5v 20 amp lipo battery pack powers Rock Pi/x via USB-C
- 5v audio amplifier and 1.5" speaker connected to line-out of Rock Pi/x
- Arduino Pro Micro (USB connected to Rock Pi/x, UART connected to Kangaroo) mounted on a breadboard for rapid prototyping
- Intel Realsense Depth Camera D435i (sends laser scan depth data to NMS for navigation)
- Intel Realsense Tracking Camera T265 (sends telemetry pose data to NMS for navigation)
- 110-degree FOV USB camera for object/color/face tracking and Exosphere usage

Software
- ARC Early Access
- Windows 10 optimized for SBC using Storage & Performance Tips, Headless SBC Tips, and SBC Power Tips
- Arduino Leonardo EZB Firmware
- The Navigator for way-point NMS navigation
- Intel RealSense T265 robot skill NMS driver
- Intel RealSense D435i robot skill NMS driver
- Sabertooth Kangaroo movement panel
- Network Change robot skill for notifying of SBC network connection
- Movement Joystick for analog movement control
- Exosphere for remote control

History
There's a bit of history behind this robot. It was originally owned by a customer who had passed away in the New Year of 2021. I was given a few of his robot parts, including this robot that he named K8. The original robot had a Raspberry Pi with an Arduino, a homemade l298n motor controller without speed control, and ultrasonic distance sensors. I wanted this robot to perform functions that the original owner aspired to achieve, so I replaced all of the components. To achieve autonomous navigation, the Intel Realsense suite of Depth and Tracking cameras were added. To improve processing capability, the Raspberry Pi was replaced with a more powerful Rock Pi/X SBC. Even though the Intel Realsense cameras can provide a video feed, a USB camera was also added for additional testing.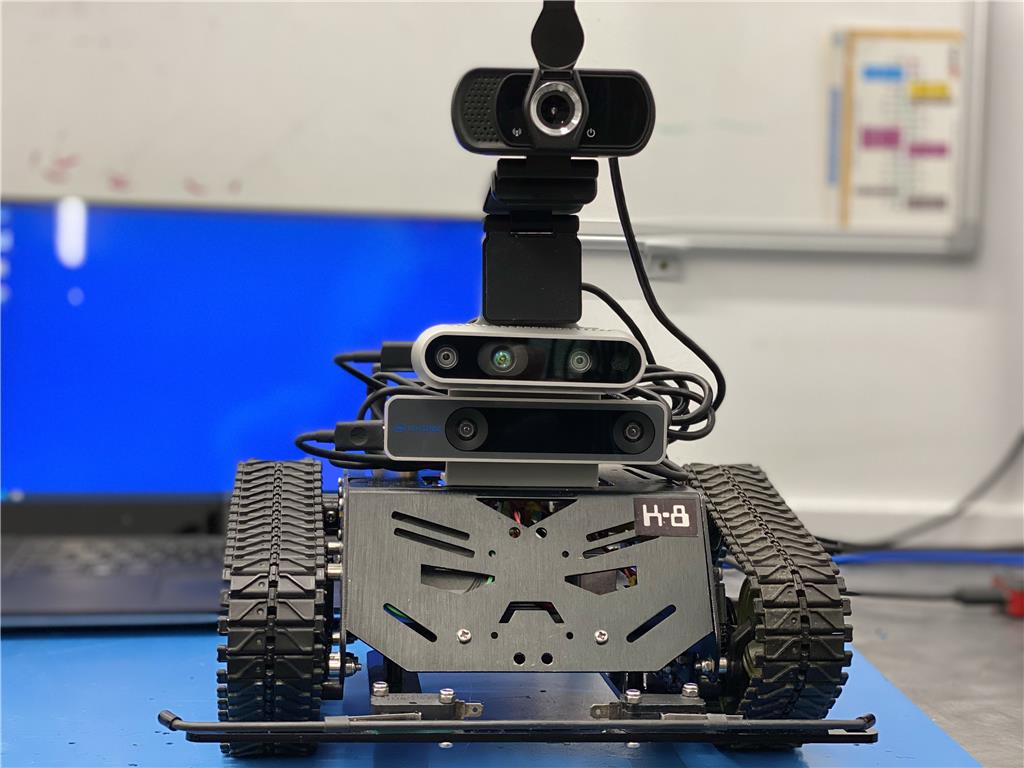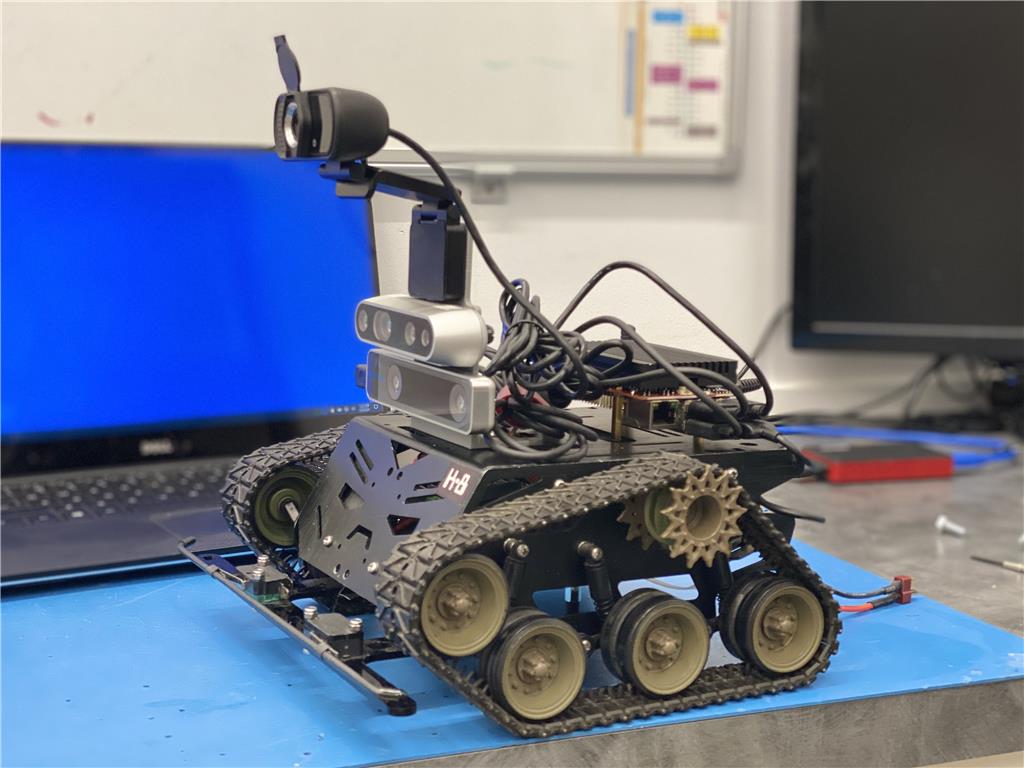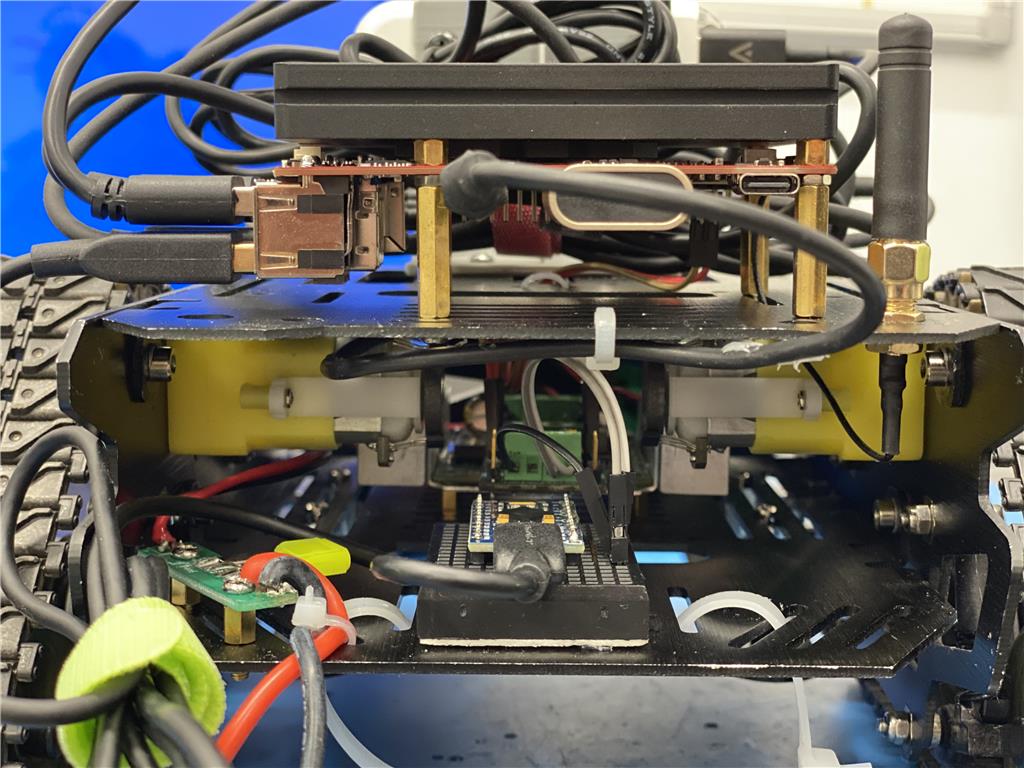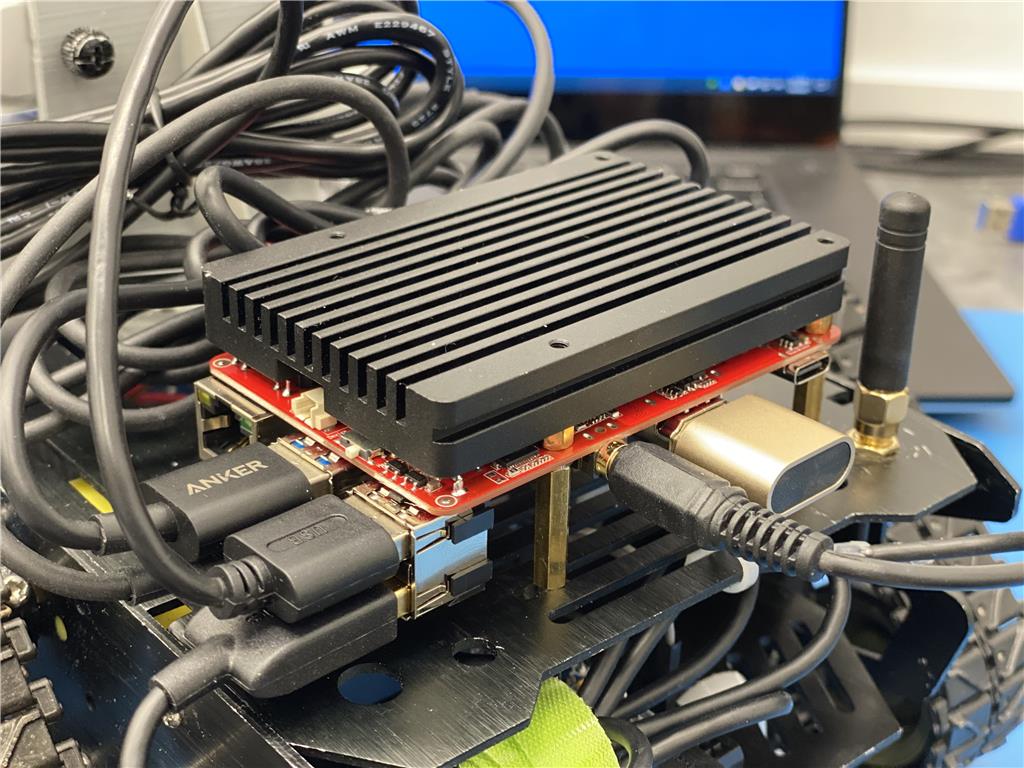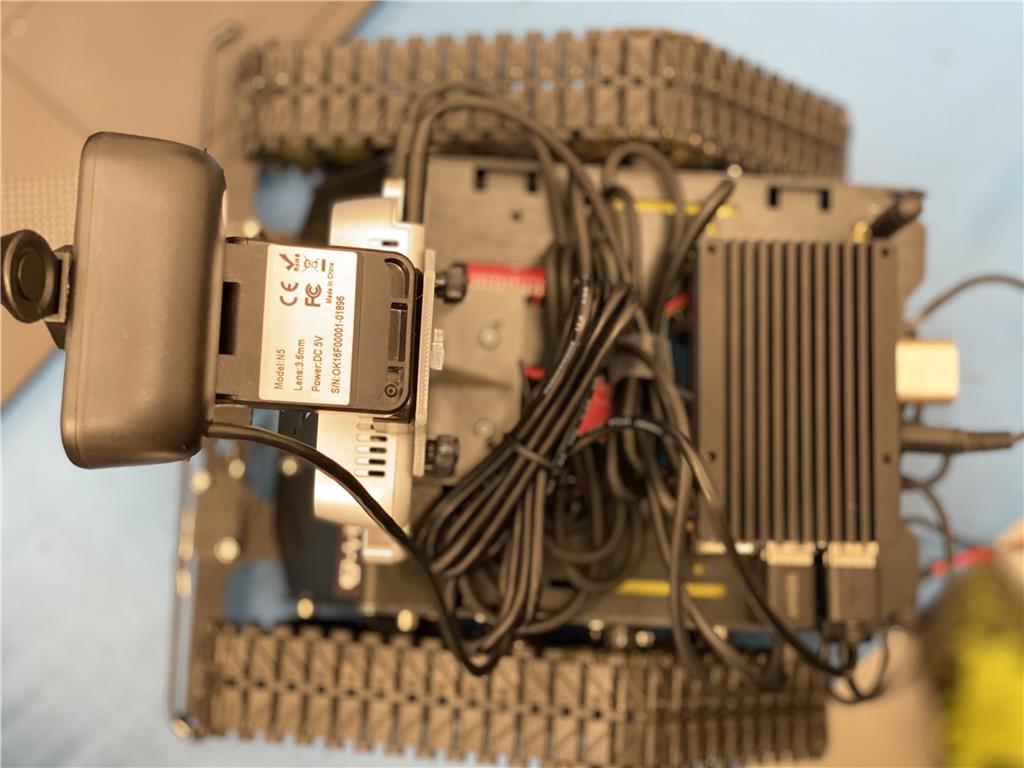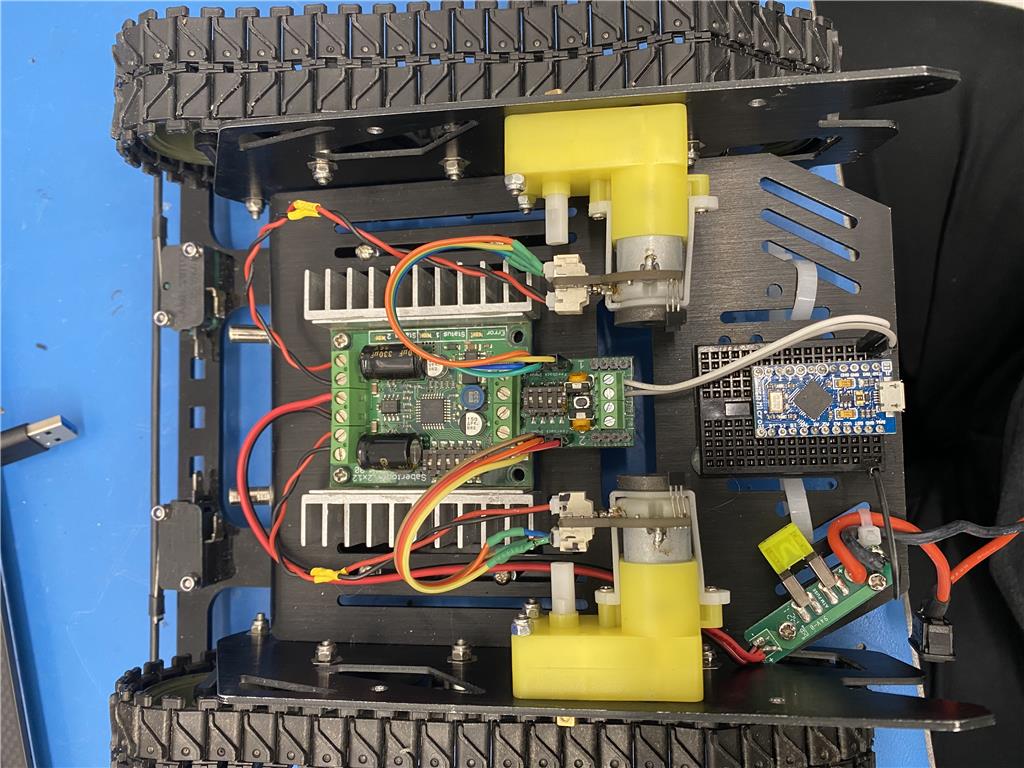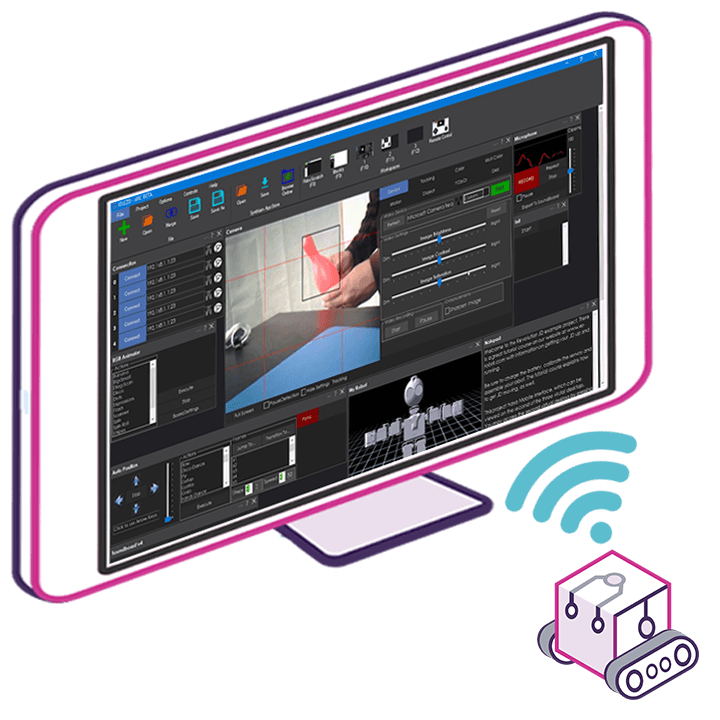 Upgrade to ARC Pro
Synthiam ARC Pro is a cool new tool that will help unleash your creativity with programming robots in just seconds!