I want to use a precision 10k pot for positioning feedback for hbridge control.
For my R2 I'm adding lifts for the periscope, radar and zapper but im unsure how to wire it for the ADC.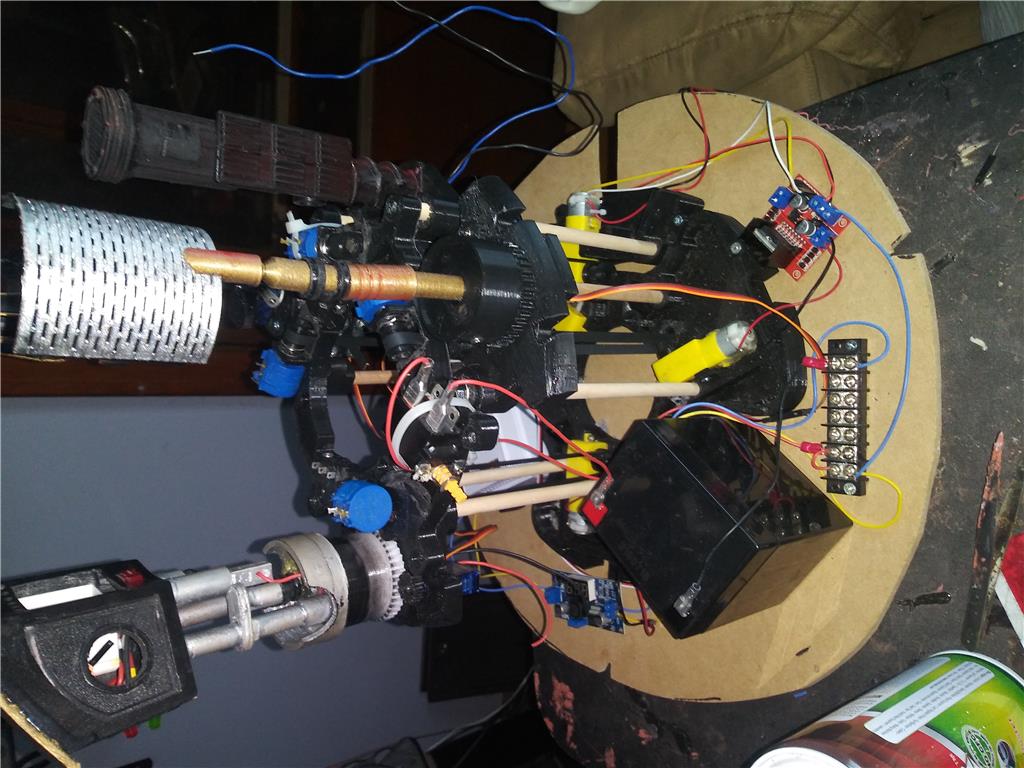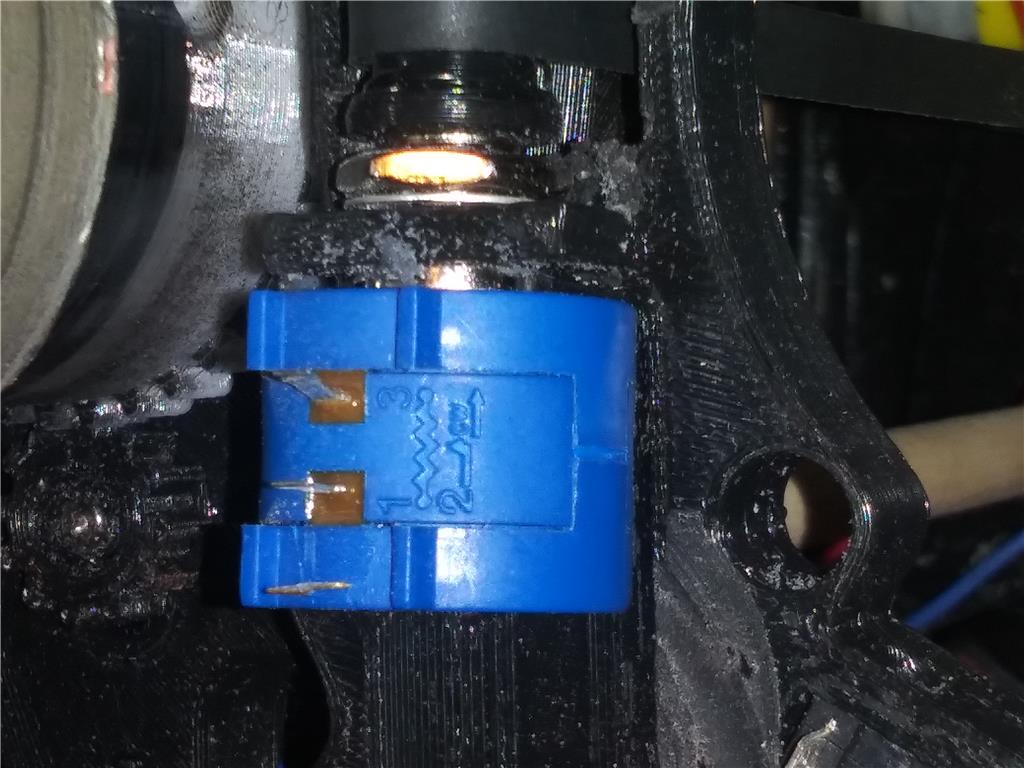 Im using a bourns pot, i understand pin 2 goes to the white pin of my adc port, for the reading, where do i get the power from for pin 1?  I have 5 volts running the exb because that's the max my micro servos can take and i have 12v running into the hbridge for motor power.
Ive been looking through a lot of posts, and cant find reference to this, just not to get the power from the adc port.
This is a second ezb4 that will only be controlling 4 dc motors for lift, 4 micro servos for spinning the stuff, an led for the zapper and a 3v air pump for smoke.
---
Skip to comments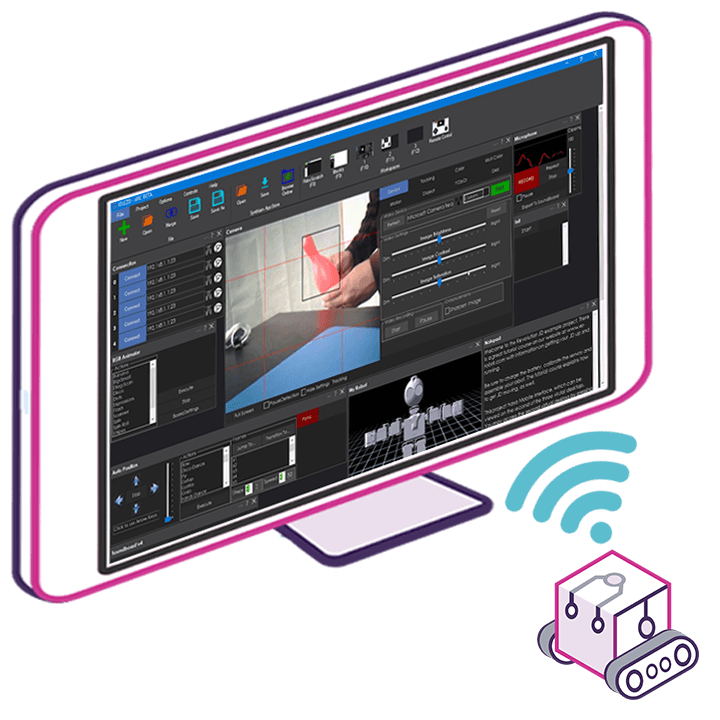 Upgrade to ARC Pro
Unlock the true power of automation and robotics by becoming a proud subscriber of Synthiam ARC Pro.