When:
Duration:
24 people have subscribed to this event
Today's live hack, we'll play with the Arduino and see if we can get it to control NeoPixels by using the existing NeoPixel Blaster control. Then, there's the new EZBPi Server for the Raspberry Pi - we should check that out for sure! We'll always talk about other things as well, like the development of Windows 10 for Raspberry Pi.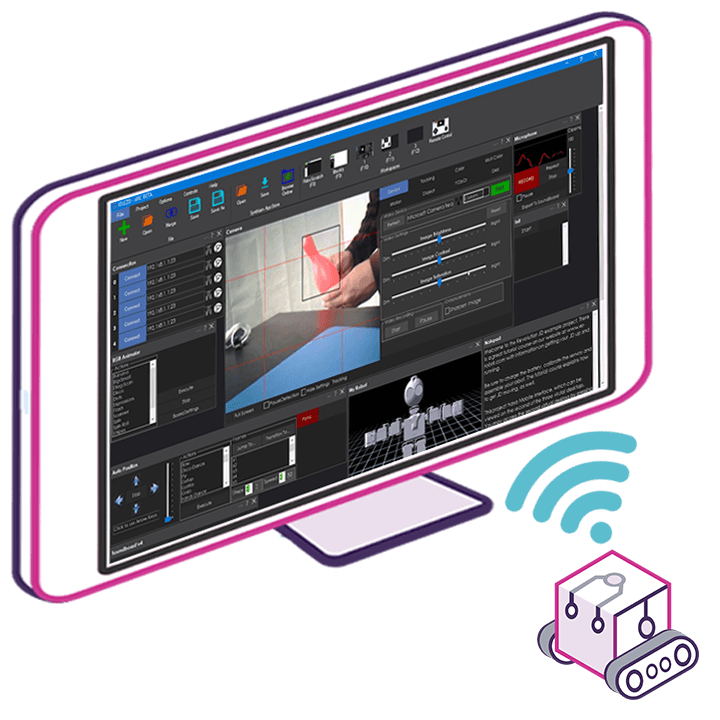 Upgrade to ARC Pro
Take control of your robot's destiny by subscribing to Synthiam ARC Pro, and watch it evolve into a versatile and responsive machine.