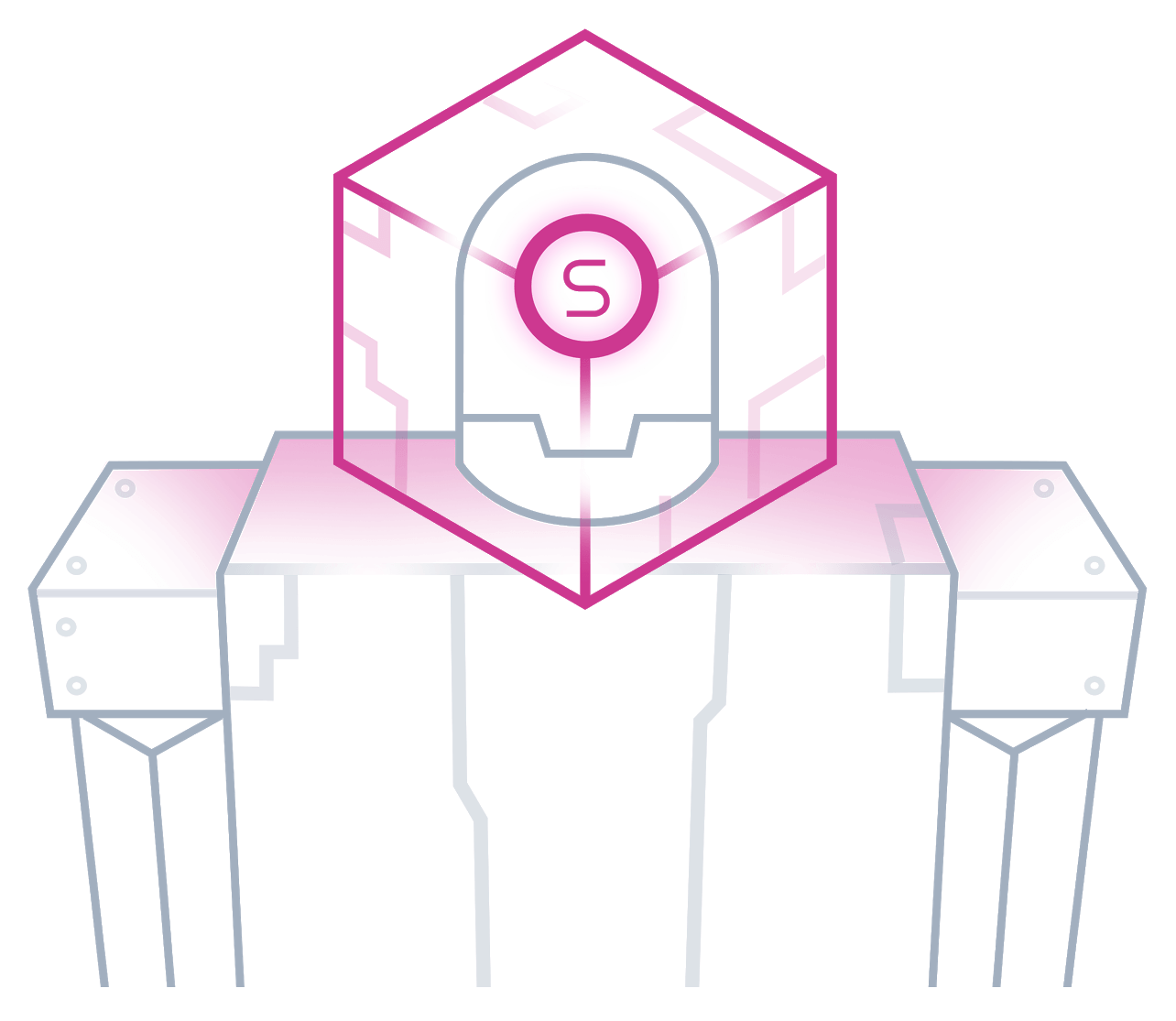 Download and install the latest ARC robot programming software to experience these updates.
Get ARC
This release has a few enhancements and a new feature - which I think is pretty neat
Changes:
- Configure which sensor data is displayed in Sensor Stream Server
- new Video Player
ControlCommand()
for FullSreen and Restore Screen mode
- Variable data are now cleared when a new project is loaded
- New control SketchPad. Use
ControlCommand()
parameters to custom draw on the control. Use the control for custom room mapping. Or robot path history. Or face expressions in full screen mode. Or or or
... There is an example of how to use it in the Examples folder
- i2cWrite and i2cRead fix. Look at the i2c example for BlinkM in the Examples folder
- Memory Garbage collection forced for 3D Robot Designer. If opening and closing the 3D designer dozens of time in a session with lower memory PC would error.
Screenshot of the new SketchPad Control