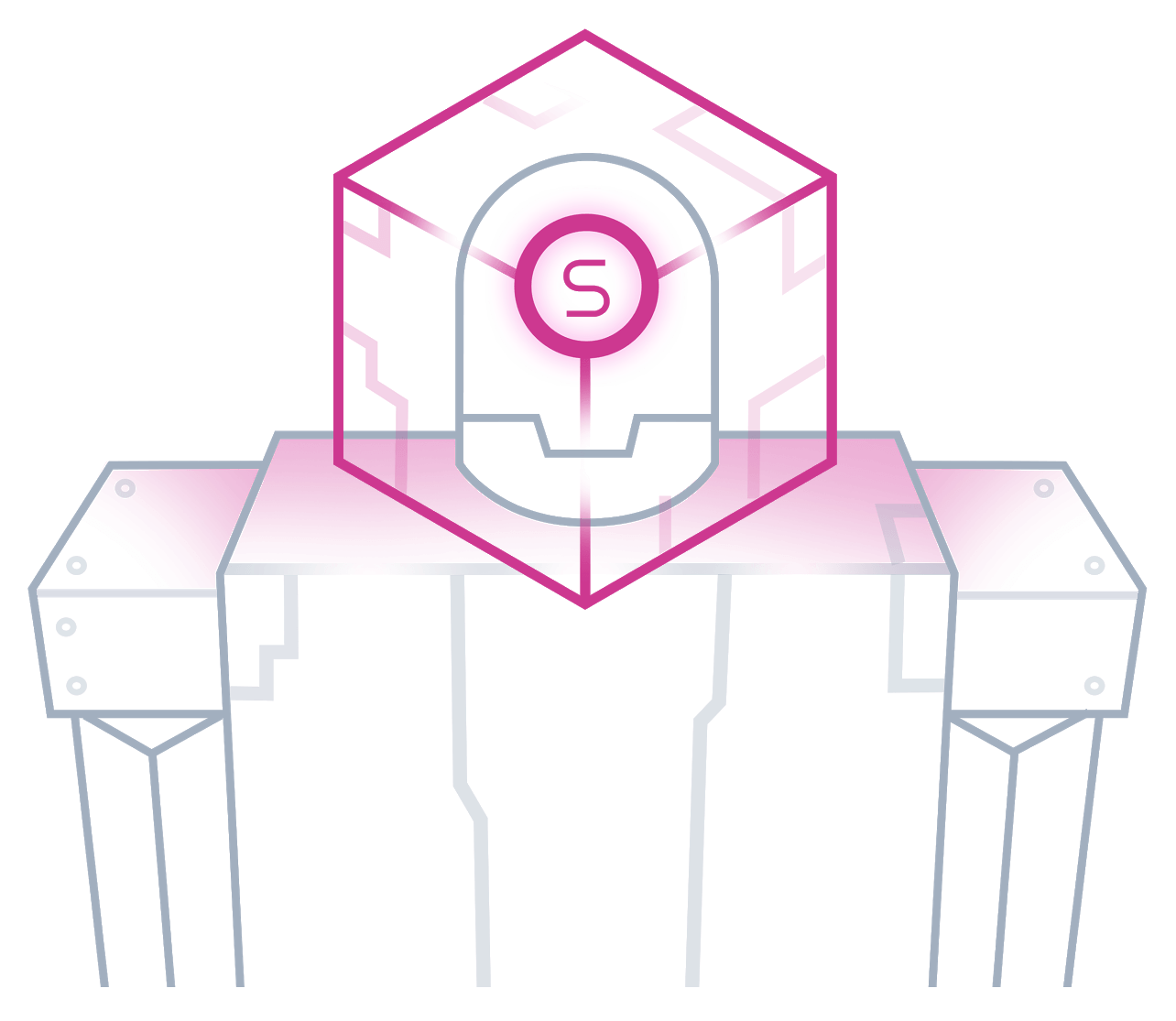 You may now control your EZ-Robot from your Android Mobile Device! This includes both EZ-B v3 and EZ-B v4 Robots! The Android App can be installed on your Android Phone, Android Tablet, or Android Game Device. The
ARC
Mobile for Android Application will load
ARC
files that you created and save to the EZ-Cloud.
This is the beta release of the
ARC
Android Mobile App. There are a few known bugs, specifically with the EZ-B v3. As usual, we will continue updating the app and making it more awesome and reliable.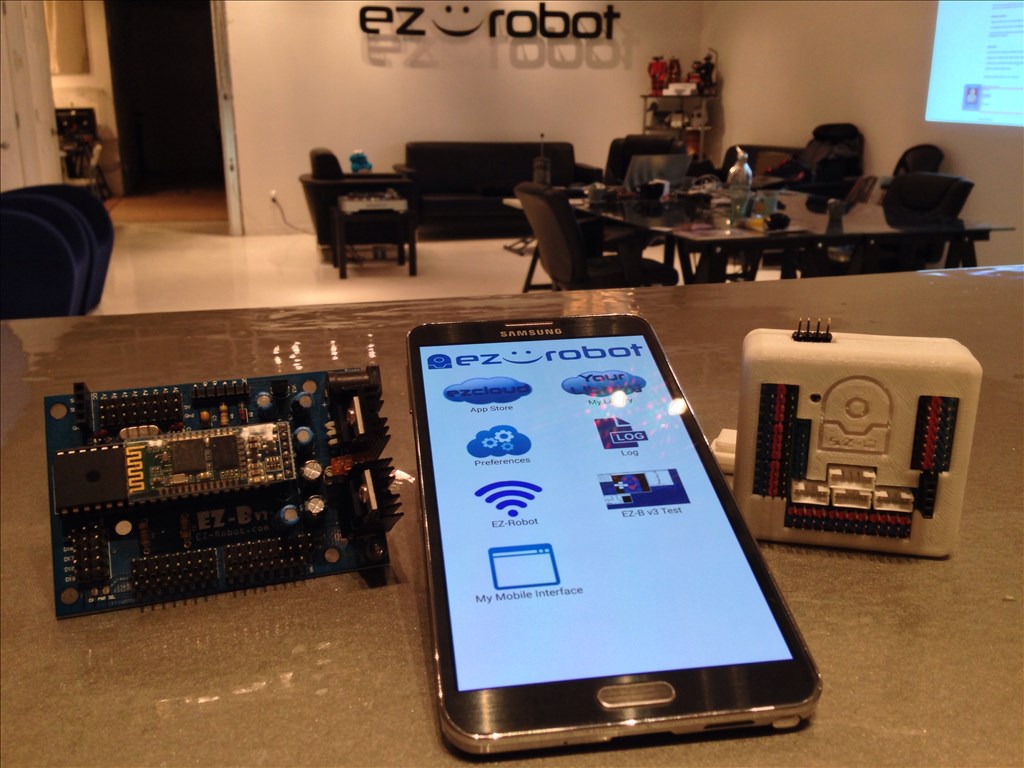 Installation Instructions
- From your Android Device, select the download link:
http://www.ez-robot.com/EZ-Builder
- Once downloaded, select Open from your notification menu
- You will be prompted to active Unknown Sources from the Settings menu. This is because you are downloading the file from our website and not Google Play or Amazon, etc...