Description
Have a fantastic idea for a new control in ARC to publish in the Technology Store? This is the tutorial which explains how to create a behavior control plugin for ARC. This tutorial will help you create an example behavior control plugin with two buttons which move a servo to get you started.
Overview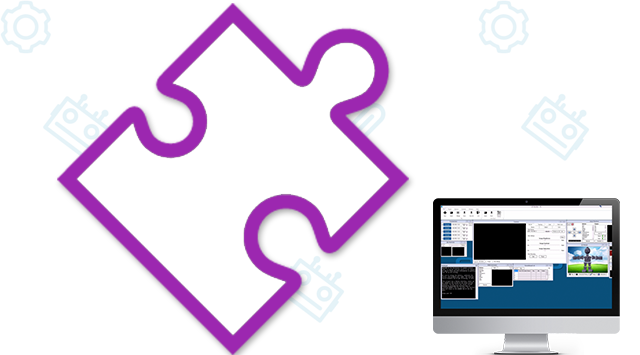 Summary
In this tutorial, we will cover the following steps...

1) Download and install the latest ARC
2) Download and install Visual Studio
3) Create a new behavior control Visual Studio project in ARC
4) Make your behavior control plugin do amazing stuff
5) Upload the behavior control package to Technology Store and share with the community!

Plugin Design Tip
Behavior controls can communicate with each other. This allows your control to receive commands from other controls, programatically. The way controls interact with each other is with scripting ControlCommand() script function. To respond to ControlCommand() requests, your behavior control plugin will most likely contain SendCommand() and GetControlCommands() override listeners. These will allow other controls to send instructions to your plugin. Keep this in mind when designing your plugin, as it's discussed in this tutorial.