Skip to comments
I decided to make a smaller test-bot. My wife said I could not buy or make any NEW robots. So, I took my BOB Frizby robot that was made from an Arduino apart and made an EZ-BOB. It is a little lopsided. But, I expect when I have time, I intend to square it up. It has red eyes that glow. There is a lesson to be learned here. I spent $5 plus for each blue LED. I was expecting them to hold up with 5 volts applied. But, they burned out quickly. So, I did not have the money to buy more, so I made him with RED eyes and put resistors in series to dampen the flow of current.

Without further Adoo, here is BOBII: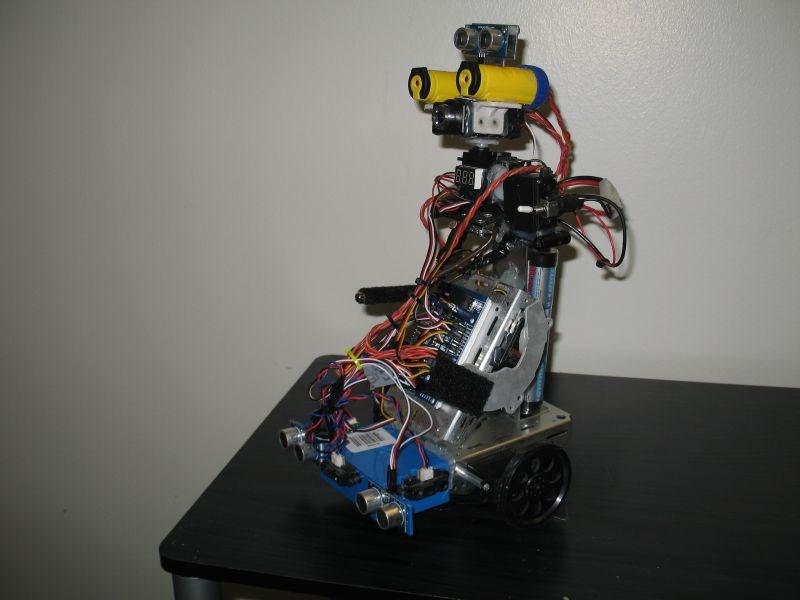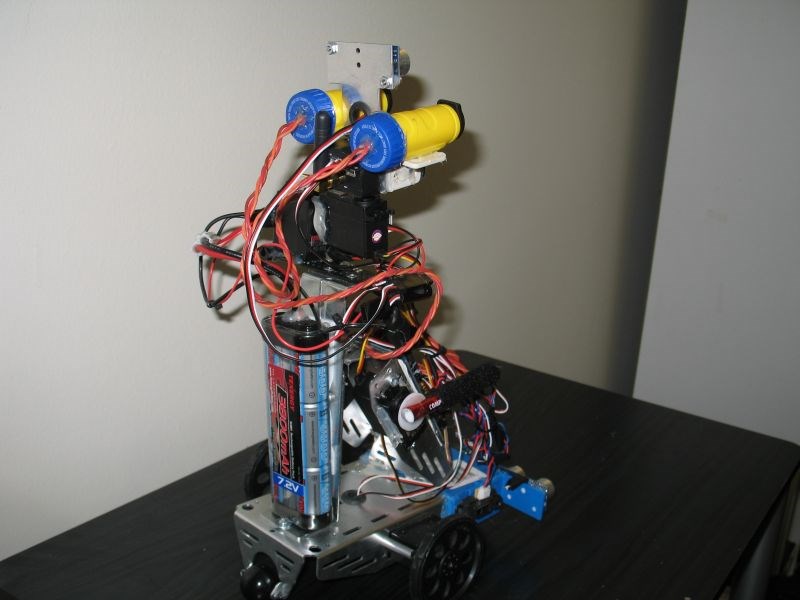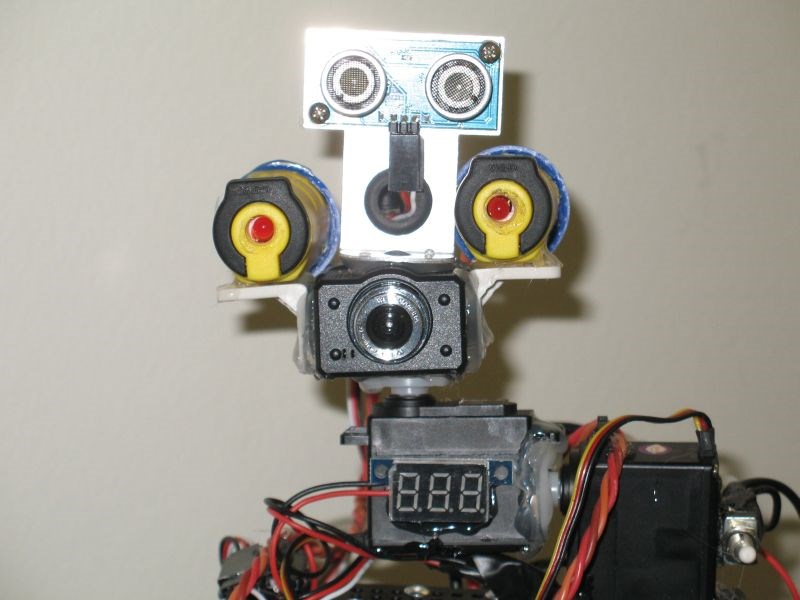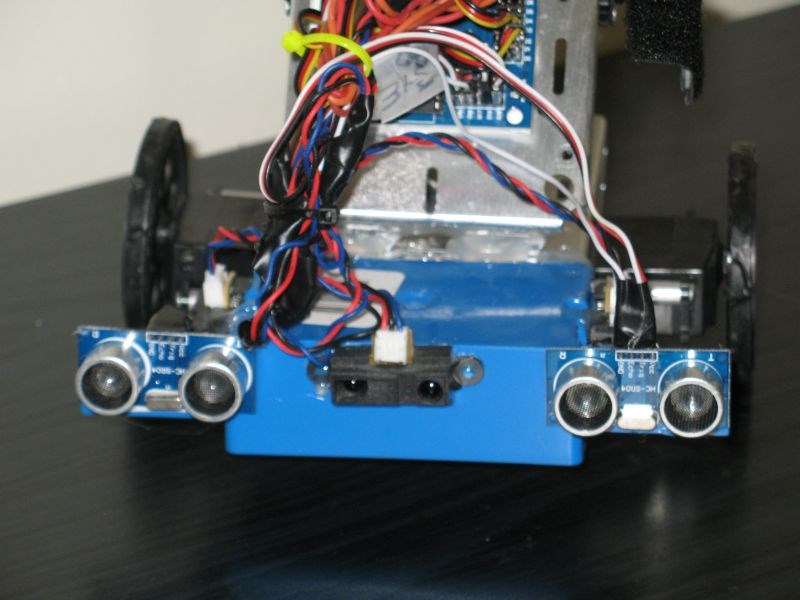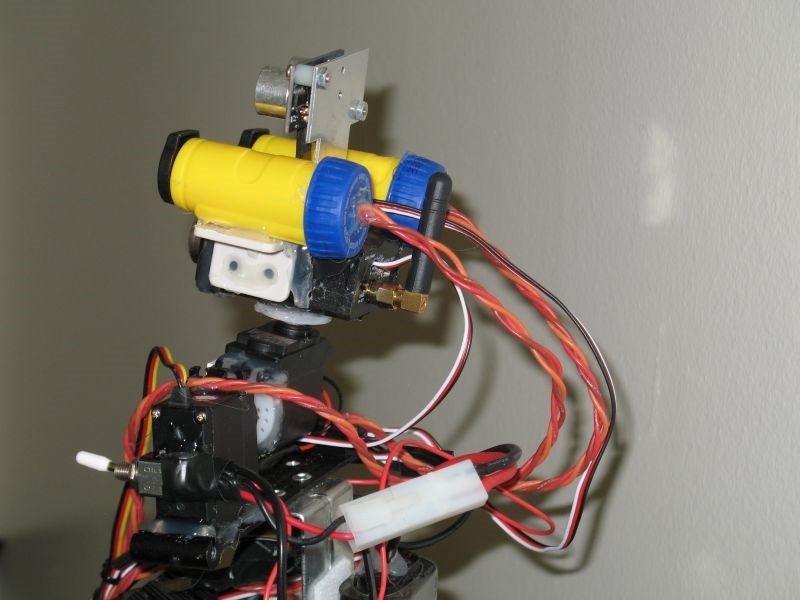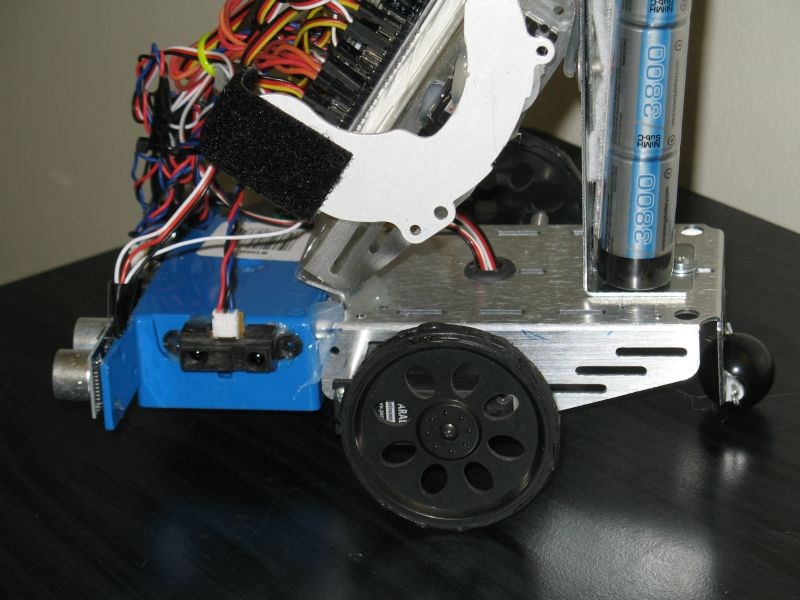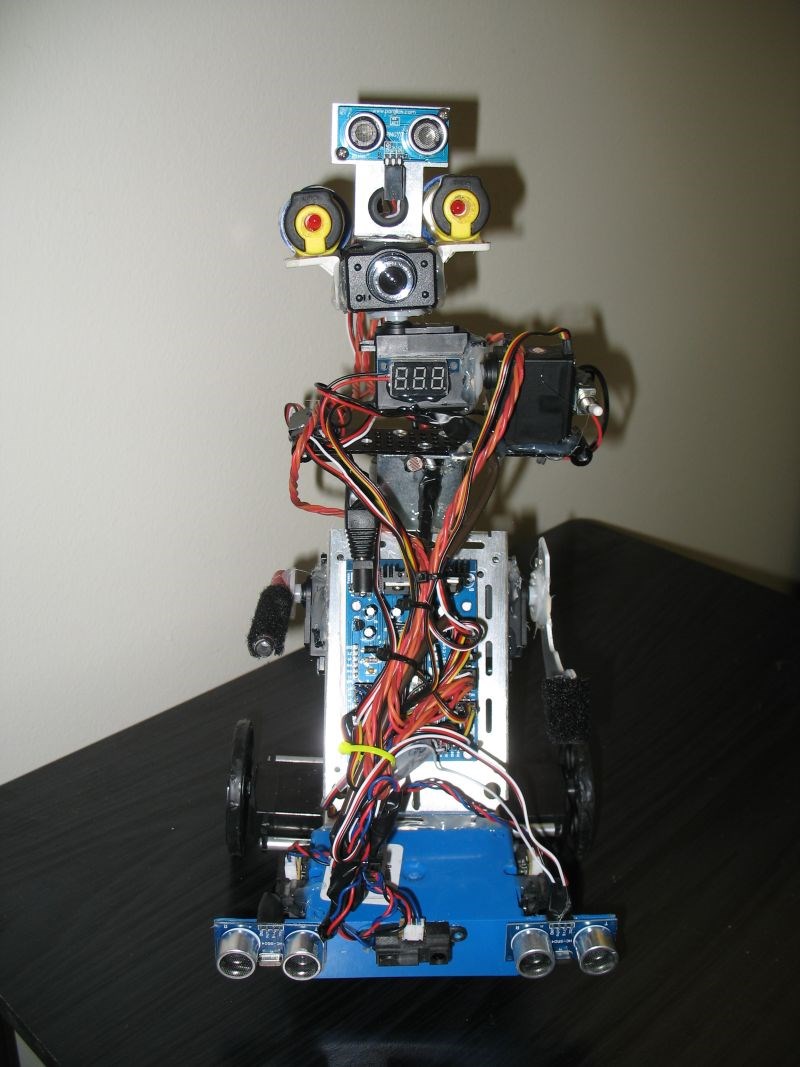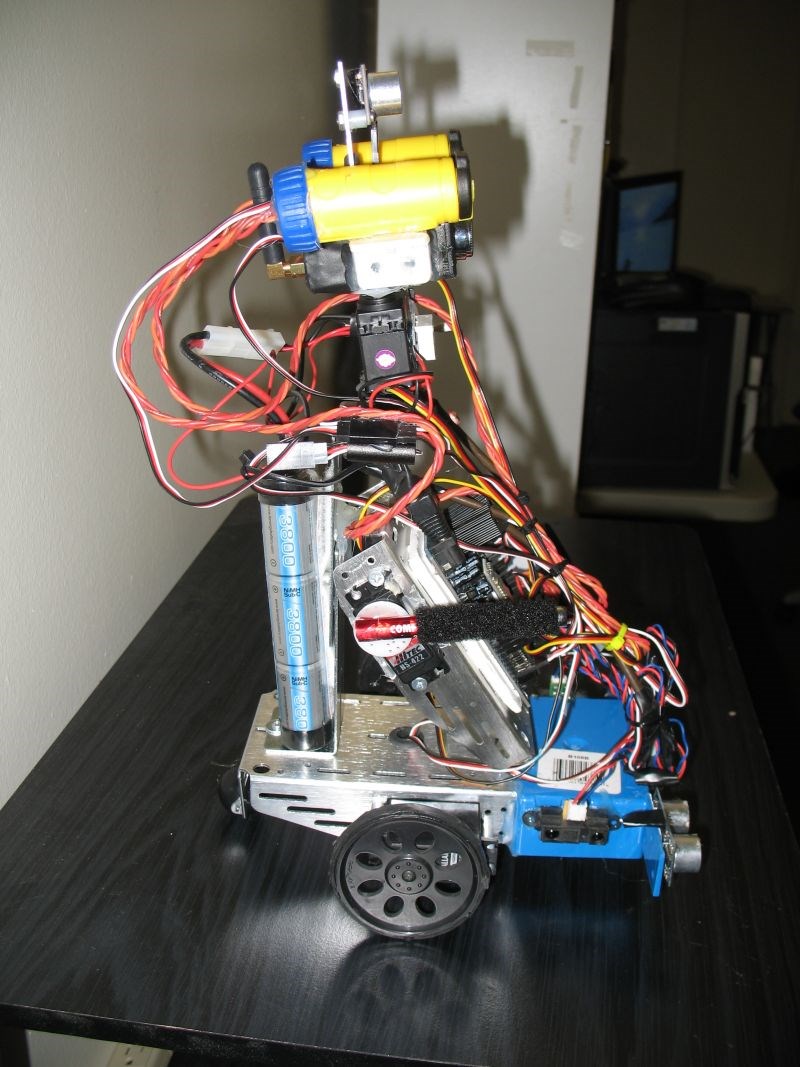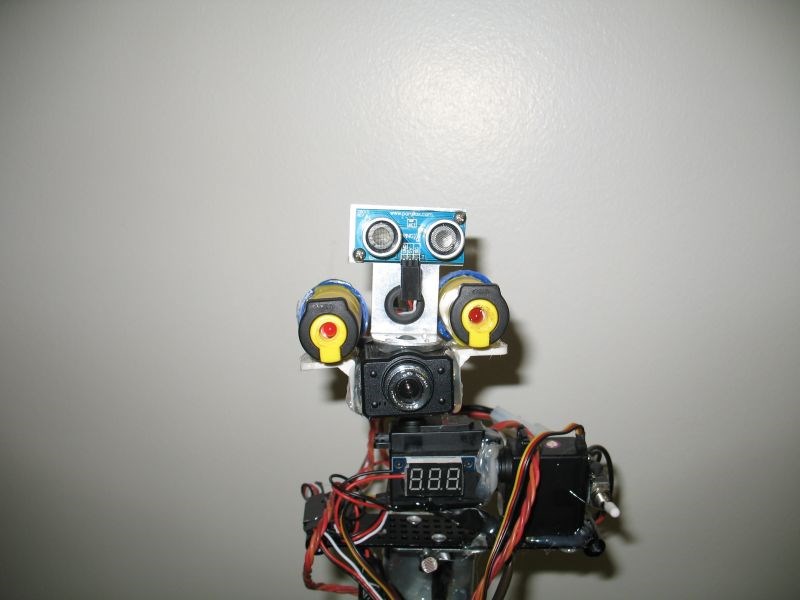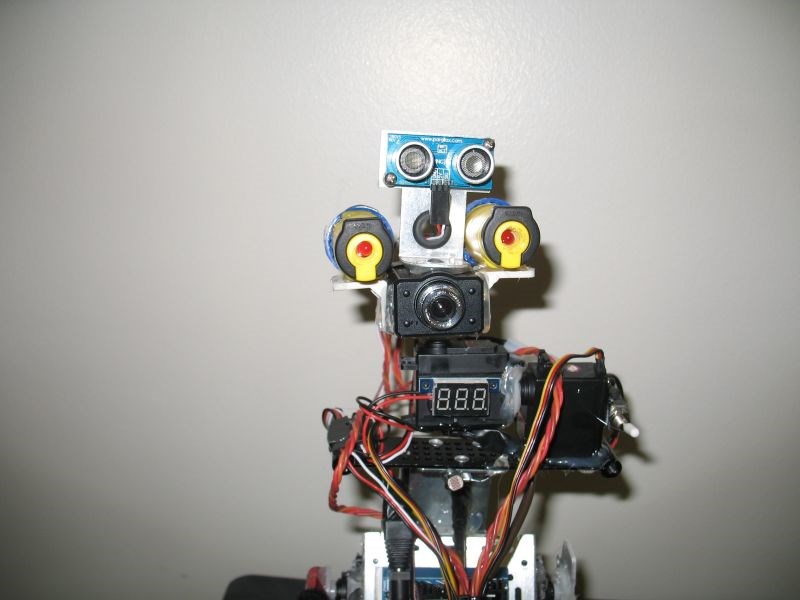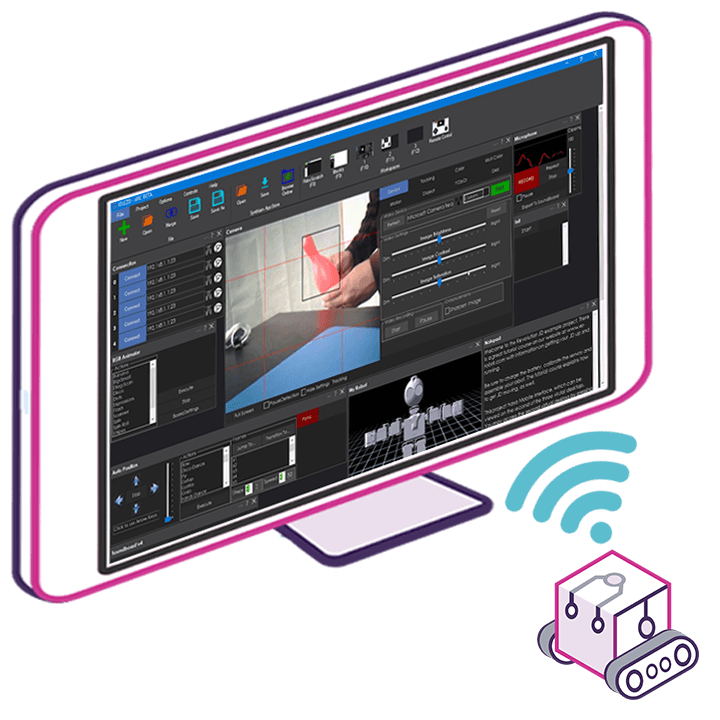 Upgrade to ARC Pro
Synthiam ARC Pro is a cool new tool that will help unleash your creativity with programming robots in just seconds!