Hello everyone , I sourced switching regulators that are also adjustable from 4.75 volts to 14 volts , I added standard servo ext plugs so they plug directly into your V4 EZB. I will be making these for myself and the community so I hope everyone likes them. Please be aware I can only send these where you will not have rediculous duties or shipping fees as I will just mail them in a standard envelope.
I am looking for 10 testers , try them out , see how you like them and report back. First one is free!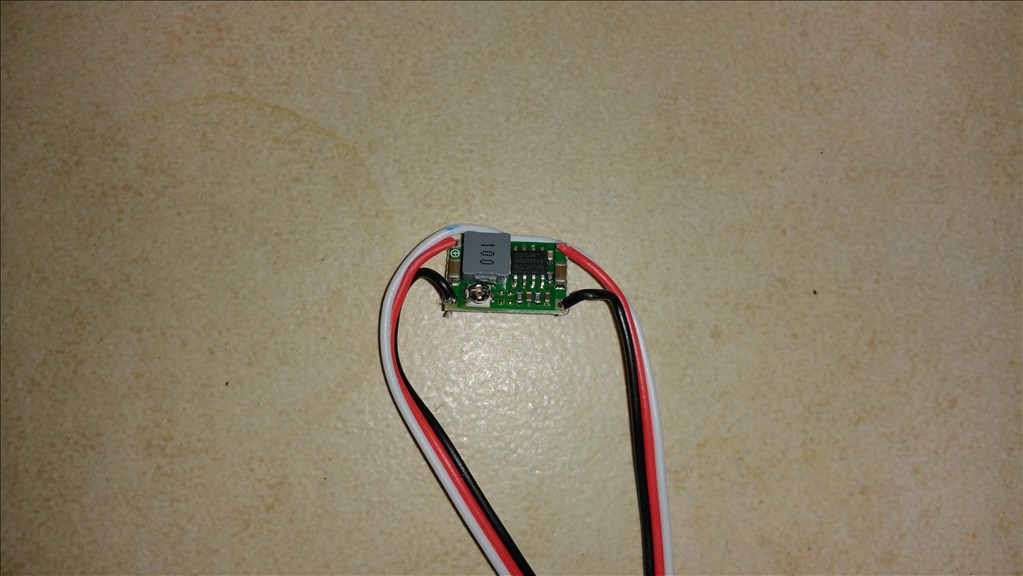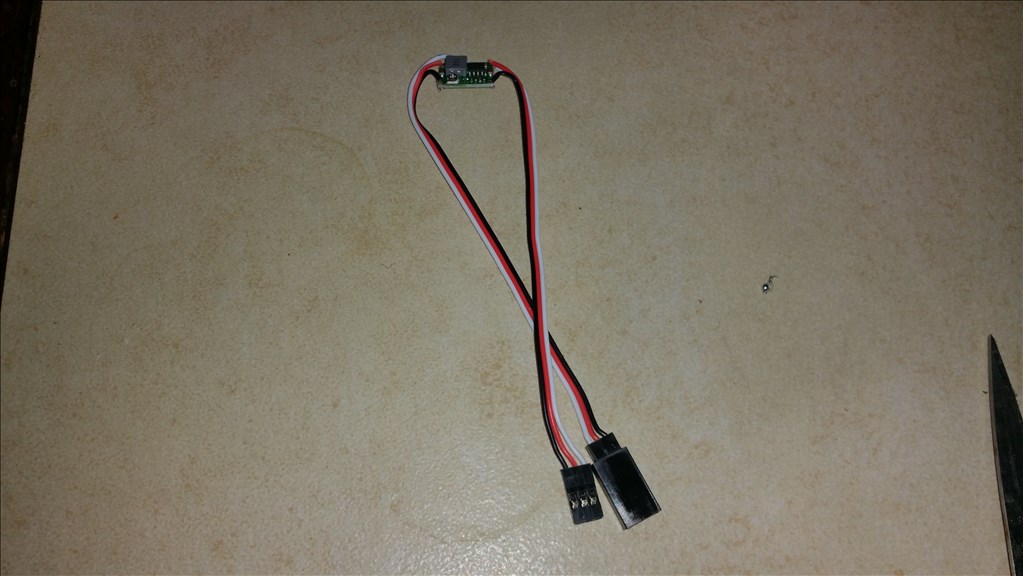 I can also make them with jumper style pigtails for sensors , but I will get in the pigtails later.
Skip to comments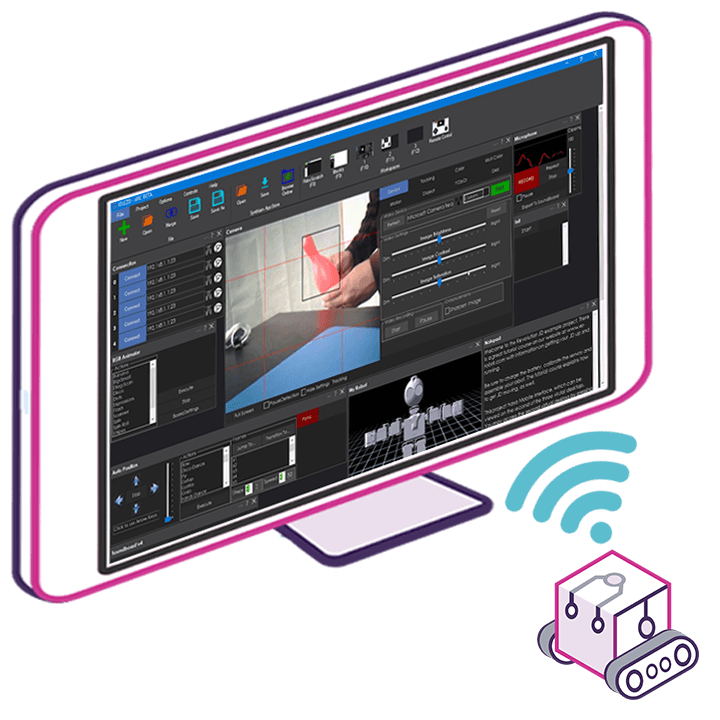 Upgrade to ARC Pro
Unlock the true power of automation and robotics by becoming a proud subscriber of Synthiam ARC Pro.