I am in ARC and using only the Camera and Modified servo Movement Panel controls.
The camera/horizontal_servo does a fine job of color-tracking a stationary red target.
I have forward and left/right movement enabled in the Camera control.
I Start forward motion in he Movement Panel, the robot moves forward, the camera tracks the target, but the robot never turns toward target.
Just to make sure I also did not command Start (in case the Camera control performed that task) and the robot did not move.

It seems so simple. Am I doing something wrong?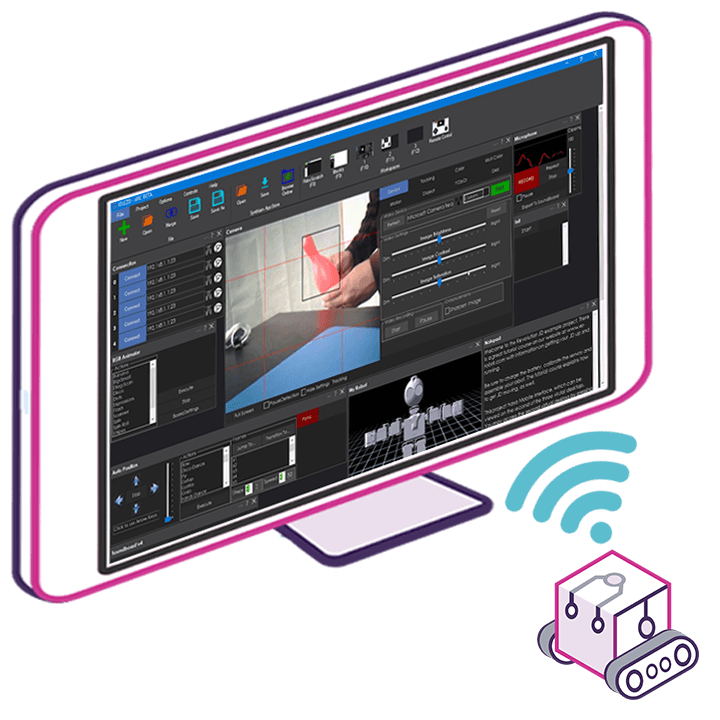 Upgrade to ARC Pro
Harnessing the power of ARC Pro, your robot can be more than just a simple automated machine.