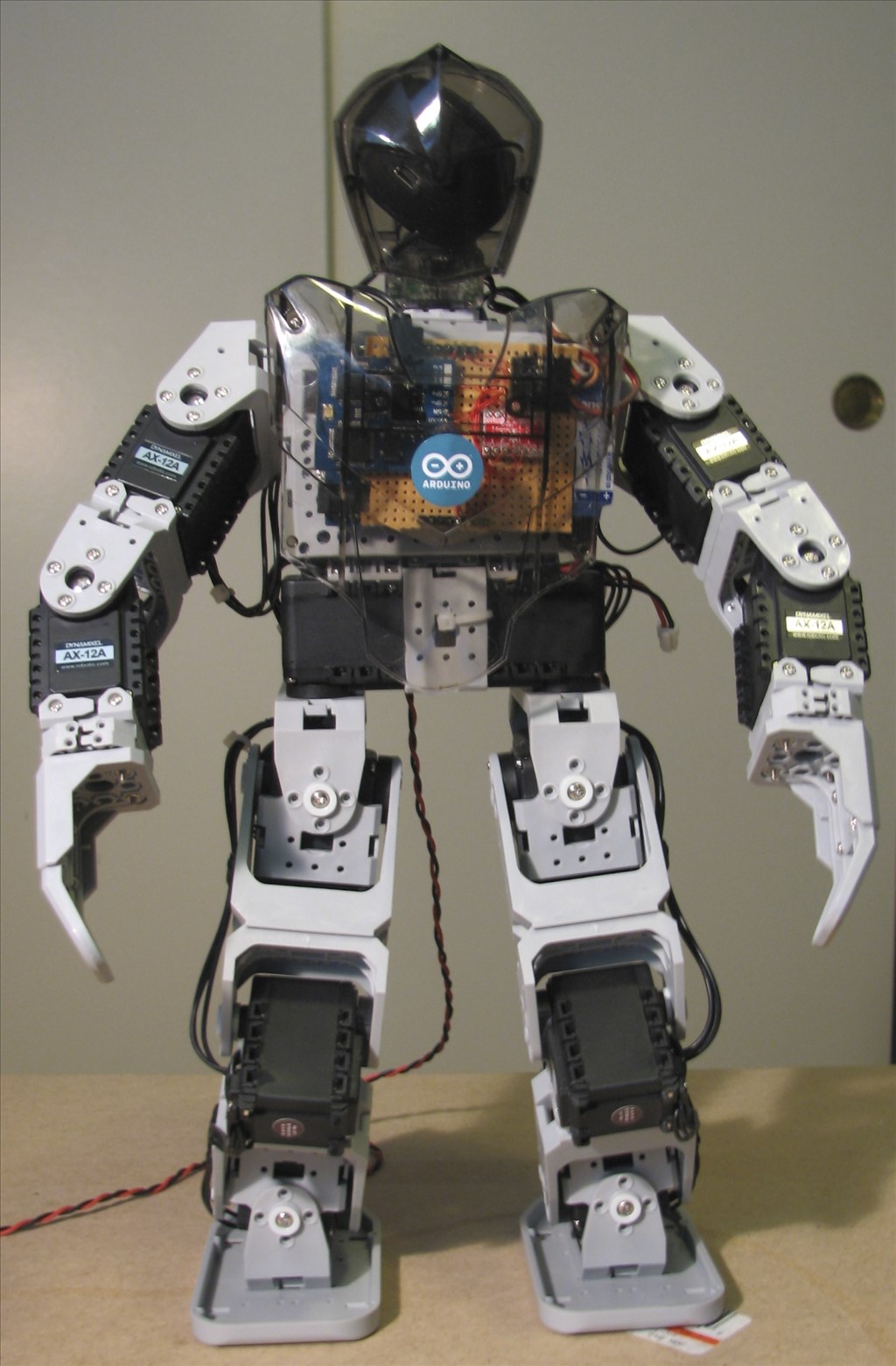 My website '
http://my-robot-lester.weebly.com
' describes how I added a voice to my Robotis Bioloid Premium Robot that I call "Lester" using an Arduino mini.
I plan to use the EZ-B v4 WiFi Robot Controller to add command response to voice, command response to smart phone apps, etc.
Looking forward to receiving my EZ-B v4.
I will also use the EZ-B v4 to expand the capabilities of robots made with the Lego Mindstorms EV3 kit