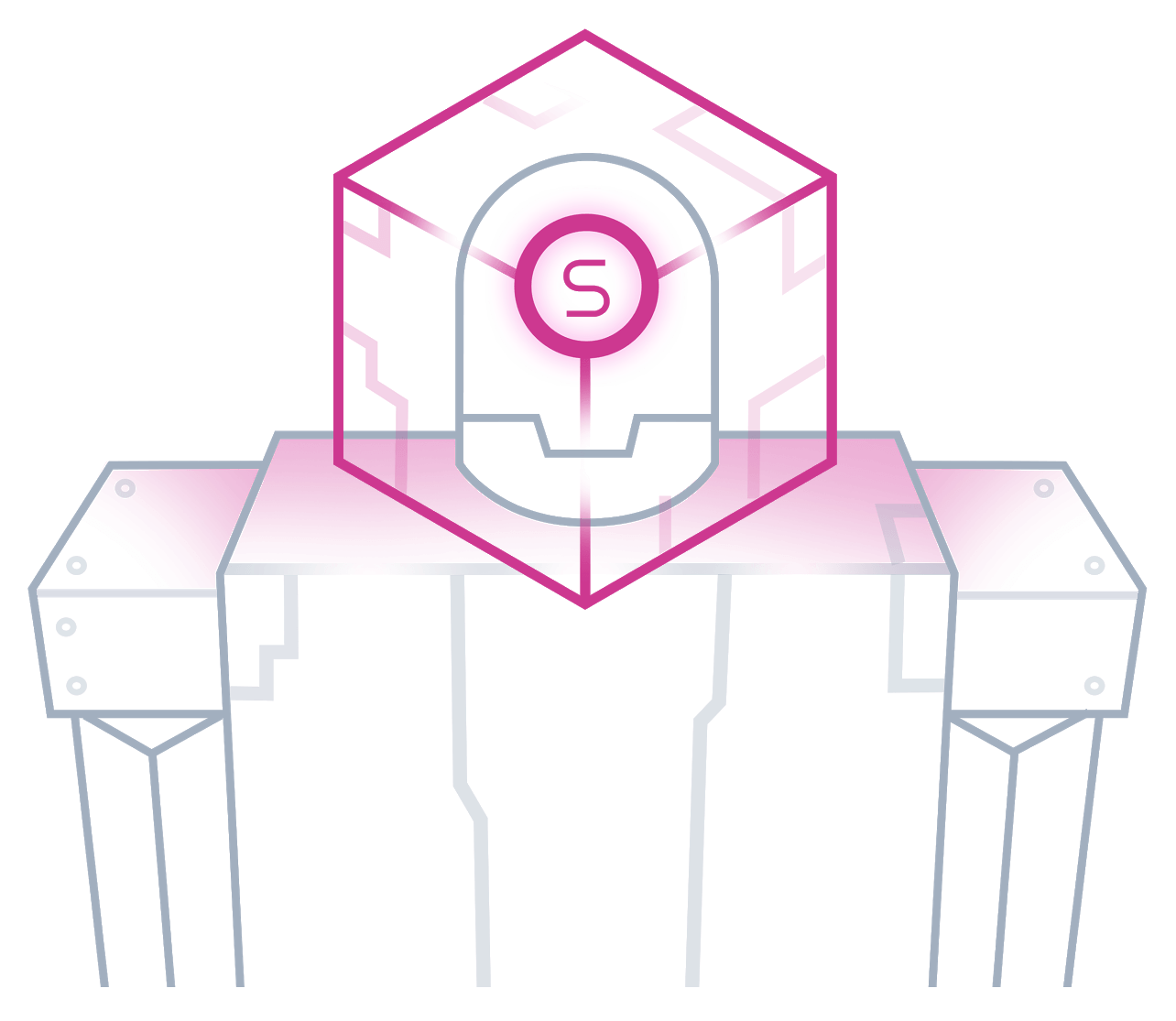 This latest
EZ-Builder
release includes a new interface and enhancements. The new menu interface promotes productivity by making the most common features accessible. Add functions to your robot faster than ever!
Changes:
- New Menu interface update to increase productivity. Common menu items are more accessable
- Vuzix Augmented Reality displays connect/disconnect status
- sound
servo
bug fix when not connected to ez-b
- new
EZ-Script
Speech Recognition
ControlCommand
"PauseMS". Pauses the speech recognition for the specified number of MS. (i.e.
ControlCommand("Speech Recogniton", PauseMS, 500)
will pause for 500 ms)
- new optional parameter for MP3 Trigger Play. Pauses Speech Recognition for specified MS
-
EZ-Cloud
interface enhancements
- New Add Control Menu Interface
- New Examples interface
- New Windows List Menu interface for manipulating controls in projects with lots of controls
Enjoy