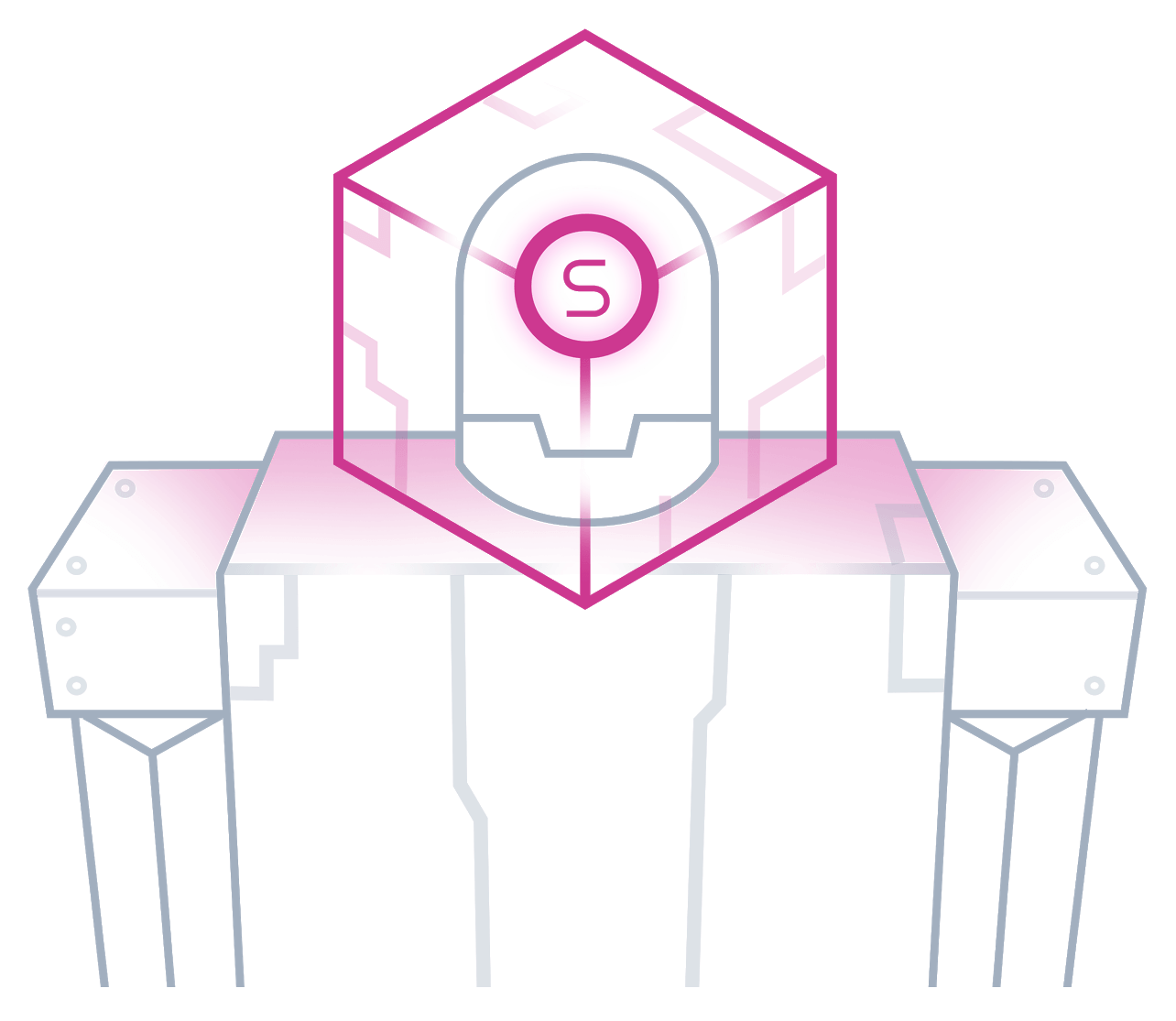 Download and install the latest ARC robot programming software to experience these updates.
Get ARC
This is a beta release of the new
ARC
with plug-in framework. Throughout the next few releases, we will be adding more details on plug-in development and demonstrating plug-in capabilities. This release of
ARC
has the back-end nearly completely rewritten to support
plugin
controls. This makes
ARC
the first and only true robot platform by providing hardware, 3d printable components, software, appstore, mobile apps, and now user submitted custom controls. I'm very excited about this new feature and know it will bring many amazing
plugin
developers.
Plug-ins will be available here:
http://www.ez-robot.com/EZ-Builder/plugins/
The plug-in framework enables users, companies and organizations the ability to create controls in EZ-Builder. If you're looking to support a new sensor, robot, controller, or add additional features, you can now create controls of your own.
*Note: this is a beta release, expect a few bugs
More details will be added soon - specifically a video on how to install plug-ins and how to begin developing your own in Visual Studio.