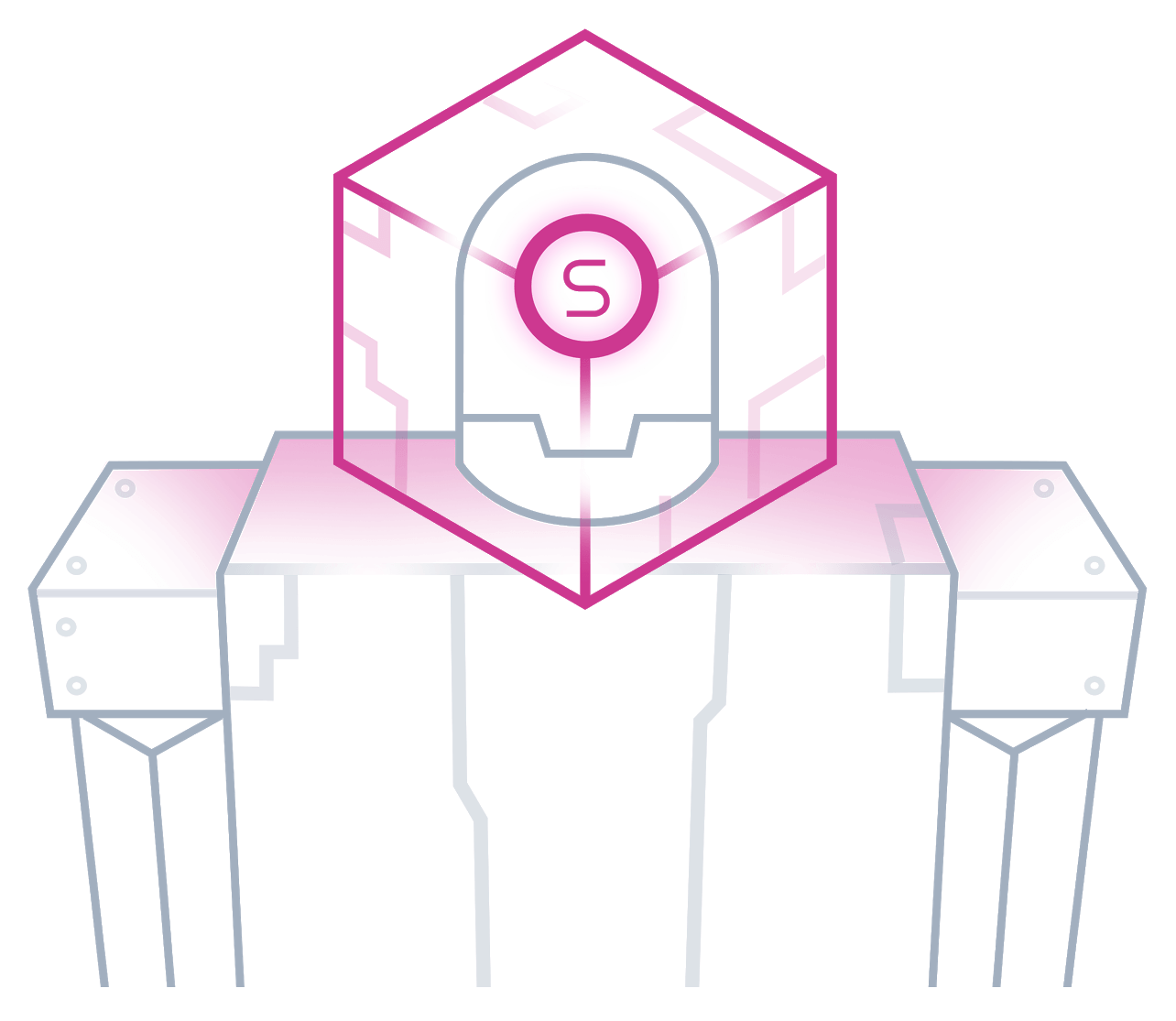 Download and install the latest ARC robot programming software to experience these updates.
Get ARC
Changes:
- New firmware (not mandatory) for EZ-B v4.x/2 to allow direct wired serial connectivity to PCs. Baud rate is select-able in both
ARC
Connection Control Settings and EZ-B Web Administration Tools (advanced settings), which must match. The serial connection to the EZ-B uses the Camera Port.
Wiring Tutorial:
http://www.ez-robot.com/Tutorials/Lesson/76?courseId=5