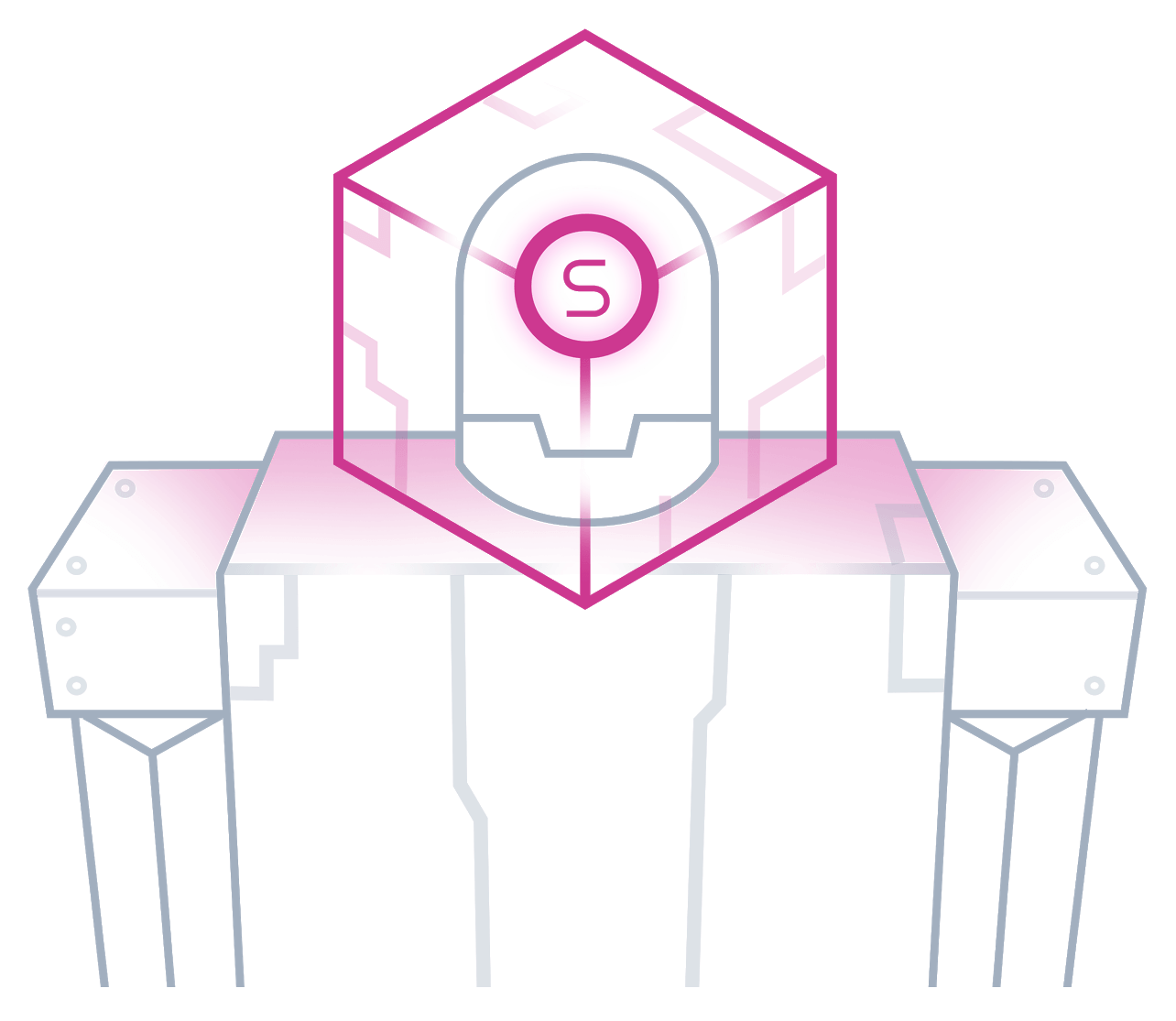 Screen real estate has been a popular discussion in the past. Because
ARC
is a graphical control software, the controls can take up large amounts of screen space. There was an option that I had implemented a few months ago called Advanced and Basic view. Being an
ARC
user myself, I have never really felt it was a solution.
Today we introduce Virtual Desktops built into EZ-Builder.
Changes:
- Removed Basic/Advanced view
- Add Virtual Desktop feature. Change desktops under the Window menu tab, or press F10, F11, F12. Additionally, you can move existing controls to other desktops by right-clicking on the Title Bar and selecting the destination desktop.
-
Auto Position
controls hide the
servo
ports unless the Checkbox is checked. Making it much easier to move
servo
positions.
- Configurable Wallpaper per project. Using the Project Details button, you can now select wallpaper for your project.