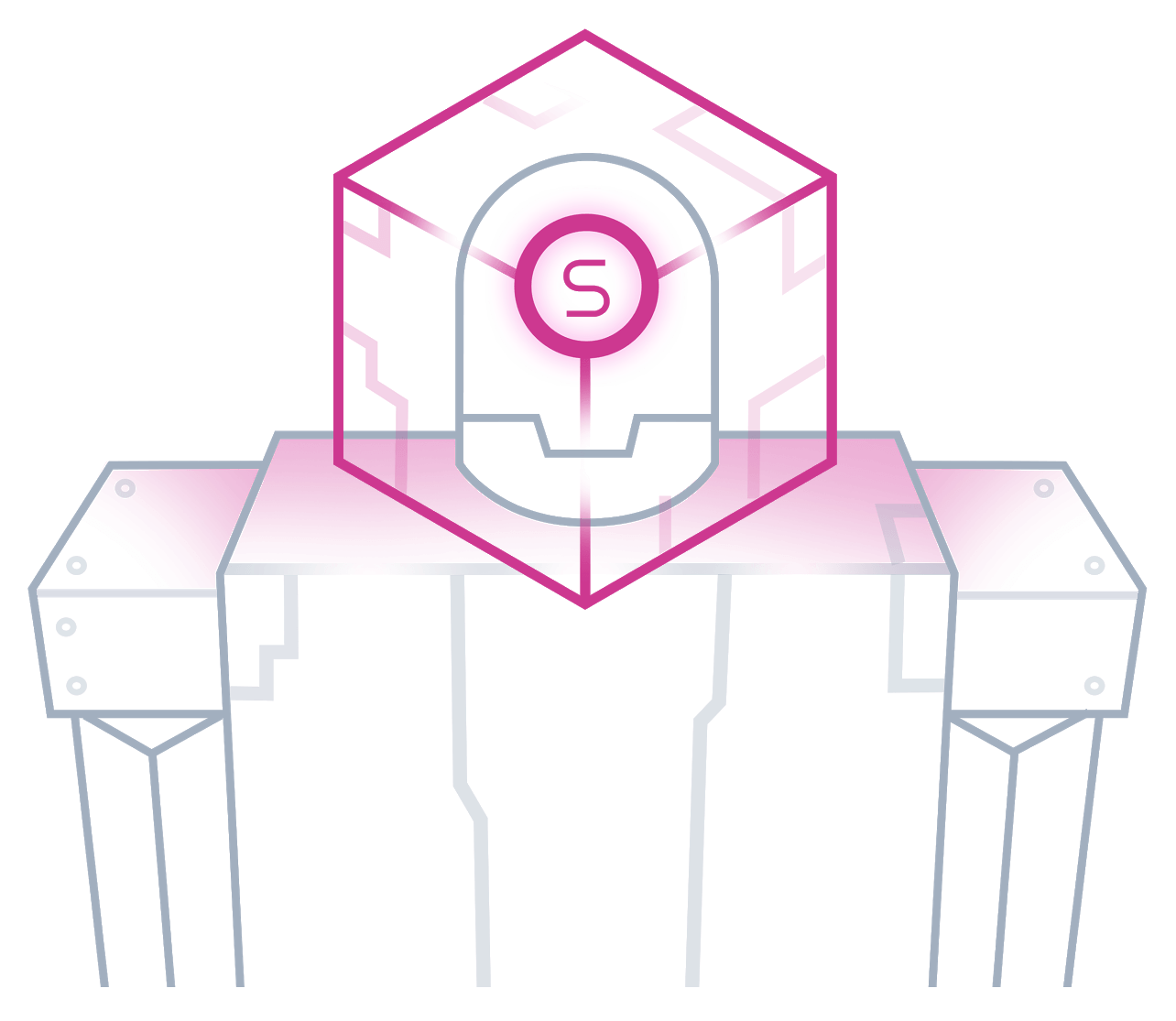 Download and install the latest ARC robot programming software to experience these updates.
Get ARC
This release contains a rewrite of the
EZ-Script
compiler for more features, functions, scientific math and compliance. The old compiler allowed you to embed variables within a quoted string ( i.e. "Text: $variable" ). However, that wasn't a compliant syntax to be similar with other programming languages. The new compiler requires the strings to be concatenated (i.e. "Text: " + $variable). This will aid in education and readability.
There is also a slight speed increase in the compiler. And many new functions for Math and Logic.
A really neat add-in is a new control for the Apple Mobile Device App called FNI Co. Sensor Streamer. There is both a free and paid version available. The control can be found under the Misc category of Add Control. The control will set variables to the values of parameters from the application. This includes sensors such as Compass (teslameter), Accelerometer, Gyroscope, GPS (longitude, latitude), and touchscreen. It's a really great app! Download App:
https://itunes.apple.com/app/sensor-data-streamer/id608278214?mt=8
Changes:
- New
EZ-Script
compiler
- New Control: Sensor Streamer Server
- New memory Variable Manager
- File->Open dialog remembers last open location
To Use
1) Load EZ-Builder
2) Select Projects tab from top menu
3) Press Add Control
4) Select MISC tab
5) Add the control "Sensor Streamer Server"
The control will default to port 1111. Configure your Mobile Device to connect to your computer's IP Address. The control will display the Accelerometer, Gyroscope and Compass Direction. The Config menu will allow you to assign sensor values to
EZ-Script
variables. The Sensor Stream Server will also control servos. This can be configured under the Config menu of the control.