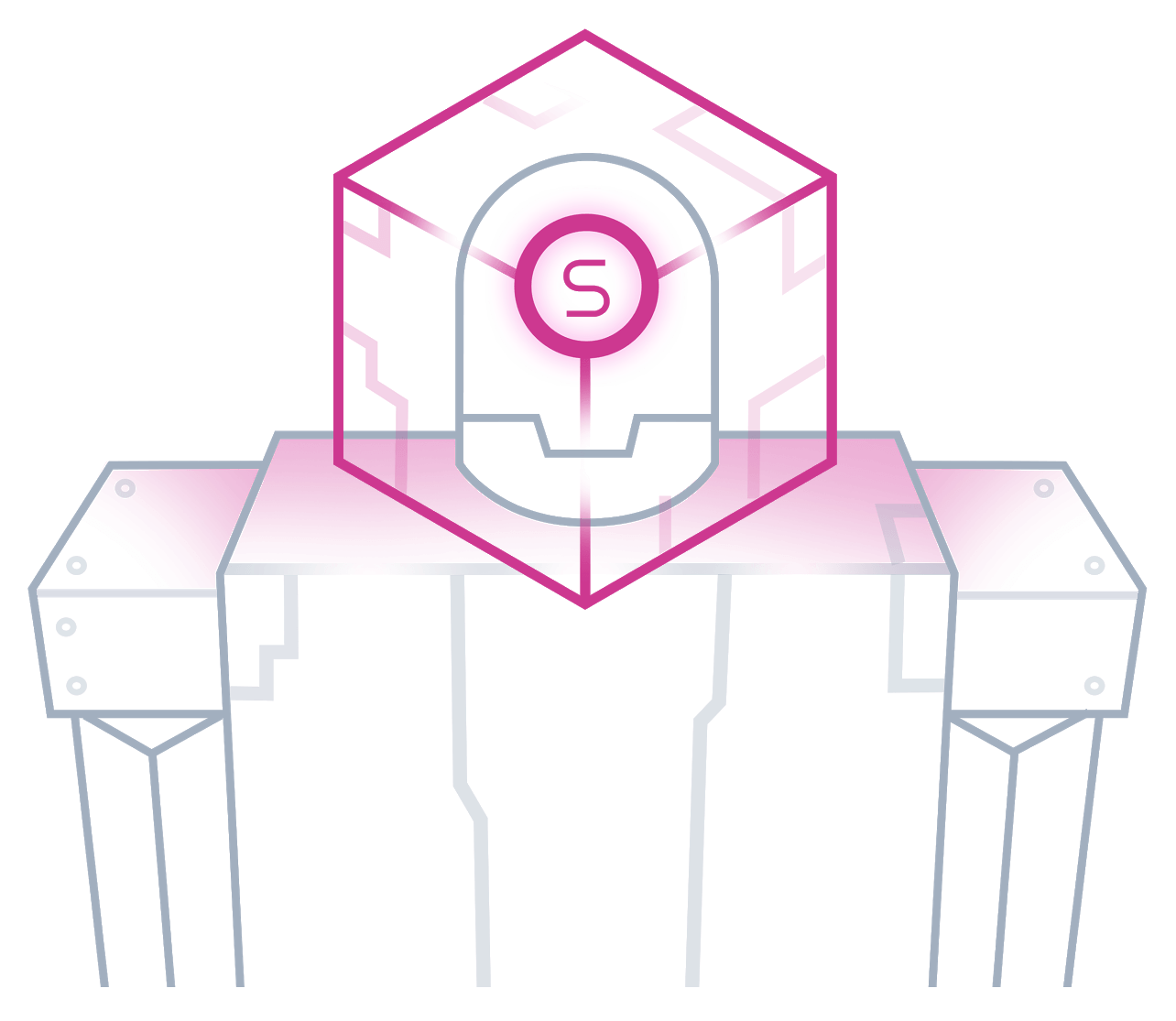 There has been a lot of talk recently about adding conversational A.I. to your robot. Many years ago, I created a learning A.I. called Synthia. I appreciate the interest in Synthia, however she'd require a bit of work to go public. So, a few of you have mentioned PandoraBots - which is an online bot hosting service.
This release introduces a PandoraBot Control, found under the Speech category when adding controls. Please use the ? to read details on how this control works, and the issues with speech recognition. There is also an
Example Project
you may load to review functionality.
If you create your own Bot, you may also add speech commands that are specific to your robot. If you review the example that I had included, you will notice that "Move
servo
Left" will execute EZ-Script. Any response that includes
EZ-Script
can be surrounded by [ and ]. The help page will explain more
Changes:
- New Control: PandoraBot Artificial Intelligence