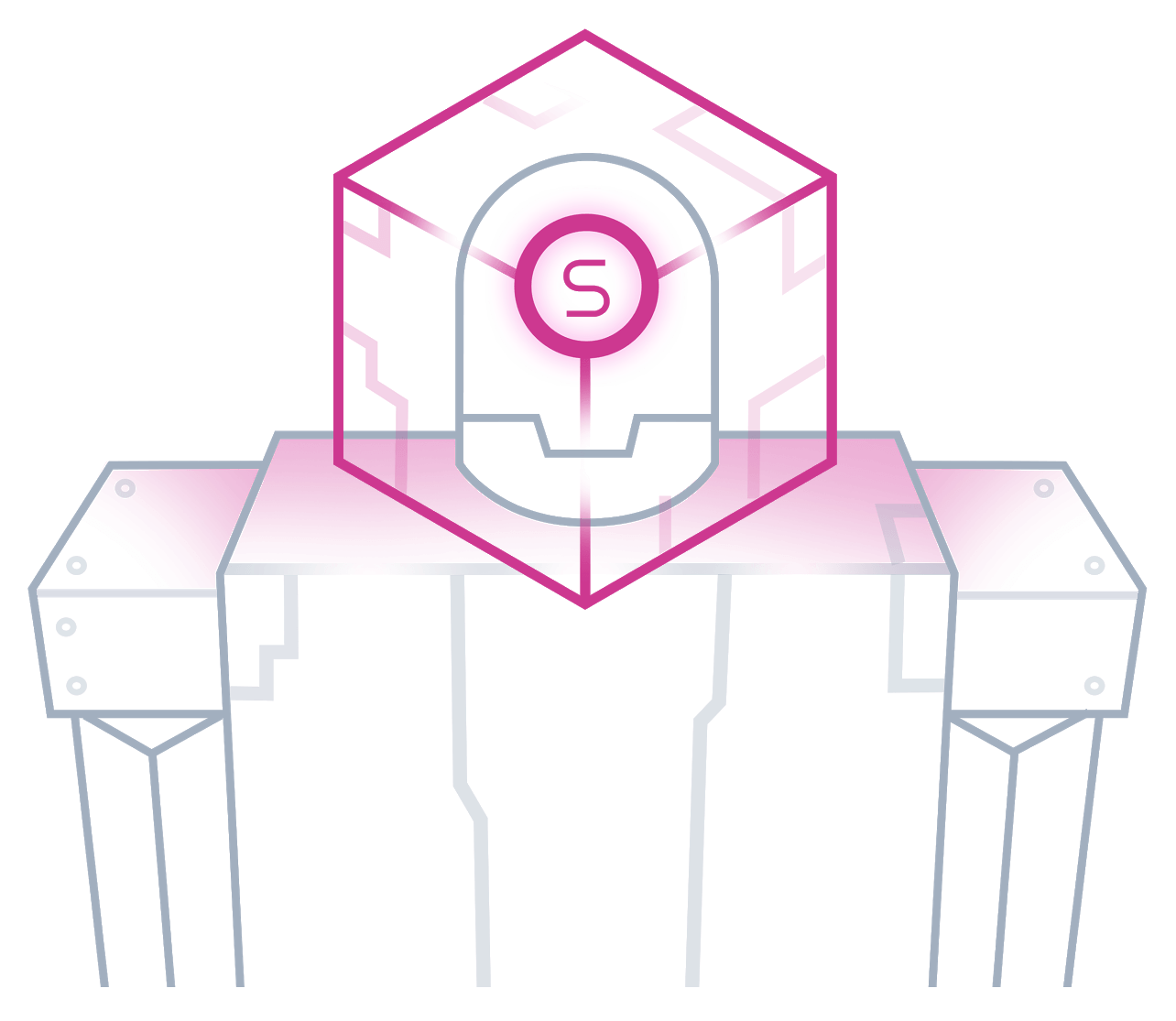 This is one of my most proud releases of
ARC
yet! When we advance the functionality of the
ARC
Robot Control Software, sometimes your projects will need to be updated also... This is one of those updates
The major change in this update is the
servo
Configuration in all controls that use Servos. All
servo
Controls now support Multiple Servos! This is a very unique feature to EZ-Robot and an excellent example of how innovative our product is. I'm very excited to see what amazing uses this feature will be used for.
*Note: Existing projects will need the
servo
ports and ranges re-selected for this update.
Changes:
-
Auto Position
Editor has ALT-KEY shortcuts for common used functions
- Background Images added to
Auto Position
and Virtual Robot are resized to decrease EZB saved file size
- QR Code Generator has a help file (when clicked on ? question mark icon)
- WaitForSpeech() displays a popup with available commands, and also displays a countdown timer
- All
servo
Controls support Multiple Servos (camera, ez430, Joystick, Wiimote,
servo
Pad,
servo
Horizontal,
servo
Vertical, Sound Servo, Vuzix, etc)
- Controls that support Mulitple Servos can also be adjusted by a ratio.
- Digital Controls display custom text instead of ON/OFF
- MP3TriggerPlay() bug fix (does not require Speech Recognition Control)
- Speech Recognition has a "Display available commands" button
- Preferences has option to hide default EZ-Robot Wallpaper
- Some of the CONFIG buttons have changed to icons instead of txt. All will eventually be changed.
- EZ-SDK has also been updated
- New
EZ-Script
ControlCommands to Show/Hide the available speech commands
- Relative
servo
Control updated with new multi
servo
editor