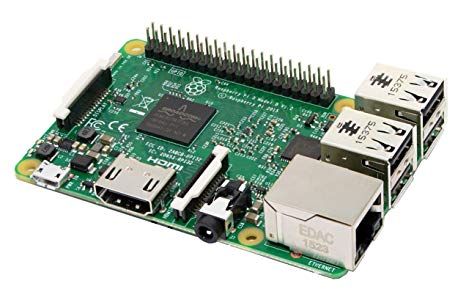 Hardware Platform
Raspberry Pi
This server program turns a Raspberry Pi into an EZ-B V4.

VERY IMPORTANT:

Although Raspberry PI is a fantastic small computer can't replace low level micro-controllers, is not a Real Time device.

For specific low level operations e.g. PWM, I2C, SPI, Analog ports you will need additional add-ons i.e. Bonnets, HATS or serial devices.

Connecting cables or devices should be done offline

Raspberry PI is not an Arduino or an EZB-controller, does not have mechanisms to handle small short-circuits i.e. resistors between the headers and the micro controller ports.

Is a 3.3v logic device, in general, applying 5 V to an input that is not tolerant to 5 V may damage the microcontroller circuitry.

Yes and is very sensitive too touch: The Raspberry Pi board has exposed circuitry and electronic components which are subject to irreparable damage or destruction by static electricity.
You don't have to see, hear or feel a static discharge. Damage can be done without knowing it.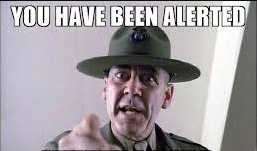 Regarding the software:
Copyright (c) 2019 Pedro Pereira
Permission is hereby granted, free of charge, to any person obtaining a copy of
this software and associated documentation files (the "Software"), to deal in
the Software without restriction, including without limitation the rights to
use, copy, modify, merge, publish, distribute, sublicense, and/or sell copies
of the Software, and to permit persons to whom the Software is furnished to do
so, subject to the following conditions:
The above copyright notice and this permission notice shall be included in all
copies or substantial portions of the Software.
THE SOFTWARE IS PROVIDED "AS IS", WITHOUT WARRANTY OF ANY KIND, EXPRESS OR
IMPLIED, INCLUDING BUT NOT LIMITED TO THE WARRANTIES OF MERCHANTABILITY,
FITNESS FOR A PARTICULAR PURPOSE AND NONINFRINGEMENT. IN NO EVENT SHALL THE
AUTHORS OR COPYRIGHT HOLDERS BE LIABLE FOR ANY CLAIM, DAMAGES OR OTHER
LIABILITY, WHETHER IN AN ACTION OF CONTRACT, TORT OR OTHERWISE, ARISING FROM,
OUT OF OR IN CONNECTION WITH THE SOFTWARE OR THE USE OR OTHER DEALINGS IN THE
SOFTWARE.

The server is open source code and is written in Python although I have a love-and-hate relationship with Python language, two annoying things: it's not statically-typed language (not good for people with Dyslexia or fat fingers:)) and uses indentation to start or end blocks (so yes a single space can break your code) nevertheless it's easy available.

Required components:

Code:
sudo apt-get install python3  python3-pyaudio

Clone the source code repository on your raspberry pi home folder:
Code:
cd ~/
git clone https://github.com/ppedro74/BlueberryServer.git
Start the server:

Code:
cd ~/BlueberryServer/Blueberry.Server.Python/
python3 Main.py

If everything is OK this is an expected output: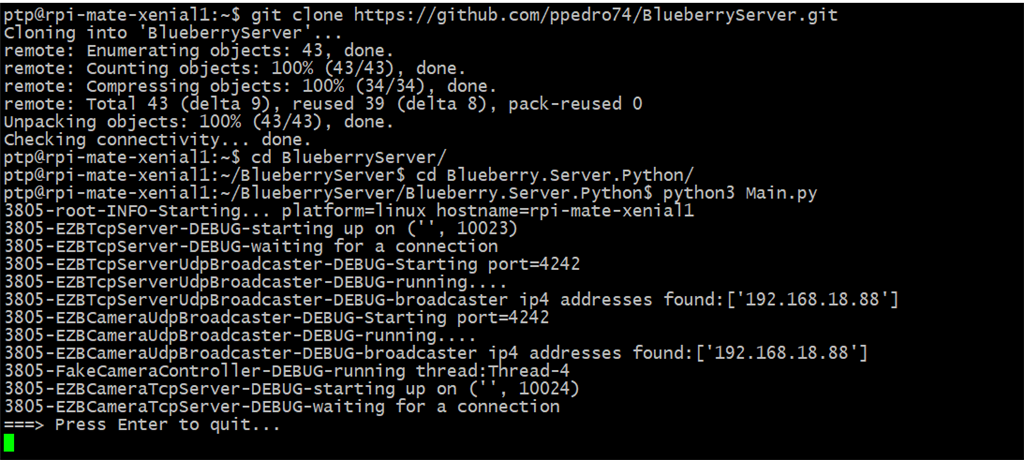 you can see the Raspberry PI IP: 192.168.18.88 and two ports 10023 and 10024 replacements for the original EZB Port's 23 and 24.
The server is ready to accept connections and it will quit if you press ENTER.

Start EZ-Builder:




Press the Antenna and you will see your hostname IP and  port press the Type: EZ-B

This is an expected debug output: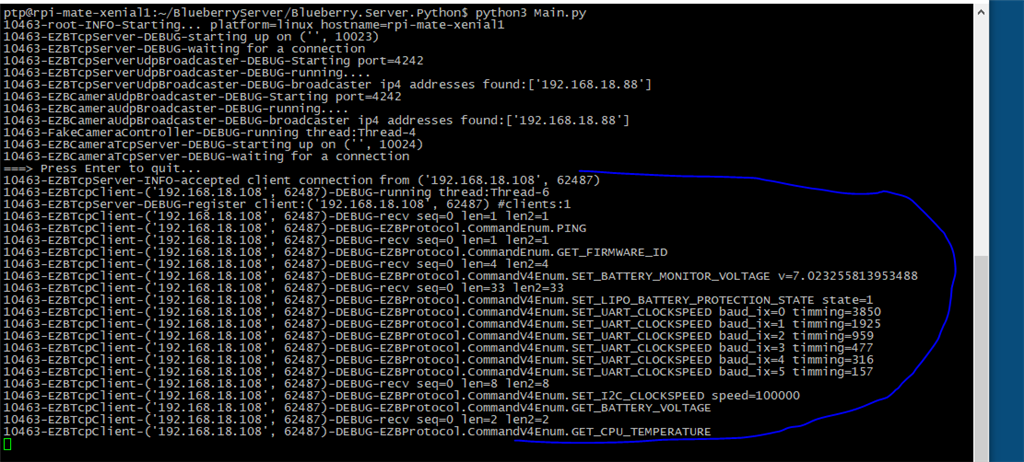 Add a camera control (Don't worry if you don't have one):




Note 1: the connection button will turn green and will be green as long you have a connection with the server.
Pick the Camera type




If you don't have a RPI camera .... A fake camera image showing a frame counter will be displayed.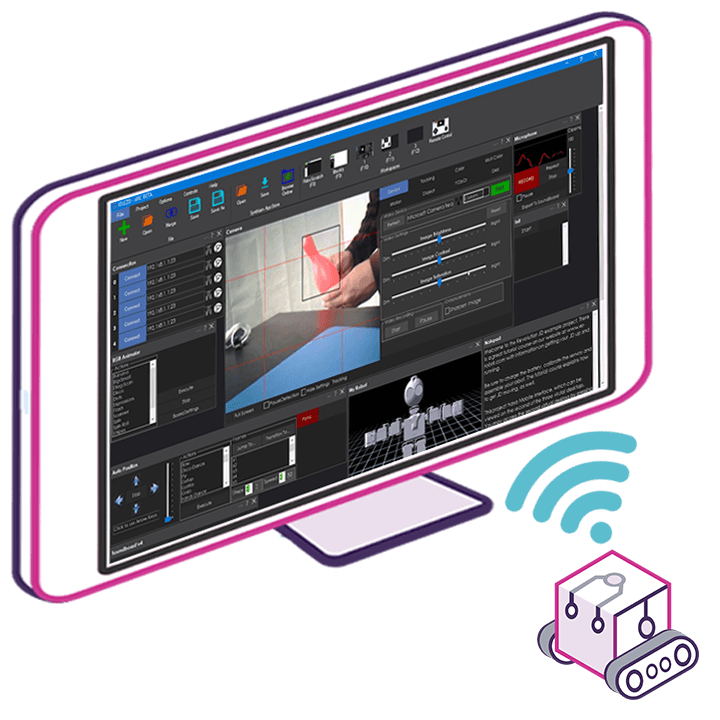 Upgrade to ARC Pro
ARC Early Access will give you immediate updates and new features needed to unleash your robot's potential!