Skip to comments
Roli Always looked up to his favorite sci-fi robot, the DRD from farscape, they make friends with the passengers, help in a pinch and repair the ship! Good robot! So Roli is getting his very own DRD costume for Halloween and other surprises too.
Finished picture updated :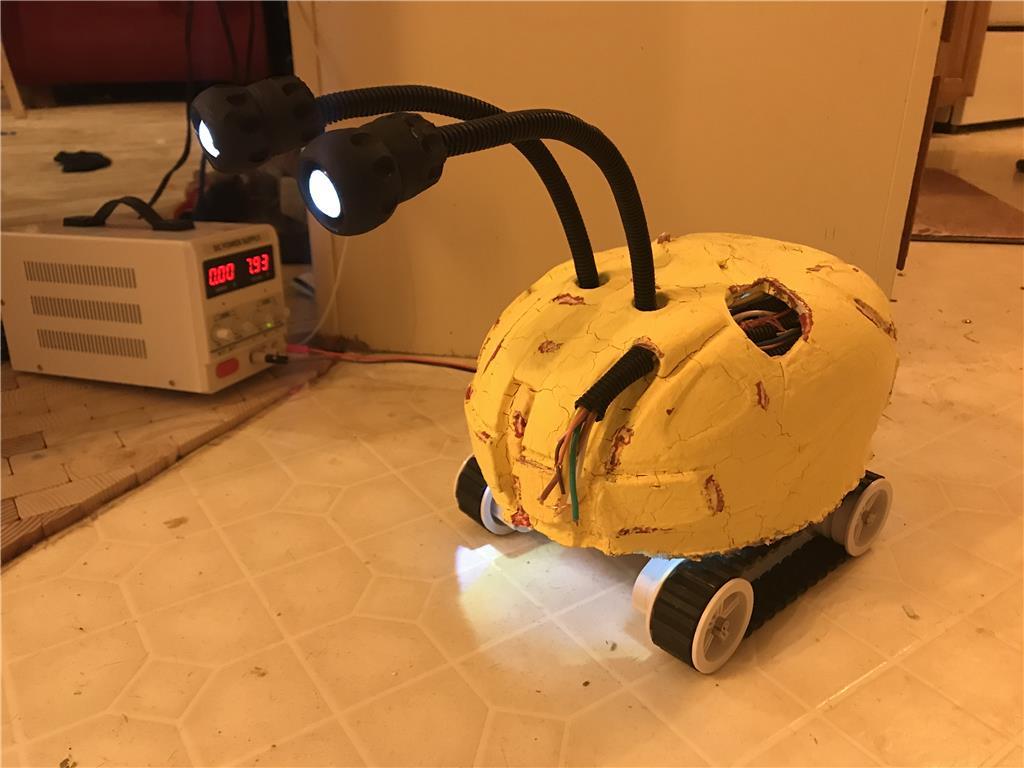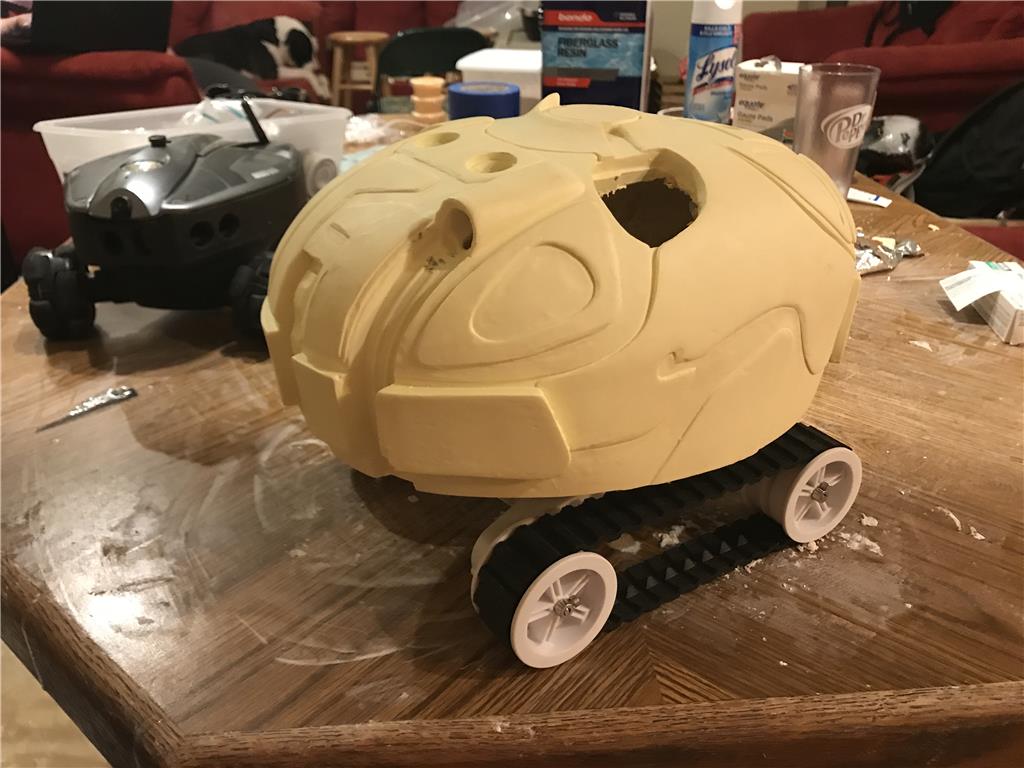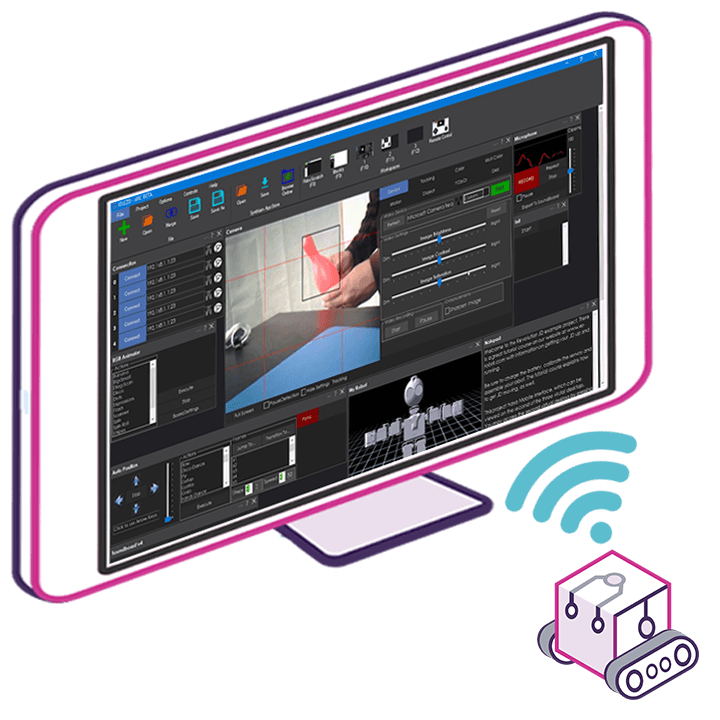 Upgrade to ARC Pro
Don't limit your robot's potential – subscribe to ARC Pro and transform it into a dynamic, intelligent machine.