Skip to comments
Hi Everyone. I hope this is not considered taboo to post this. It is not Spam. I do not work for these guys. It's just a resource I think will fellow builders:

For those of you that are looking for materials to help you in your projects or that are fans of ServoCity's Actobotics line I have some exciting news.

ServoCity just announced a new building system line. It's called goBILDA and is a high quality metric based system. I know it sounds crazy but it seems to be an even higher quality and more robust then Actobotics.

What I find really awesome is that the hole pattern in their parts is an 8mm grid of 4mm holes. Every part possesses this same grid pattern for 100% compatibility. Unlike the Actobotics duel orbital pattern that repeats every 1/4 inch. I've used Actobotics a lot in the past and the frustrating thing I found with that system is it's hard to mate up different parts. I always ended up drilling a hole here or there to make the parts meet up. With goBILDA it sounds like this is not an issue with their grid based pattern.

The down side I can see is that some builders may not like the metric system over the imperial system. Personal choice there. The other down side is that it looks like the Actobotics and goBilda system are not very interchangable. If you are upgrading an existing project you may have to stick with Actobotics. However that is not a bad thing al all. Actobotics is a superior system in my opinion.

Anyway, here is a video ServoCity did on this new system. Judge for yourself. Happy building!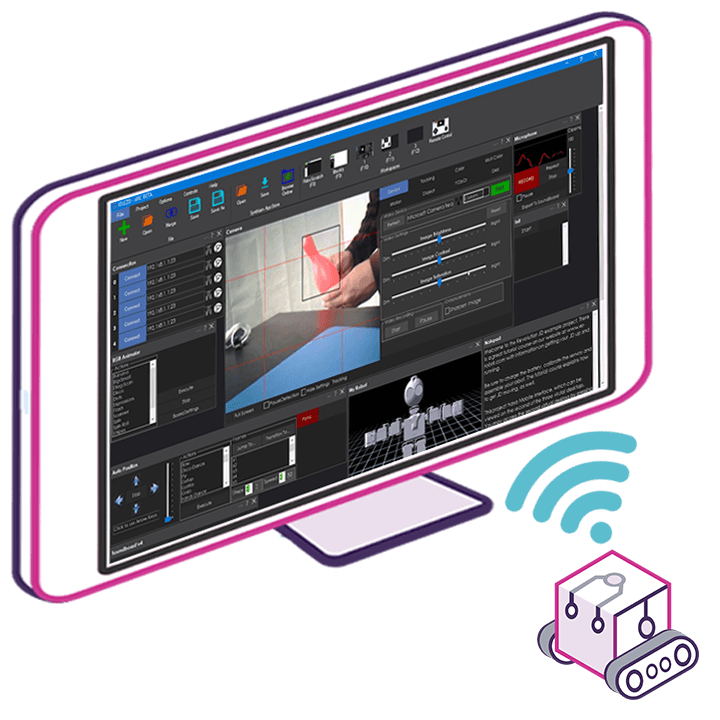 Upgrade to ARC Pro
Your robot can be more than a simple automated machine with the power of ARC Pro!