Skip to comments
This Inmoov is a big project for an armature like me. I have lots to finalize and complete. I will be starting to add scripts in EZB4 to being Inmoov alive in the next few days, maybe weeks. I know this will be the hardest for me as it makes my head hurt most often then none. *stress* I know I will learn many new things as I progress. And not to fool my self, I will probably have many questions.*blush*

I just ordered my second EZB4 for all the servos this robot needs.
In the mean time I will use one of my EZB3 with the EZB4.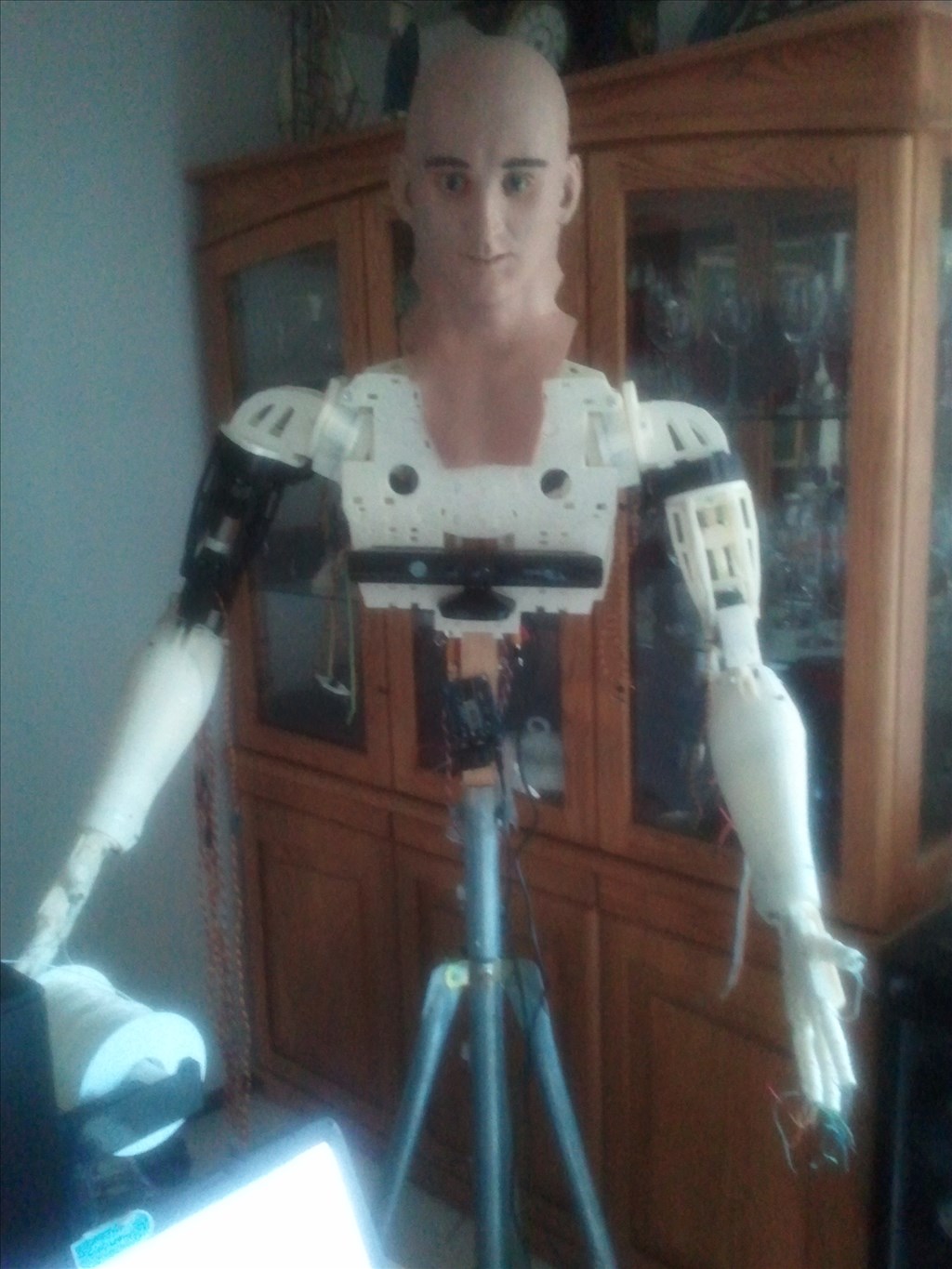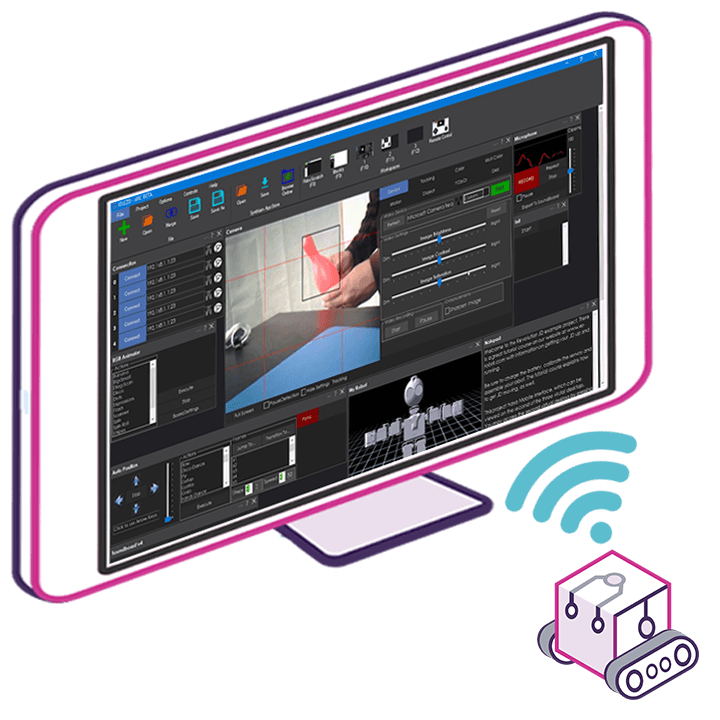 Upgrade to ARC Pro
Harnessing the power of ARC Pro, your robot can be more than just a simple automated machine.