Skip to comments
This is now Centurion, my version of a CYLON or Cybernetic Life-form Node.
I'm taking inspiration for my robot in appearance and behavior from Battle Star Galactica (specifically the "Caprica" TV show), Terminator (specifically "Terminator: The Sarah Connor Chronicles" TV show) and the AI from the tv show "Person of Interest". I want to use this robot to develop ideas I have for a security robot. Part of my inspiration from the TV shows I mentioned is the robots and AI from those TV show's don't speak a lot in terms of being conversational, they are mission focused, which I what I want from this robot. That doesn't mean I won't create a routine for the robot to tell jokes or dance, because dancing robots are cool, lol.
I also draw inspiration from Robo Rad with his Wheel Chair Robot, which has been a Cylon, a Terminator and a Cylon and a Cylon-Terminator at times. I think robo rad and I must have a similar idea at a similar time, because at one time my Centurion had a Terminator head and theme. Here is a link to robo rad's awesome robot which continues to inspire me:
https://synthiam.com/Community/Questions/Wheeler-chair-robot-17408
This is an older picture of "Data".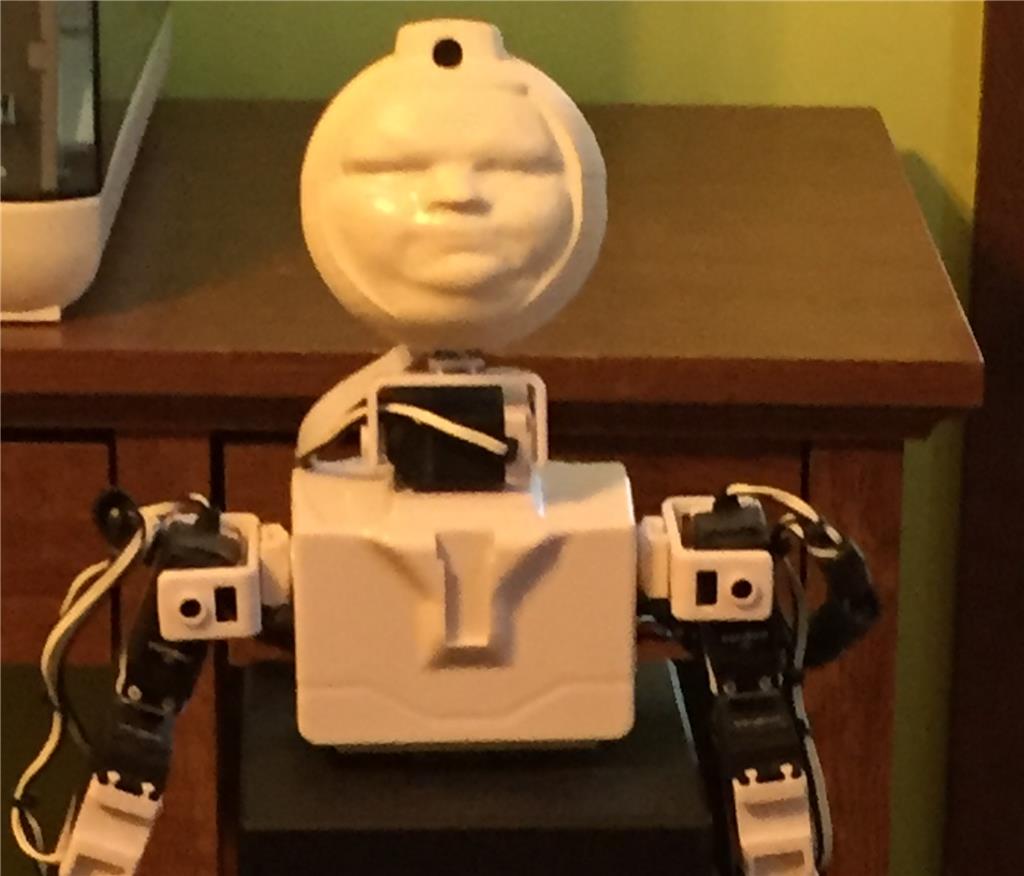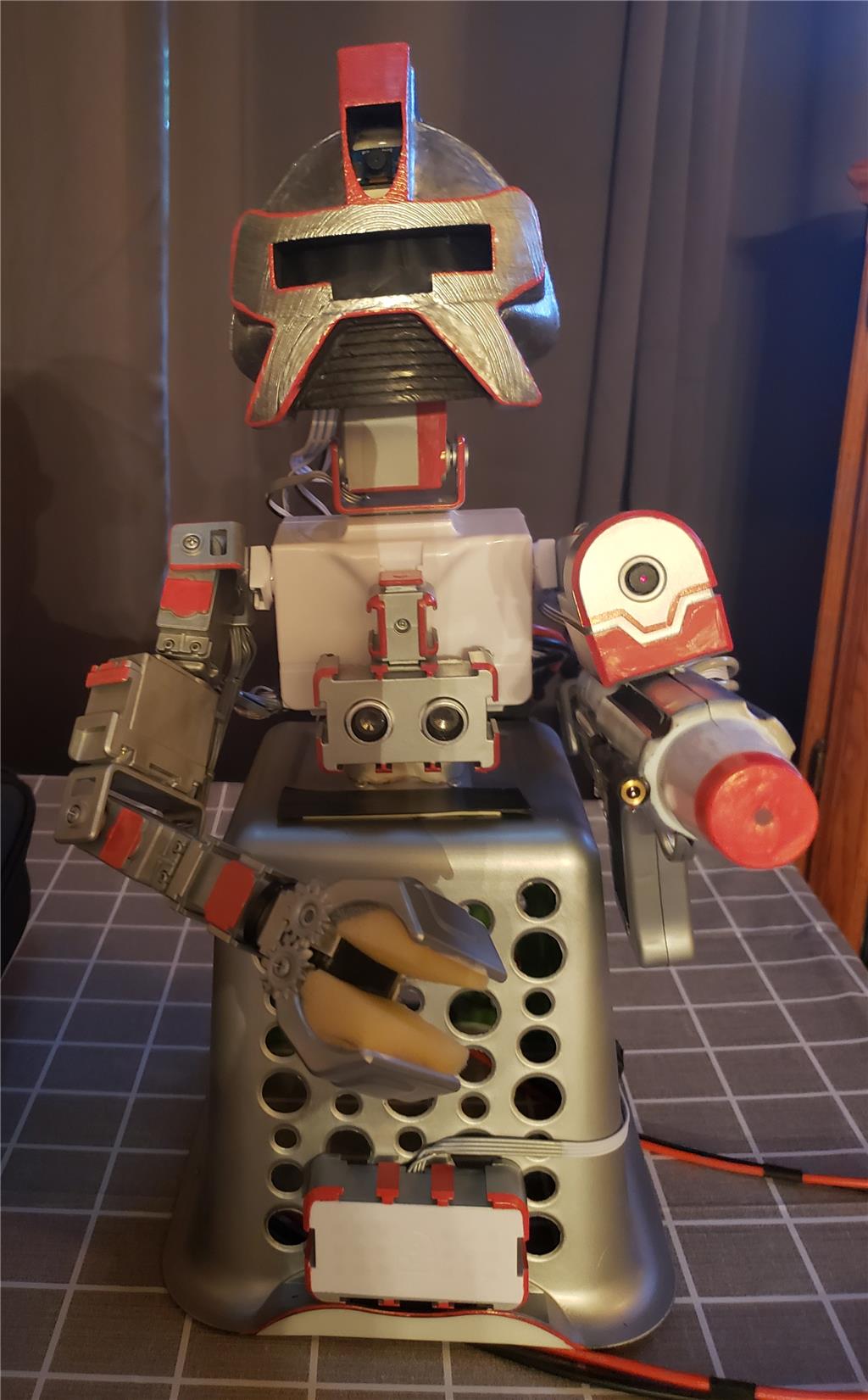 Robot Skills
JustinRatliff used 12 ARC robot skill s for this robot.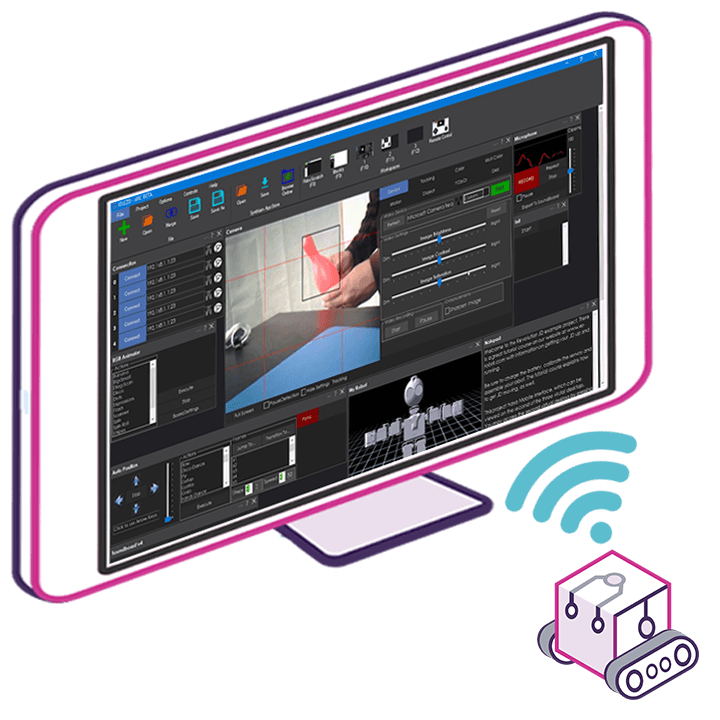 Upgrade to ARC Pro
Get access to the latest features and updates with ARC Early Access edition. You'll have everything that's needed to unleash your robot's potential!