Artificial Conscience
I'm not sure if we'll be able to solve this question but if anyone could get close I feel it'd be you guys here in the community.
With all the research/work being done on Artificial Intelligence, do you think there should be just as much put into Artificial Conscience?
I know there's some work being done with Autonomous vehicles over at http://moralmachine.mit.edu but I don't think enough is being done in this area. I feel like there should be more Jimmy Cricket style ethical engines being built.
One item that I don't think is talked about much is the idea of self-sacrifice. Robots are infallible, if their body is damaged it can be rebuilt, their experiences and life can live on in another electromechanical host (if backed up to the cloud at a regular rate). Our bodies are kinda a one shot deal. In being infallible, I think robots should sacrifice their chassis at all costs to save us vulnerable humans.
This kind of question plays into Asimov's three laws a bit.
I'm super curious to hear about what you guys think about this.
---
Skip to comments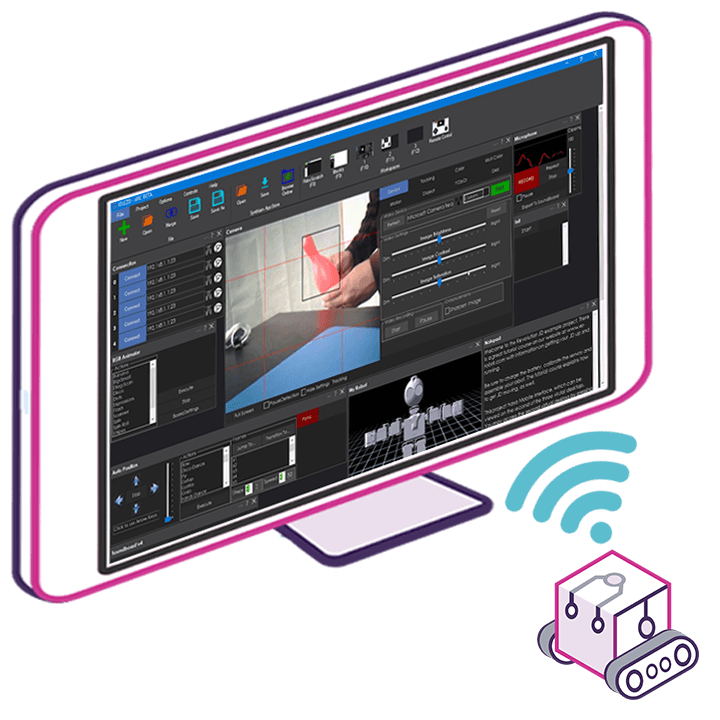 Upgrade to ARC Pro
ARC Pro is your passport to a world of endless possibilities in robot programming, waiting for you to explore.