Skip to comments
I took the evening off to chill at home with JD for my first time :). I tweaked many of the existing motions to be more fluid and not as clunky, it was a lot of fun! I didn't know this, but EZ-Robot is actually really cool!
Now I understand what all the hype is about.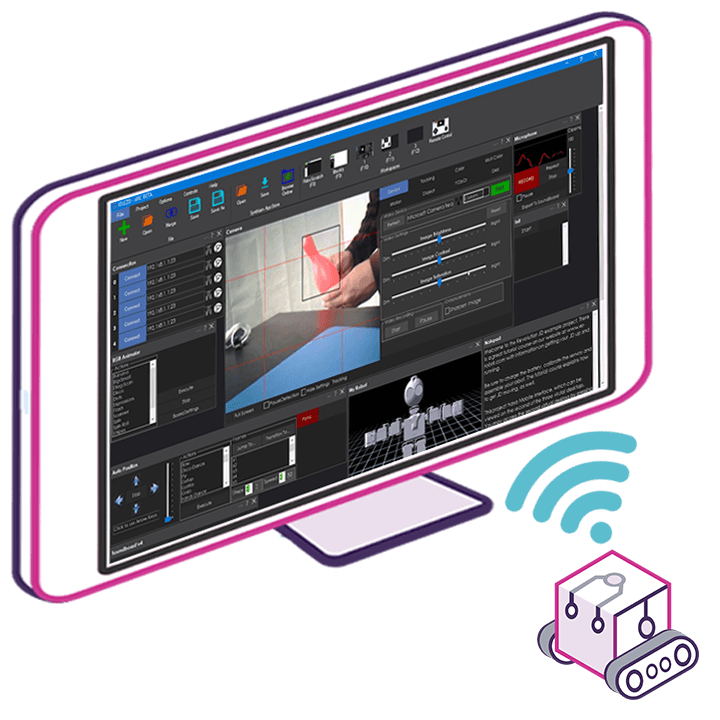 Upgrade to ARC Pro
ARC Pro is your passport to a world of endless possibilities in robot programming, waiting for you to explore.