I'm perplexed....:) is there a simple script command that can stop a servos movement when the servo starts moving?
I am trying to use a lever switch within a gripper. When I tell the gripper to begin closing around an object, and then the object presses against the lever switch,the gripper servo could immediately stop.
I've looked thru the EZ script manual, just cant the right command or function. Any ideas? Thanks in advance.
Skip to comments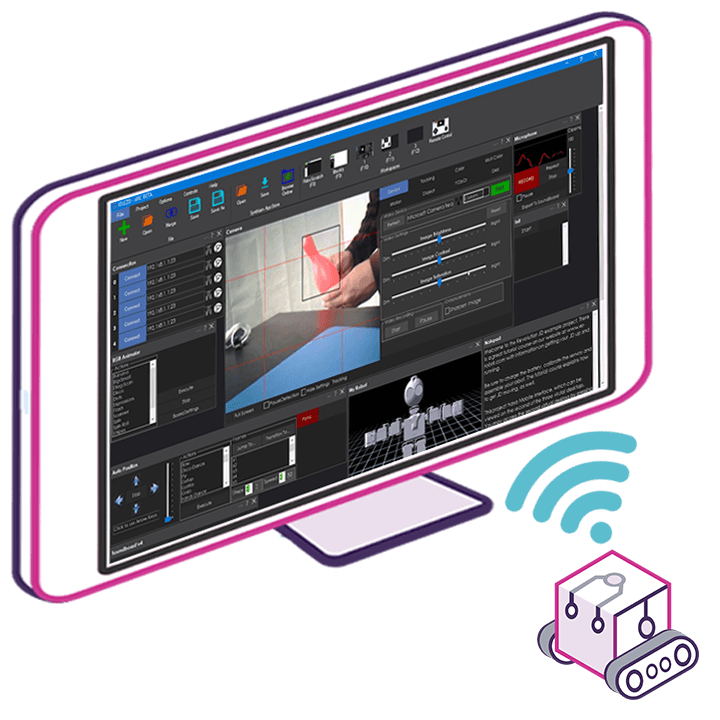 Upgrade to ARC Pro
With ARC Pro, your robot is not just a machine; it's your creative partner in the journey of technological exploration.