Steve G
United Kingdom

Asked — Edited
@DJ and EZ-Robot team.

Hi guys. While I have been setting up audio scripts, soundboards and the Pandorabot control, I had a thought for a possible added feature/control for ARC and the EZ-B v4 for bot builders and users who would like to implement a solid, reliable and EZ to use AI program.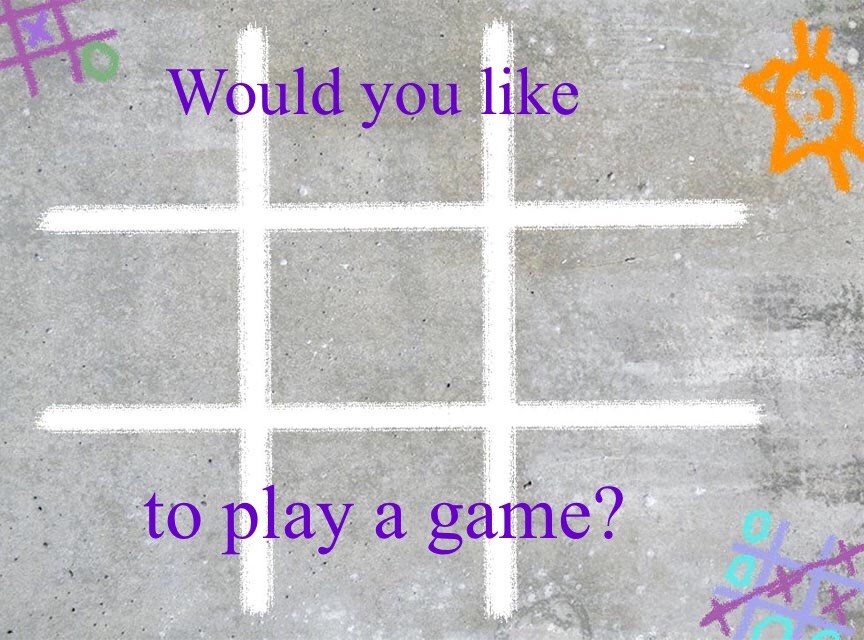 Have you ever thought of creating and implementing your own artificial intelligent chatbot program to run in EZ-Builder? This would be either a web/server based chatbot such as pandorabots ect for EZ-Robot users, or something stand alone that could be stored locally and used on a users PC (less recourses for you, but individual bot files small enough for individual users). Then either using code such as AIML (artificial intelligent markup language) which is freely available or similar, or your very own EZAI language, users can custom program their very own bot personality which could be for personal use or shared on the EZ-Cloud.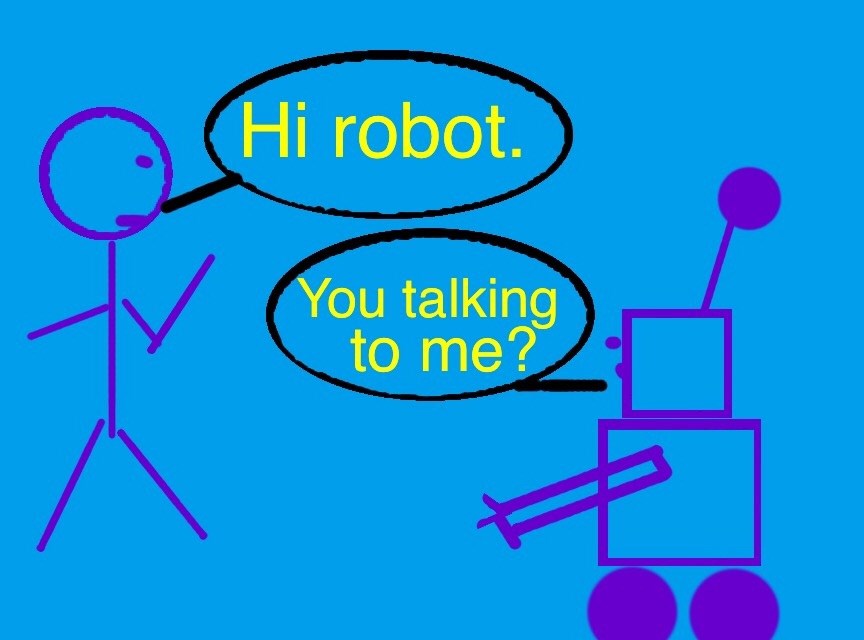 Going by what I have personally seen and used with what you have already created with the EZ platform, it would be sure to be a solid, reliable and responsive set up, and something others would hopefully agree with. As you know, you already have a controls in ARC that can be used to set up a very basic chatbot with speech recognition, speech synthesis and scripting (sayEZB() ect) but that would be a heck of a lot of scripting to do something like what I'm suggesting. But to have a separate control, maybe with its own language, and a simple pre programmed personality which would be editable for anyone to customise, would make things easier for the user to create or edit their own files to create their own custom bot, and of course having the ability to add control commands and EZ scripts to the chatbot control (like what you did with the Pandorabot control) would work nicely together and could be a very powerful tool.

The ability to verbally interact with our robots or robotic systems is something many robot creators and operators would love to be able to do reliably and easily, as well as anyone else who would interact with a robot (family, friends, visitors ect). And to use a platform as reliable, well thought out, fun and ever growing as ARC and the EZ-B's, having an EZ-Chatbot included in this would truly be the scrumptious cherry on top of a very well crafted and extremely tasty cake. To have a intergrated chatbot created by EZ-Robot has reliability written all over it.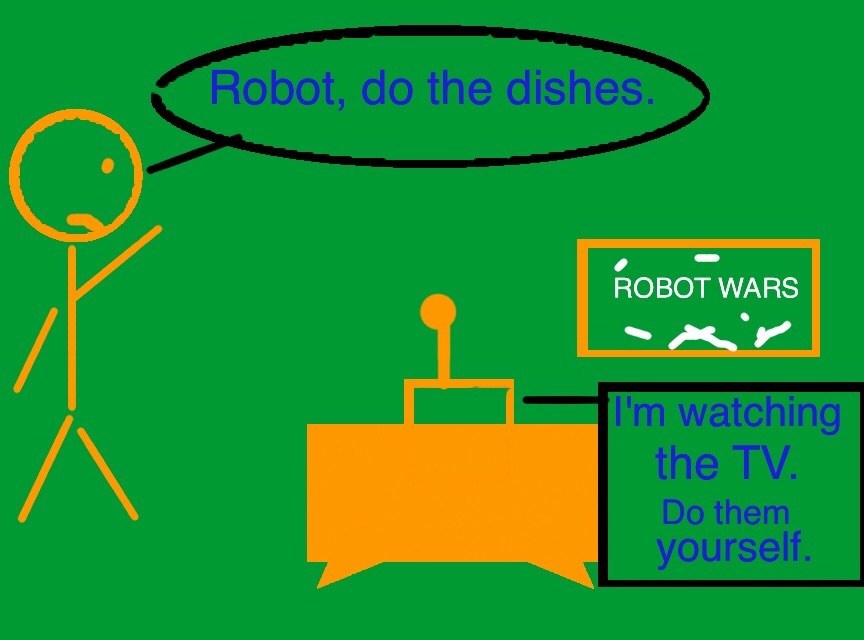 I am currently having a few issues with the Pandorabot control at the moment which you can read about here, so not relying on a third party system and going straight to the source would be great. I would love to be able throw something together and say "here you go guys, let's share it with everyone", but unfortunately it's a bit above my pay grade as I do not have the right skill set to build something like this. So, is this a project you have ever considered, or would ever consider doing sometime?

@Everyone else.

I would love to hear your thoughts about this too. Is this something you would like to see in EZ-Builder, is it something you think you would use, have you created your own chatbot system whether it be web based or stand alone which you use successfully and reliably, do you have any ideas for something similar to what I have mentioned? I would enjoy hearing what you think.

Steve G.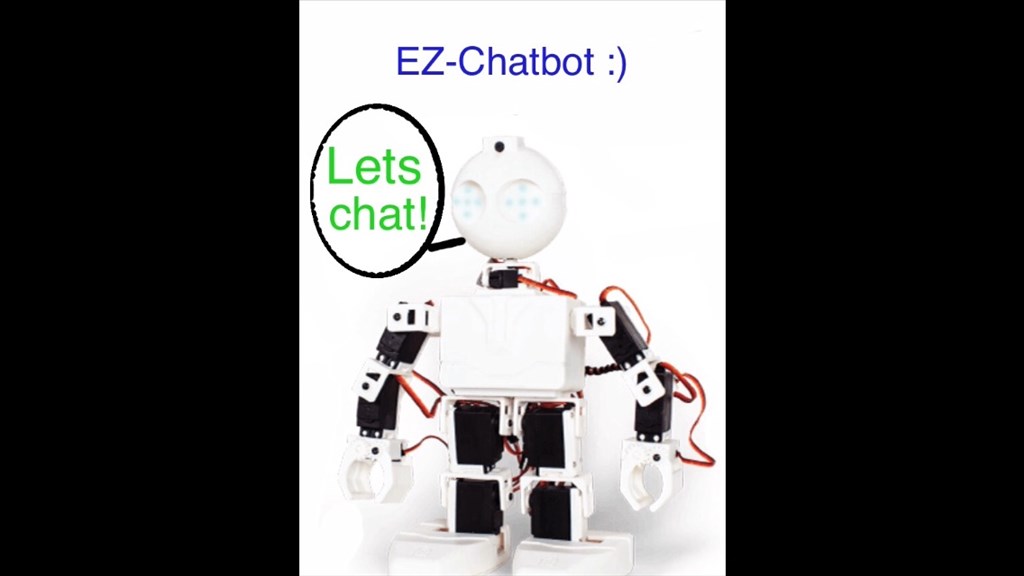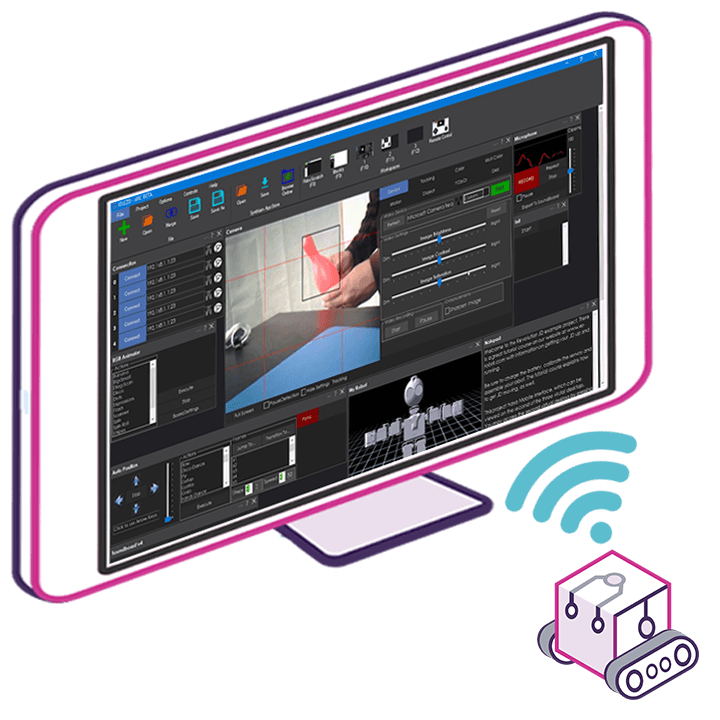 Upgrade to ARC Pro
Unleash your creativity with the power of easy robot programming using Synthiam ARC Pro