I've been looking at a lot of robot projects here and around the net lately and one thing really surprises me. I've yet to see anyone use servo savers on their robot. I'm sure there are people that are, but it seems really uncommon. I don't get why. We use servos in ways that put them under loads way beyond their design, like mounting an entire robot arm hanging off a servo. Or a robot head stuffed with cameras and sensors directly mounted to a servo or servo gear. This seems like a perfect place for a servo saver. Especially given the tendency for people to grab the robots and accidentally force servo driven parts to torque against the servo.
Can anyone shed any light on this for me? Thanks!
Skip to comments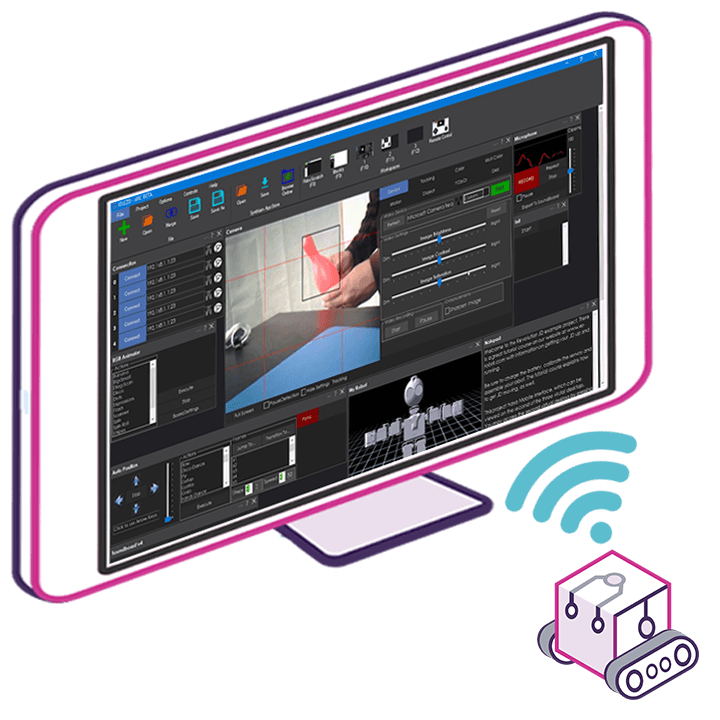 Upgrade to ARC Pro
Stay on the cutting edge of robotics with ARC Pro, guaranteeing that your robot is always ahead of the game.