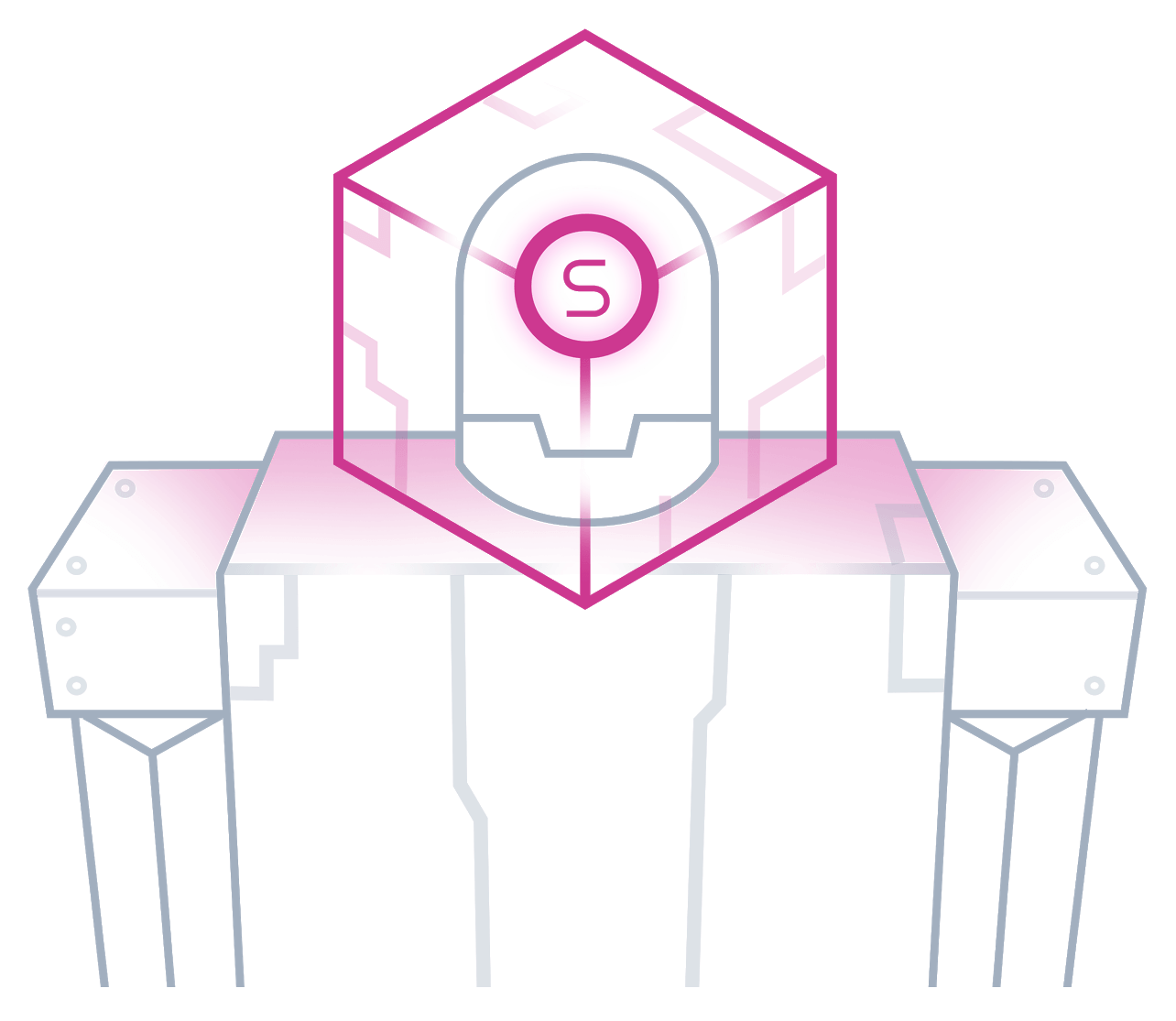 Download and install the latest ARC robot programming software to experience these updates.
Get ARC
This is a real big update to EZ-Builder. It includes support for the new EZ-Bit v2 format, which is more memory efficient. Sadly, previous EZ-Bits are not supported in this latest version. This also updates the audio codec for the EZ-B v4 with a higher compression without quality loss. Any existing Sound Board EZ-B v4 controls will require the files to be re-added to your project.
Also, good news for the 3D Printer Community - the production design files of Revolution Robots are now included in the
EZ-Cloud
and supported by this version. When you load a revolution robot, you will be prompted to sync the library for the required design files.
Changes:
- memory efficient enhancements
- GUI and 3D Designer performance enhancements
- EZ-Bit v2 support with all production 3D printable design files
- New Audio Codec with higher lossless compression
- Bug fix for the
Auto Position
Control not saving
servo
port changes or allowing delete
- Many GUI enhancements
- Fix for
EZ-Script
i2cRead() command