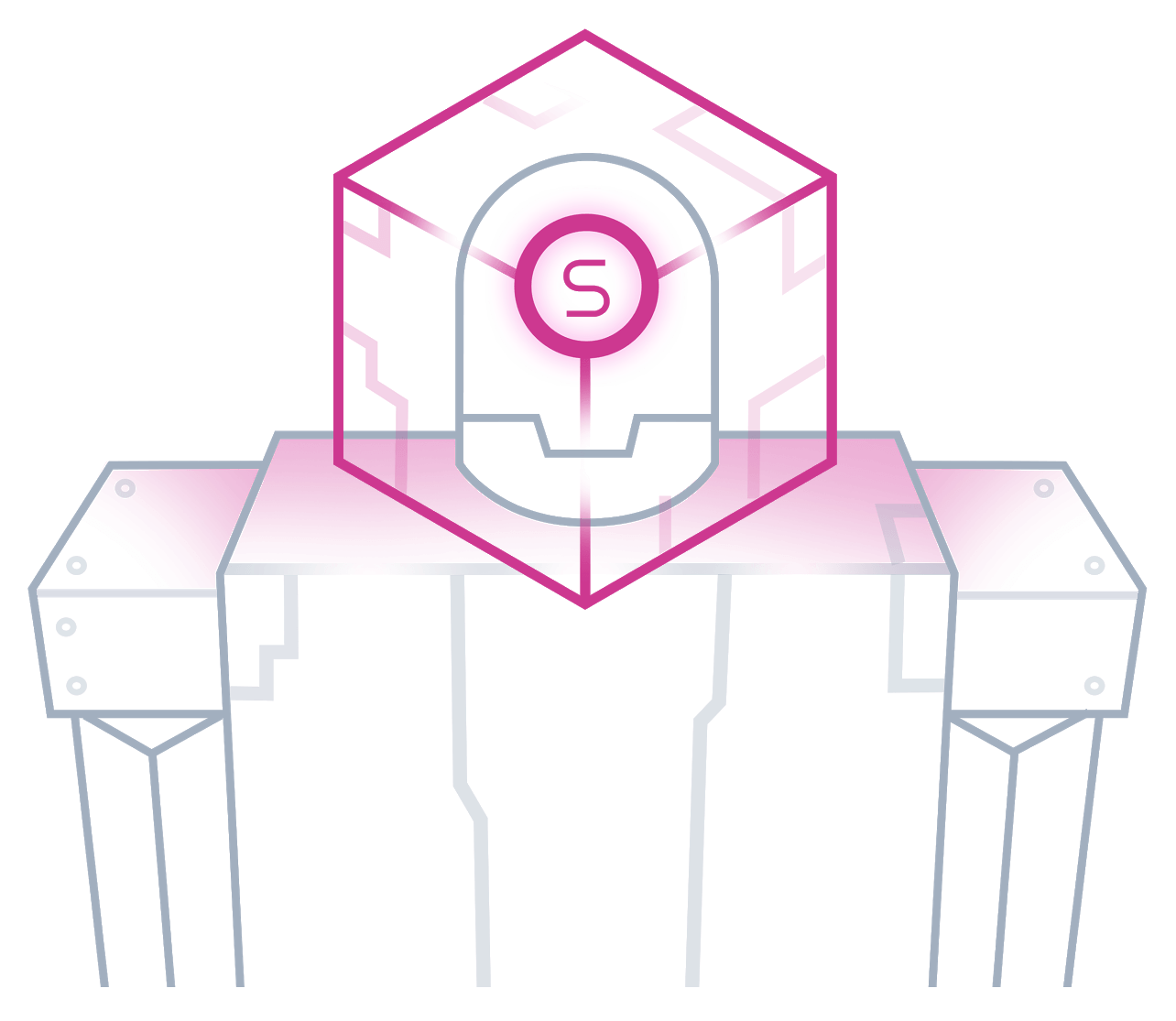 Download and install the latest ARC robot programming software to experience these updates.
Get ARC
Changes:
- resets
servo
fine tune settings when a new project is loaded
- camera image can be flipped, rotated, mirrored, etc. with new menu in Camera Config
-
servo
limits can be hard coded with SetServoMin() and SetServoMax() commands. This prevents any
servo
from moving past the specified position. This is only reset when a new project is loaded. (This is not compatible with iOS apps for 9 days after today because it takes 9 days for apple to review the software update). You will receive an
EZ-Script
compile error if trying to use these commands on current iOS app.
- speed improvement with compiling ez-script
- Auto Positioner includes GAIT Source Code Creator. This will create C++ and C#, UWP code for
servo
movements based on Auto Positions. Anyone using the EZ-SDK or UWP SDK will appreciate this for Windows 10, Windows 10 Core, Windows Phone, xBox, Raspberry Pi, and many more.
UniversalBot is available here:
http://www.ez-robot.com/EZ-Builder/UniversalBot